One man is dead after an officer-involved shooting in Downtown Austin Sunday morning.
On Monday, the family of the man spoke with KVUE and identified the deceased as 24-year-old Landon Nobles.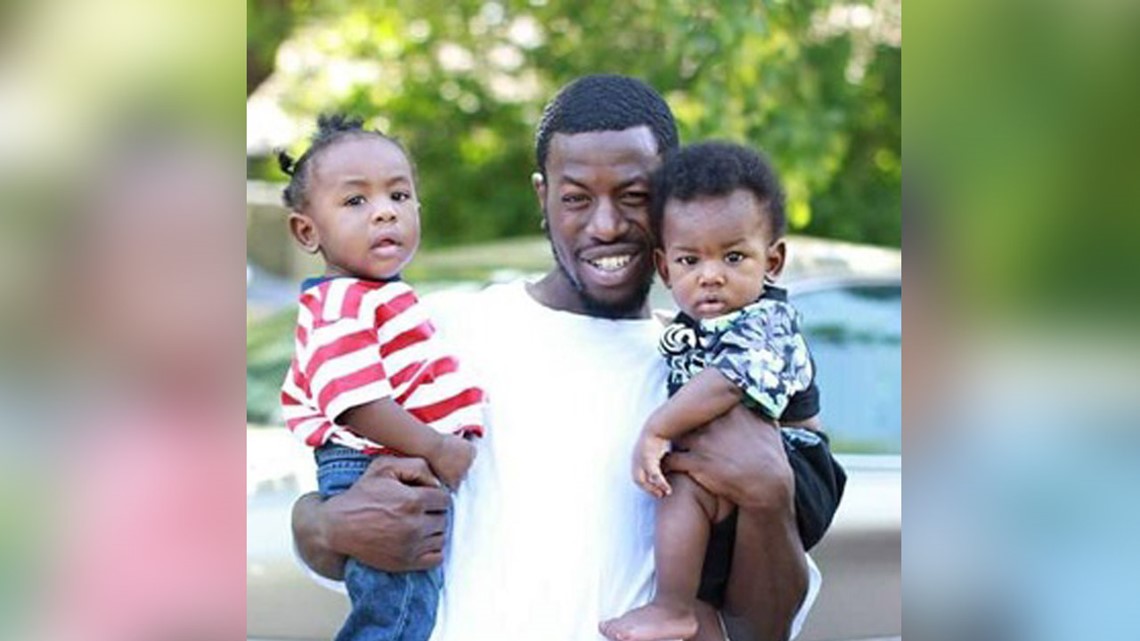 Police said at around 2:30 a.m. they heard gunshots at Trinity Street between 6th and 7th streets. Police were able to find video of a 24-year-old man firing shots into the air.
Shortly after they found the accused shooter, a chase started. As police were running after him, they said they saw he had a pistol. The man then turned and allegedly fired shots at two officers, who fired back and hit the man. There is no word yet on how many shots were fired.
A video on YouTube appears to show what happened before and after the incident. Go here to watch.
DISCLAIMER: The video shown contains graphic material.
The man was taken to the hospital where he later died.
Right now, police said evidence supports the officers' story. They found shell casings for the pistol the man was carrying.
Both of the officers involved are on administrative leave during the ongoing investigation, per standard procedure.
Austin Interim Police Chief Brian Manley is asking anyone with video or information about the shooting to come forward and call Austin police.