VIDOR, Texas — A Southeast Texas family is mourning the loss of an 11-year-old Vidor Middle School student after a Monday night house fire.
Noah Randell, 11, was home with his father when the fire broke out at the home in the 1100 block of Austin St.
12/4 UPDATE: Vidor Elementary School has collected $2,710 for the Randall family this week as of Friday afternoon, Dec. 4, Vidor ISD spokesperson Sally Andrews said.
12/5 UPDATE: Noah's father was released from the hospital late Wednesday night, but is still recovering from first and second degree burns all over his body, his family said.


Investigators tell 12News that the boy's father was badly burned trying to get to his son. It is unclear if he was inside the home when the fire started. He was taken to a burn unit in Galveston by medical helicopter Monday night.
Neighbors say that Randell's mother and two siblings were not home at the time of the fire. They say they returned home as firefighters were working to put the fire out.
Sgt. Joshua Lockett with Orange County Sheriff's Office said various fire departments worked together to put the fire out near Austin Street and Polk.
The call about the fire came in just before 6 p.m., but crews were on the scene late into the night putting out the fire and investigating.
Vidor ISD confirms that Randell was a 6th grader at the school.
Neighbors report hearing loud explosions coming from the home. Investigators from the state fire marshal's office were on the scene today working with local sheriff's investigators to figure out what caused the fire.
A spokesperson with Vidor ISD released the following statement to 12News on Tuesday:
Vidor Independent School District is sad to report that we lost a precious student in a home fire last night. Noah Randell, sixth grader, was life-flighted by helicopter, but succumbed to his injuries from the fire. Noah has an older and a younger sibling. Vidor Middle School has counselors on hand for grief counseling for Noah's classmates, and will continue to monitor his friends and classmates to offer them counseling as needed.
How to help
If you want to donate needed items, a drop-off location has been set up at the Vidor Elementary School.
The family is in need of the following sizes in new/gently used clothes:
4T/5T boy's clothing
Size 10 boy's shoes
Small men's shirts
Small men's pants/Jeans 27 x 32 or 34
Boy's shoes size 12
Women's 5/6 pants
Women's medium shirts
Women's shoes size 8
Plans are also being made to hold a link sale or plate lunch benefit for the family. Details haven't been decided yet.
"Affects all of us over here."
Carolyn Faul lives nearby, and said it's been hard on the neighborhood.
"It's devastating for the whole neighborhood and as close as we are to the neighbor that lives next door to them, it's bad and it's upsetting and we didn't get much sleep last night," Faul said.
Neighbors told 12News the flames were shooting from the house when firefighters arrived.
"You just hear a boom and the dog barks and you just think 'oh, it's a neighbor across the street that you know,' somebody slamming a car door," Faul said.
The boy's mom and other siblings weren't home, but arrived home to find the house burning.
"To find out later that he was lost in the fire, that affects all of us over here. It's just, it's sad," Faul said.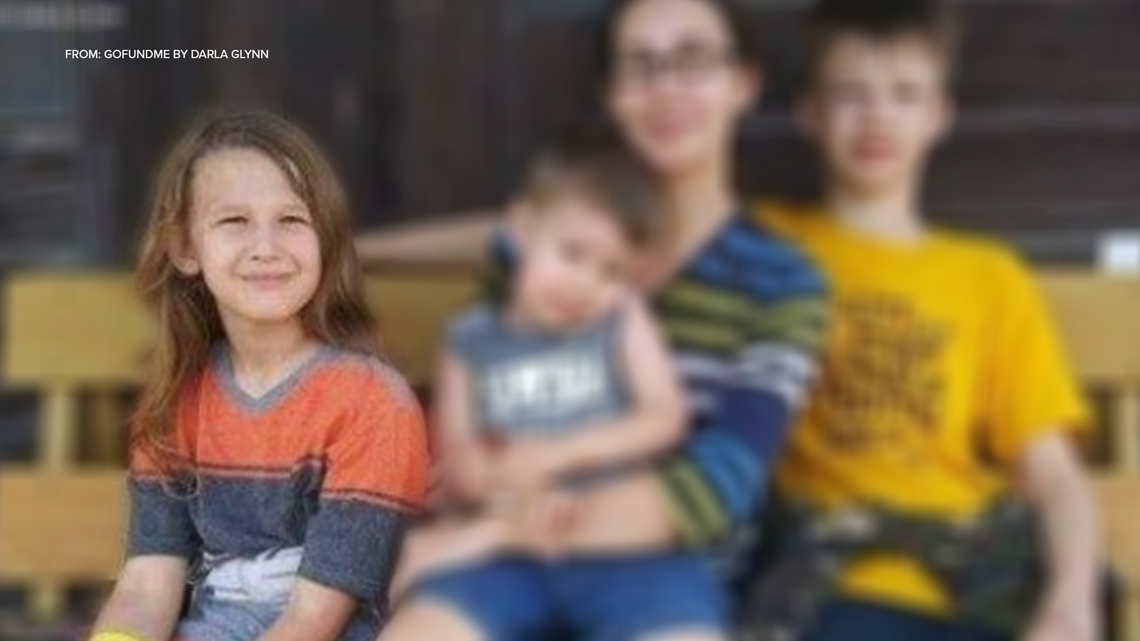 House fire on Austin St. in Vidor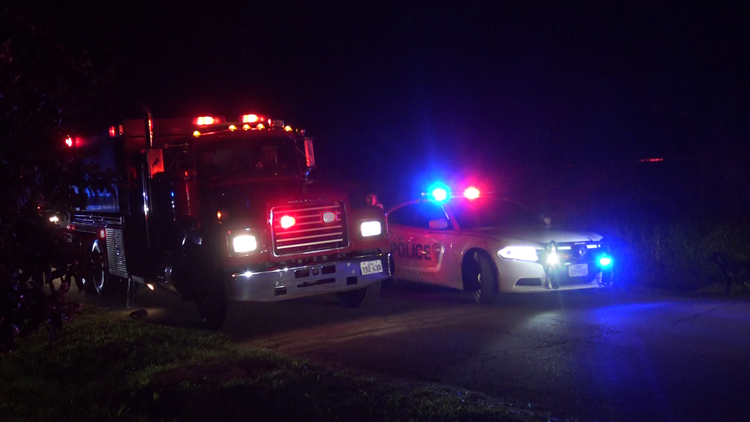 Also on 12NewsNow.com…