TEMPLE, Texas — Editor's Note: You can read the full statement from Raising Cane's in this article which was not included in the video.
What started as a man asking to borrow a phone in a Raising Cane's escalated to accusations of racism and a brawl Friday. The situation ended when a concealed carry holder detained him at gunpoint until police arrived, according to the Temple Police Department.
Eric Holder said he was eating at the 1304 S. 31st St. location with his family Friday evening when a young man approached him asking to borrow his phone.
Holder said he made the call on speaker so he could be the one holding on to it.
The man started arguing and accused Holder of racism because Holder wouldn't let him hold the phone himself. The man then went outside to get a friend, later identified as 21-year-old Christian Watts.
Holder said Watts attacked him and hit his wife in the head during the fight.
"I dislocated my shoulder. I got bruised ribs from it," Holder said. "All because I didn't hand over my cellphone."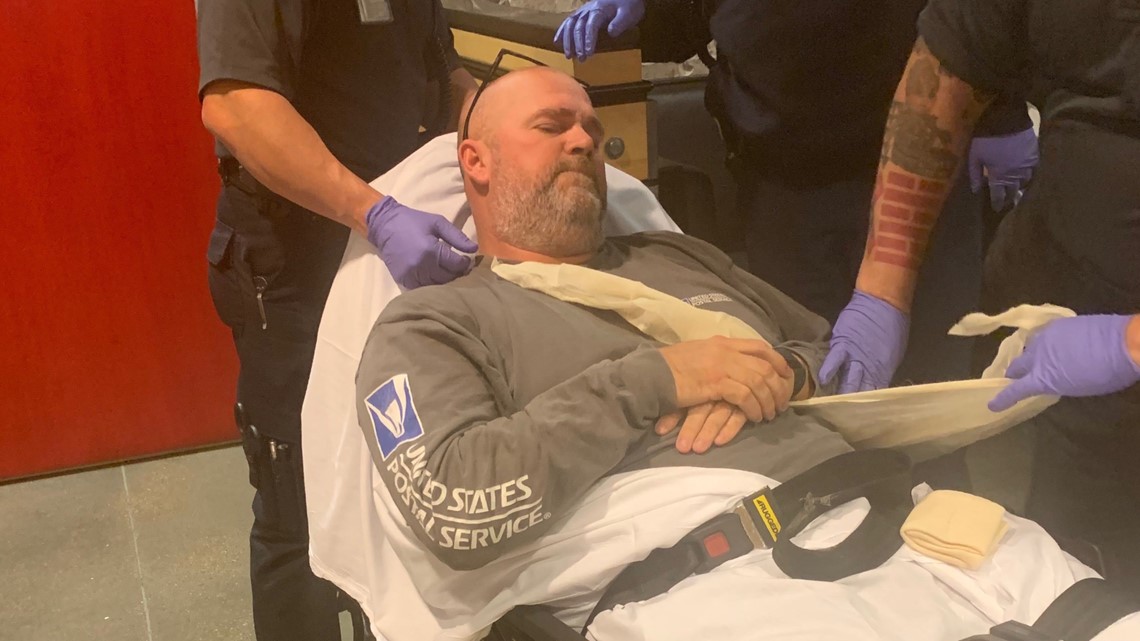 Holder pulled his gun and pointed it at Watts to detain him until police arrived around 7 p.m., according to arrest records.
Watts was arrested and charged with assault causing bodily injury.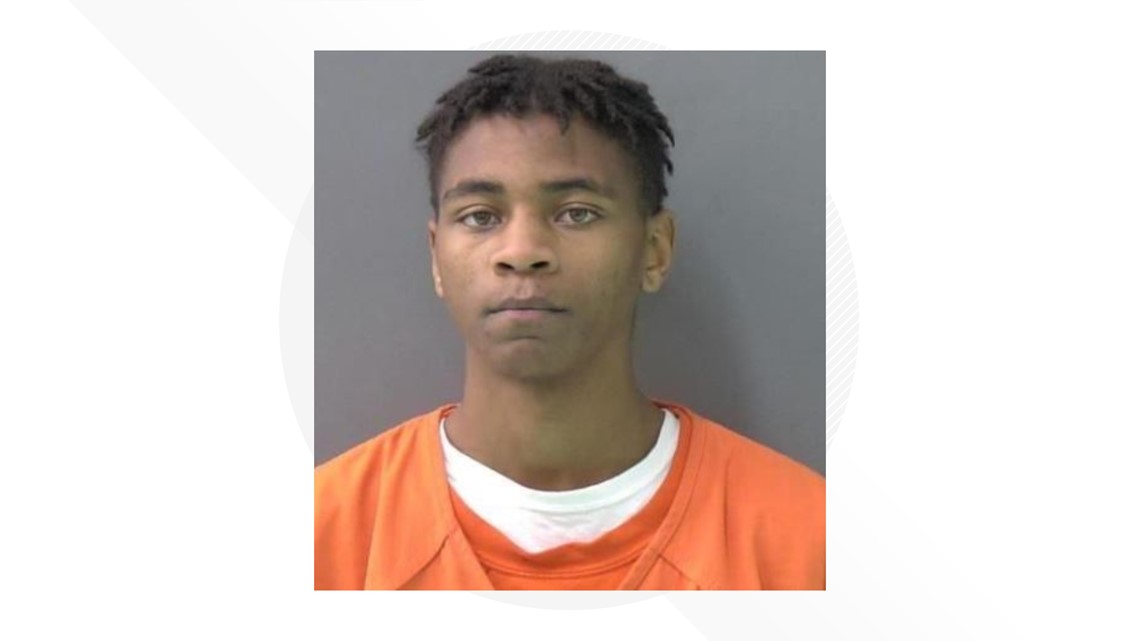 Holder said he was angry with the way the restaurant's management handled the situation.
"The manager was standing there in the middle of the floor as I was fighting this individual, begging him to help," Holder said.
A statement from Vice President of Company Restaurants Tommy Van Wolfe issued a statement to 6 News stating the manager did in fact call 911.
"He ensured other customers left the restaurant quickly and followed procedure by not getting involved in the physical altercation," the statement says.
Holder hired an attorney to represent him as a precaution in case Raising Cane's decided to take action against the family for violating company policy.
"It is our understanding that Raising Cane's prohibits lawful carry of firearms in stores in at least four states," attorney Scott Crivelli said. "Had that policy been in effect here, who knows how the situation could have concluded."
The full statement from Van Wolfe is below
"The safety and security of our customers and crew is our top priority. We are saddened that there was a physical altercation between customers in our restaurant. Once our crew realized the situation our manager called 911. He ensured other customers left the restaurant quickly and followed procedure by not getting involved in the physical altercation. We cannot imagine how this family felt having been assaulted by a stranger, especially in such a tightknit community like Temple. We want to reiterate our sincere apology to them for what they experienced and hope they take us up on our offer for crisis counselor services.