LUMBERTON, Texas — The remains of a Lumberton man who died in 2018 are scheduled to be removed from his grave on Tuesday, November 1, 2022, four years after his death.
The order was signed by Hardin County Judge Early Stover.
Jefferson County deputies flying the department's helicopter spotted Kulhanek's naked body near a dirt pit in the 9400 block of Cooks Lake Road in Lumberton.
Kulhanek's car was discovered just a few days prior over a half mile away from where his body was found.
The medical examiner ruled his death an accidental drowning, but there was no water found in his lungs or sinus cavities.
Now four years after his death, officials will perform a new autopsy on Kolby Kulhanek's body.
For the last four years, his mother Susan Kulhanek has been fighting to find out what happened to her son.
She's convinced, it was not an accidental drowning.
"I just want the truth. Waiting four years, every night, every day, wondering what happened to my child, all the horrible things that go through my mind after the way his body was found. It's traumatic," Susan Kulhanek told 12News.
She hired a private investigator, drained the lake where he was found, even started a TikTok account to share her son's story.
"He was naked in a pond that was no more than four foot deep. There was no water in his lungs, no clothes," she said.
Susan Kulhanek also got an outside medical examiner, Dr. Stephen Pustilnik, to review Kolby's autopsy.
12news obtained an exclusive copy of that report. The report says, "in no way should this case have been certified as an accidental drowning"
The autopsy overlooked another crucial detail, according to Dr. Pustilnik.
"Very prominently visible is a regular almost perfectly round defect in the bone having the classic appearance of a gunshot defect," the report says.
Dr. Pustilnik says the absence of any x-rays leaves open the distinct possibility that Kolby was shot in the face.
The Kulhanek's attorney, Jeth Jones, says this report was the break in the case they needed to order an exhumation.
"It's very uncommon and I think it's something that's not done very lightly. I think it's only done in a case where there's a suspicion that there's evidence that needs to be re examined," he said.
They hope re-examining Kolby's remains will bring them the closure they need.
"We hope that the new autopsy sheds some light on what is what has happened. He deserves to be here and he deserves to be a dad, a brother. I miss my son," Susan said.
Jones says the exhumation can have one of two outcomes, including the Hardin County Sheriff's Office closing the case.
Investigators can also possibly rule the case a homicide and continue their investigation.
Kolby Kulhanek is buried at the Old Hardin Cemetery in Kountze.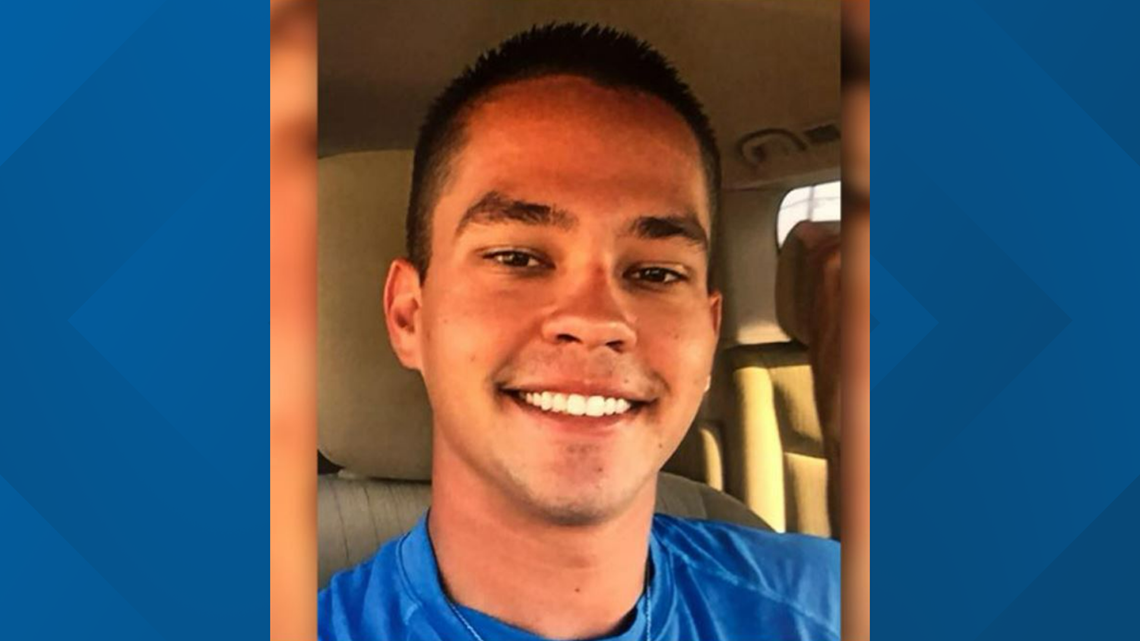 If you have information about a crime you could earn a cash reward of up to $1000 by providing an ANONYMOUS tip to Crime Stoppers of Southeast Texas.
This is a developing story. We will update with more if and when we receive more confirmed information.
Also on 12NewsNow.com...