BEAUMONT — Democratic U.S Senate candidate Beto O'Rourke was greeted with a large crowd when he spoke in Beaumont on Tuesday evening.
He spoke in front of dozens of people at the IBEW hall off Spindletop avenue which is part of his 34 day drive across Texas.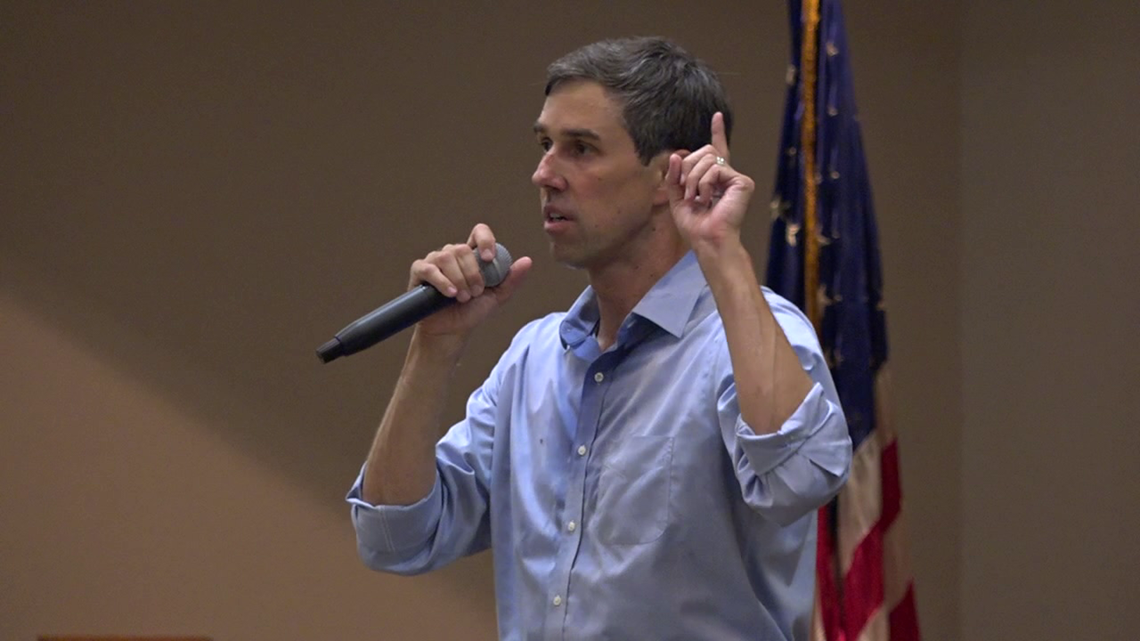 He spoke about his initiatives on immigration, gun safety and criminal justice reform.
According to a poll at the beginning of August the senate election appears to be very close.
It shows Senator Ted Cruz leading the race with 41 percent to O'Rourke's 39 percent.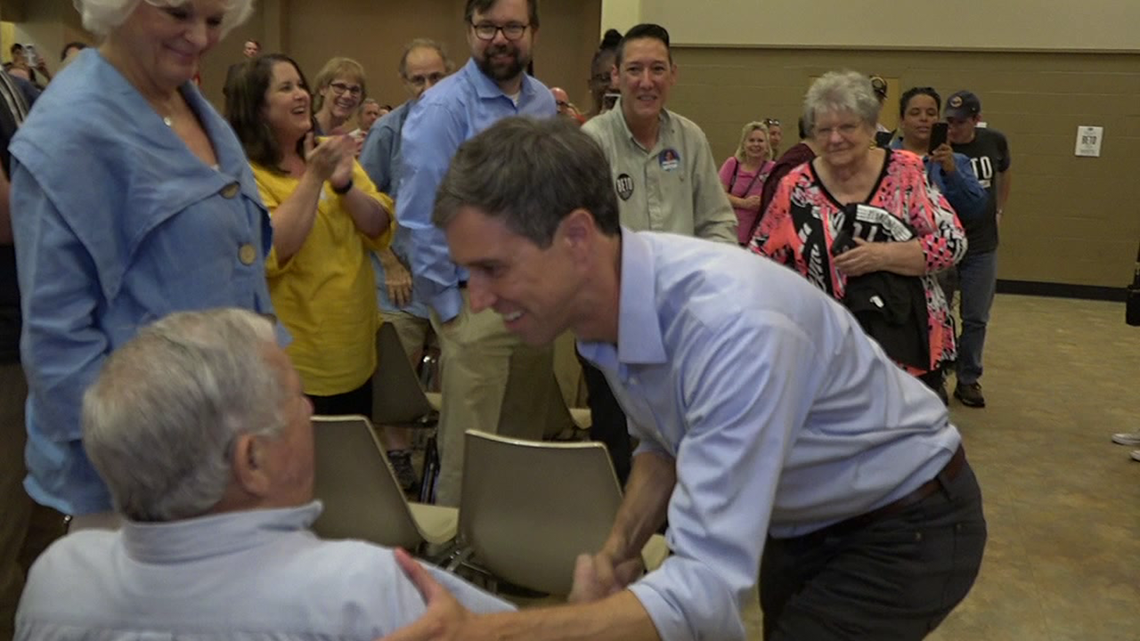 One of the main initiatives O'Rourke discussed was criminal justice reform.
He said he wants to keep people out of prison by finding another way to punish non-violent offenders.
"Not only must we end the prohibition on marijuana, we must expunge the arrest records of those who arrested solely for the possession of something," said O'Rourke.
He also asked questions from the crowd and one high schooler asked him about gun safety.
O'Rourke said he is a strong believer in the second amendment but wants to push for more background checks.
"Teachers who are subject to gunmen who have not gone through criminal background checks, people allowed to buy weapons designed for war who are up against kids who are absolutely defenseless," said O'Rourke.
Senator Ted Cruz said the tightening Senate race does not worry him.
"There are a lot more conservatives than liberals in Texas and so if we turn out just common sense Texans, freedom loving Texans than I'm confident we'll see a good election," said Senator Ted Cruz.
O'Rourke said if he wins he would only serve two terms and said he believes in limiting terms in the Senate.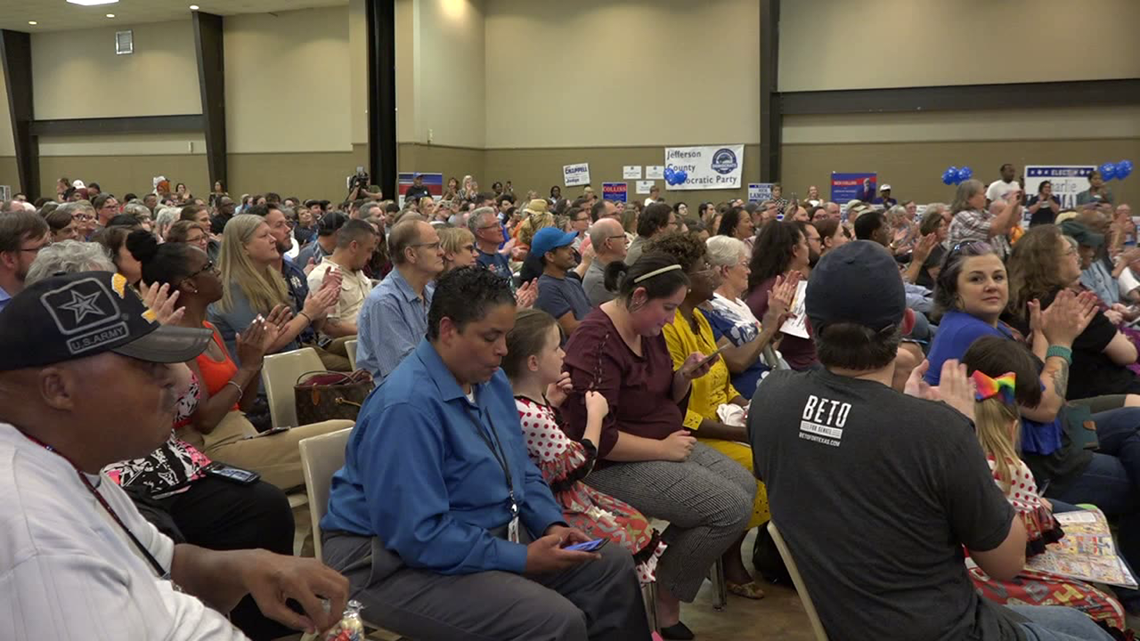 "Now congress looks nothing like this country, people have stayed in for decades, we need to make sure that everyone has a chance to compete, to serve and the surest way to do that is through term limits," said O'Rourke.