BEAUMONT, Texas — Beaumont Police Department detectives believe they are one step closer to finding the family of a woman whose skull was found in an area field more than six years ago after receiving an overwhelming amount of responses and tips.
A construction crew found the skull of Rebecca Sue Meyers on September 21, 2016. Her skull was found in a field where South 23rd Street dead ends at the LNVA canal in Beaumont.
Meyers' skull was identified more than a year later through DNA records on October 5, 2017. At this time, it is unclear how or when she died.
Meyers was born on August 4, 1967.
Police have yet to find any of Meyer's family members and no missing person report matching her description has ever been filed, according to a Beaumont Police Department release.
"Her parents are deceased, so we're not sure if she had any siblings or any cousins or anyone that we could actually reach out too," Beaumont Police Detective Sgt. Jesus Tamayo said.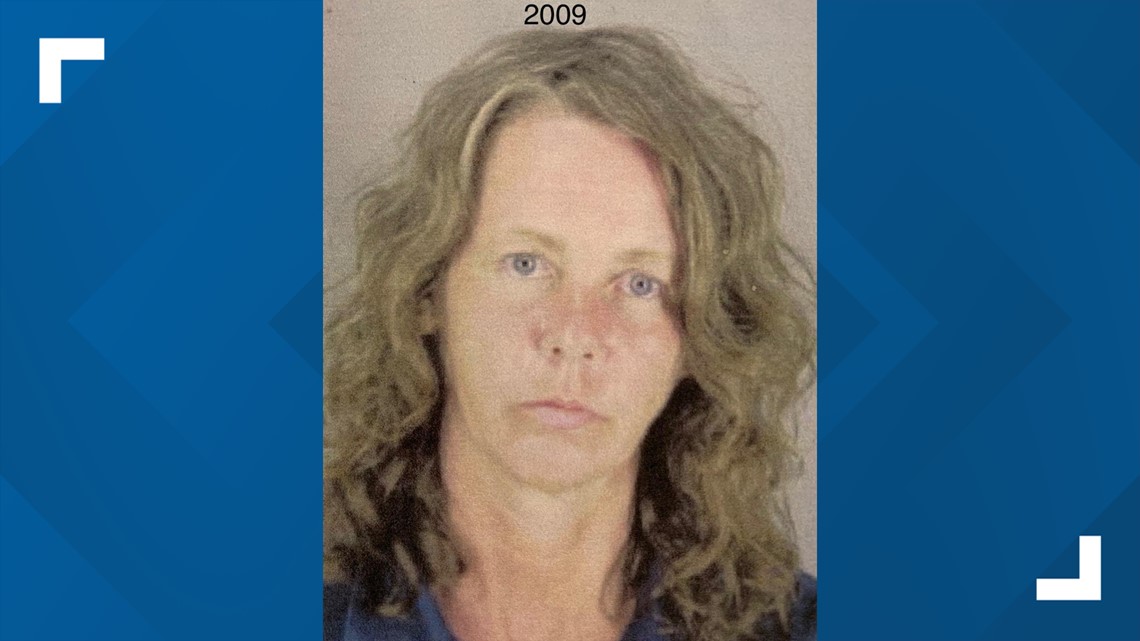 On Tuesday, May 9, 2023, Beaumont Police took to Facebook to ask the community for any information that could help them find Meyers' next of kin.
"There has to be a mom, dad, sister, brother, aunt or child wondering where she is," Beaumont Police said in a release.
Meyers, who is also known as Becky Burroughs, is described as a woman who has brown hair, blue eyes and is 5 feet 3 inches tall. She is said to have weighed 135 pounds.
While her driver's license from 2005 lists an Austin address, police believe she had been in the Beaumont area months before her death.
Meyers was last seen on August 31, 2009 near the Jefferson County Correctional Facility on Highway 69 between Beaumont and Nederland, according to the release.
Police believe finding a family member may help them determine how Meyers died or at least bring closure to the family.
After posting their call for help, Beaumont Police provided an update saying they received many comments, CrimeStoppers tips and calls.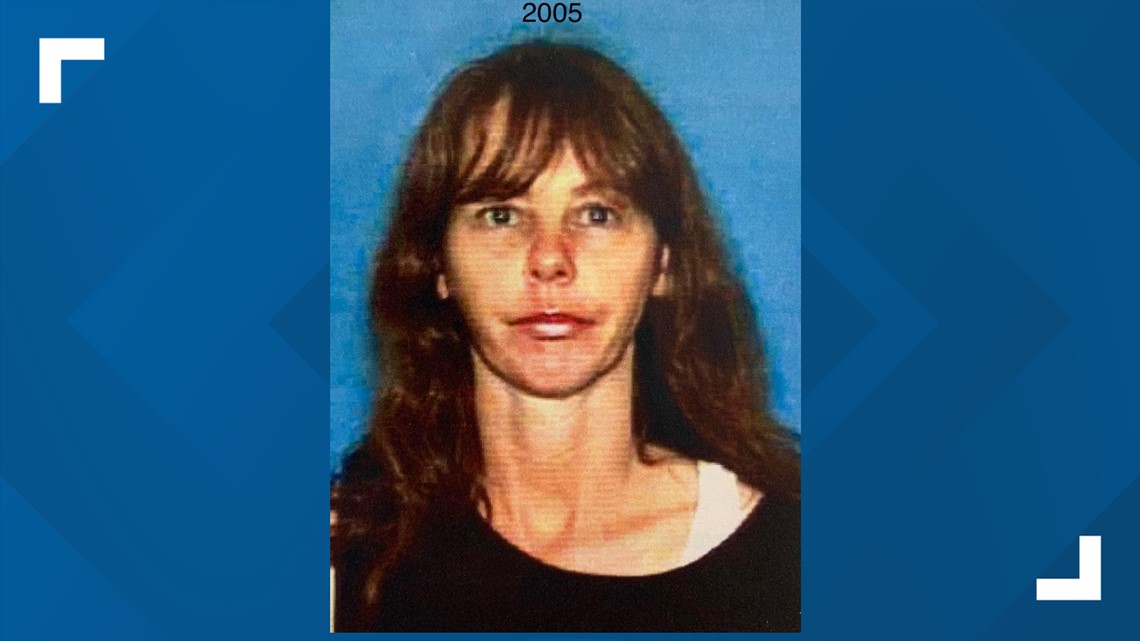 "People think she may be related to them, but they have different dates of birth, so we're eliminating some of those names," Sgt. Tamayo said. "We're getting a lot of genealogist out there, people that are and have been in TV shows."
Detectives are now following up and making phone calls near the Dallas area and Oklahoma in an attempt to find Meyers' family.
"We hope to bring closure to the family soon," Beaumont Police said in a release. "Keep the tips coming and we will post again soon with another update."
Police believe often times, it only takes one small detail to help an investigation.
"A lot of times people see things that at the time they may not realize it's important," Beaumont Officer Haley Morrow said. "But later on, when they see that news story or they see that Facebook post that the police department is looking for assistance, then they may realize that they may have information that can help us."
Anyone who has any tips that could lead to the location of Meyers' family or information on the case is asked to call the Beaumont Police Department at 409-832-1234.
"We have a lot of calls, Facebook messages and CrimeStoppers tips, so our detectives will have a lot of work to do moving forward, and I'm confident that they'll be able to find the information that they need," Officer Morrow said.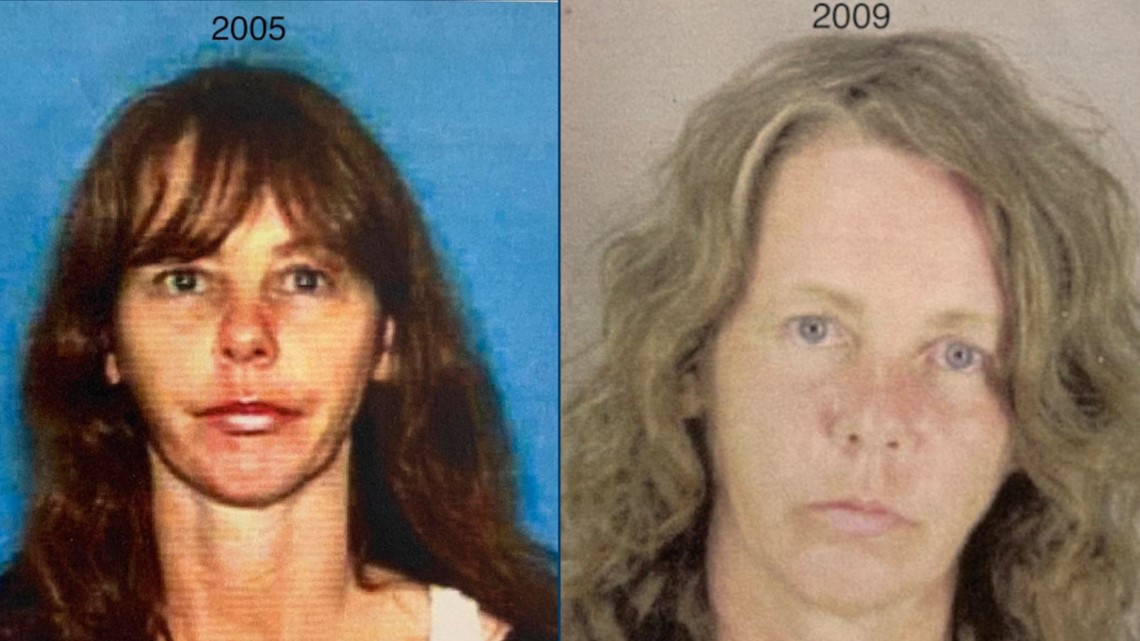 If you have information about a crime you could earn a cash reward of up to $1000 by providing an ANONYMOUS tip to Crime Stoppers of Southeast Texas.
Also on 12NewsNow.com…