ORANGE, Texas — Easy access to Interstate 10 appears to be a contributing factor in several recent burglaries at EZ Pawn stores around Southeast Texas.
In the last two weeks, police in Beaumont and Orange say suspects from the Houston area have robbed two EZ Pawn shops.
"Orange is an Interstate city. Easy access in and easy access out," said Captain Robert Enmon with the Orange Police Department.
Enmon believes the City of Orange was just the next stop on the list for criminals robbing EZ Pawns in the area.
"Right now we are in communication with Beaumont's Detective division and I feel certain we will be working closely with them to get more to the root of this problem and find out the link that goes back to Houston," said Captain Enmon.
On Saturday two men from Houston robbed an EZ Pawn in Orange. Which is similar to the case in Beaumont when masked men held up the store and smashed a jewelry case with a hammer.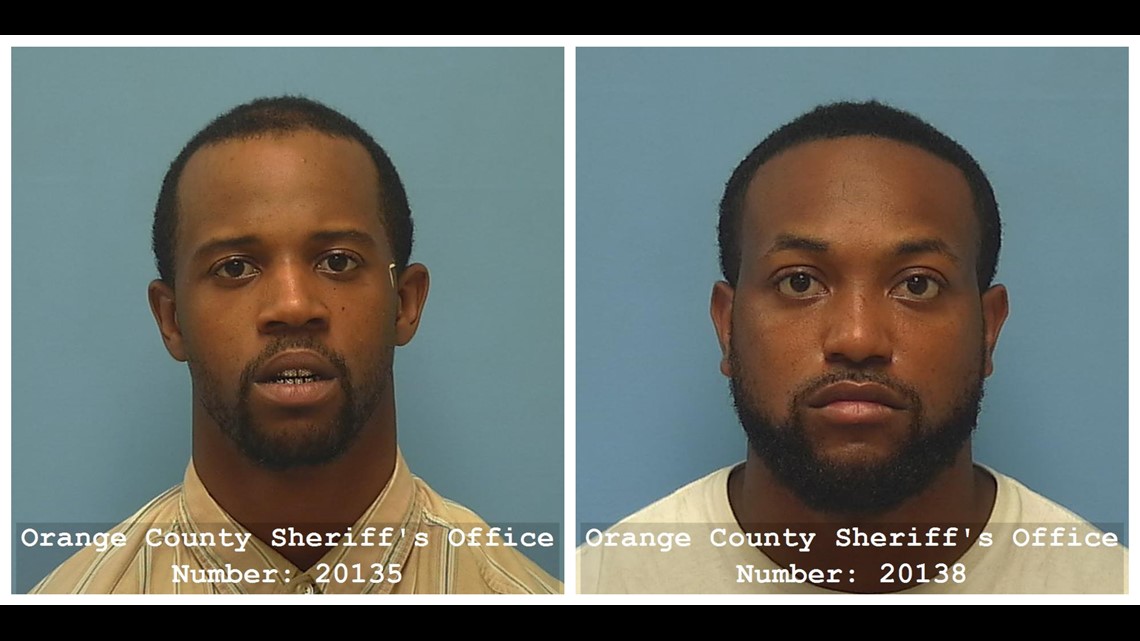 Police say Jordan Broussard and Elijah Traylor stole more than $50,000 worth of jewelry. They stole 105 gold and silver rings.
I-10's easy access might not be the only contributing factor.
Officer Haley Morrow with the Beaumont Police Department said some criminals believe because they do not live in the area people will not recognize them.
According to Officer Morrow, it doesn't matter if they are recognized, Beaumont Police work with other agents in an effort to catch the person responsible for a crime.
In some cases though, not know the area can be a good thing.
"The AT&T burglary we had a few months ago where the pursuit went in to Hardin County, those guys were from Houston and they were caught because they didn't know their way around," said Officer Morrow.
According to Captain Enmon, in the past criminals from Houston have come to Southeast Texas to break into cars and this wave is just targeting EZ Pawns.
Captain Enmon will be making a call to Houston Police so their departments can work together to slow these types of crimes.