Landon Nobles, 24, died in a shooting after police said he ran away from officers with a handgun. Officers said at the time of the shooting that they perceived him as a threat.
According to the lawsuit, Nobles was out celebrating a birthday with his cousins on Sixth Street when they gathered with a crowd that was watching two people "fixing to fight."
A large popping sound allegedly went off in the crowd, causing the crowd to disperse. Nobles walked away from the scene, his family said.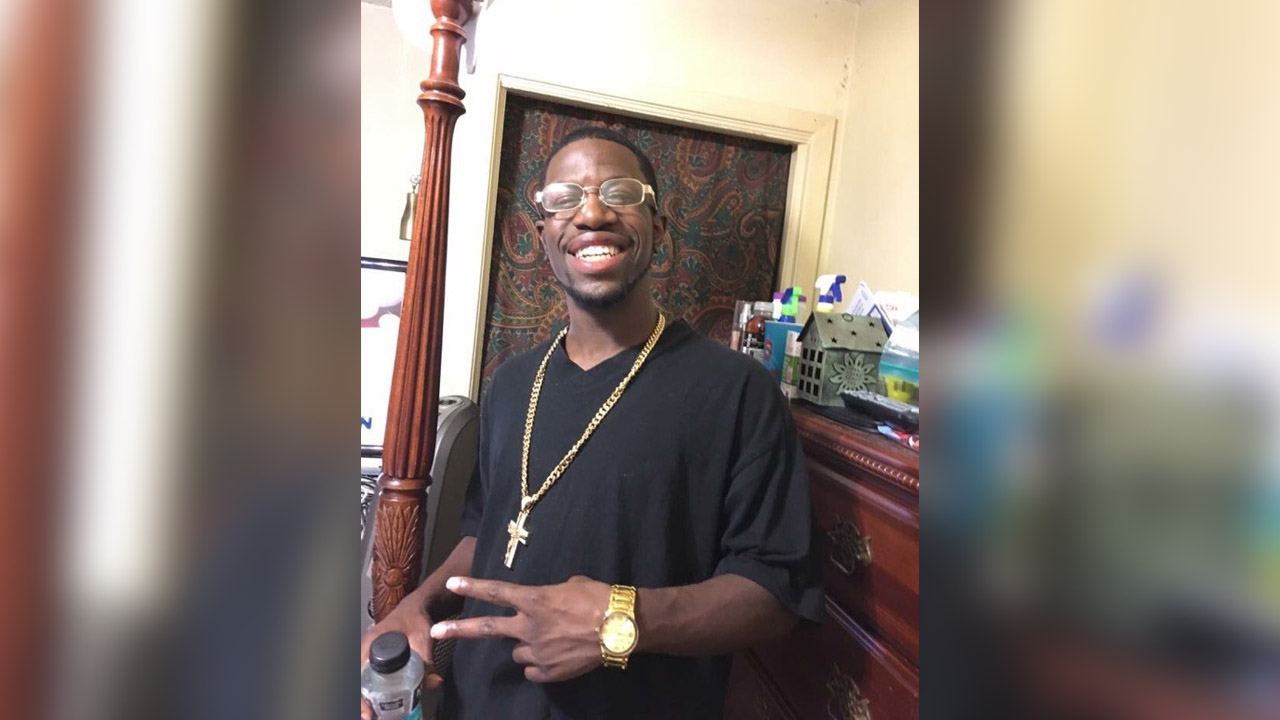 His family said Nobles was walking down Trinity Street when an unidentified Austin police officer allegedly threw a bike in front of him, causing him to fall. When Nobles regained his balance he was shot in the back by police, according to the lawsuit.
In the lawsuit, Sergeant Richard Egal is identified as the officer who threw his bicycle at Nobles and allegedly drew his weapon, shooting the man in the back.
The lawsuit claims Corporal Maxwell Johnson ran up to Nobles after Sergeant Egal shot him in the back and also shot Nobles in the back several times more.
Witnesses in the crowd claim Nobles was not displaying a gun and posed no danger when he was shot in the back, according to the lawsuit.
After the shooting occurred, both officers were placed on administrative leave as the case was investigated.
The family's attorney referred to the embalming case report, which showed Nobles was shot in the back. It can be seen below: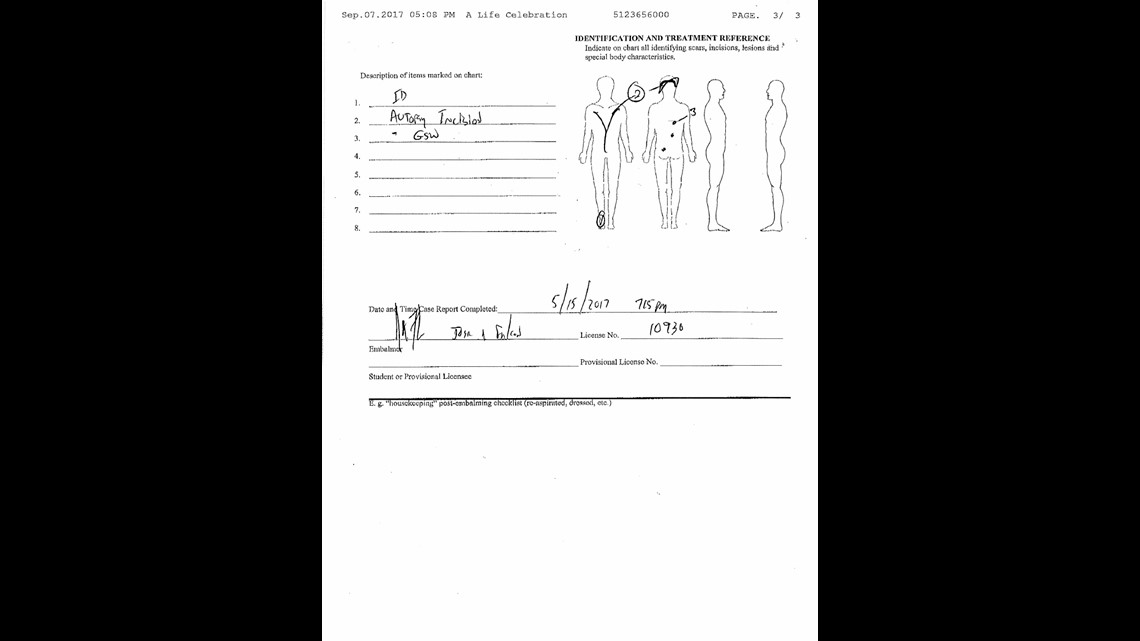 A video on YouTube appears to show what happened before and after the incident. Go here to watch.
DISCLAIMER: The video shown contains graphic material.
KVUE has reached out to the city for a statement on the lawsuit and is waiting for a response.
You can find the lawsuit below: