ORANGE, Texas — A Little Cypress-Mauriceville High School senior has his educational journey all planned out after receiving nearly $1.2 million in scholarship offers from various colleges.
Gilley will be studying molecular and cellular biology in the university's Bachelor's of Science/Masters of Science program, in which he plans to obtain both in four years.
While at John Hopkins, Gilley will be minoring in French and receiving premed prerequisites.
Following that, Gilley plans on going to medical school.
After medical school, Gilley wants to go to graduate school and get a Master's in theology and join Doctors Without Borders, a charity that provides humanitarian medical care.
"My ultimate goal is to be able to evangelize to the nations while using the gifts God has given me to follow His plan and help others," Gilley tells 12News.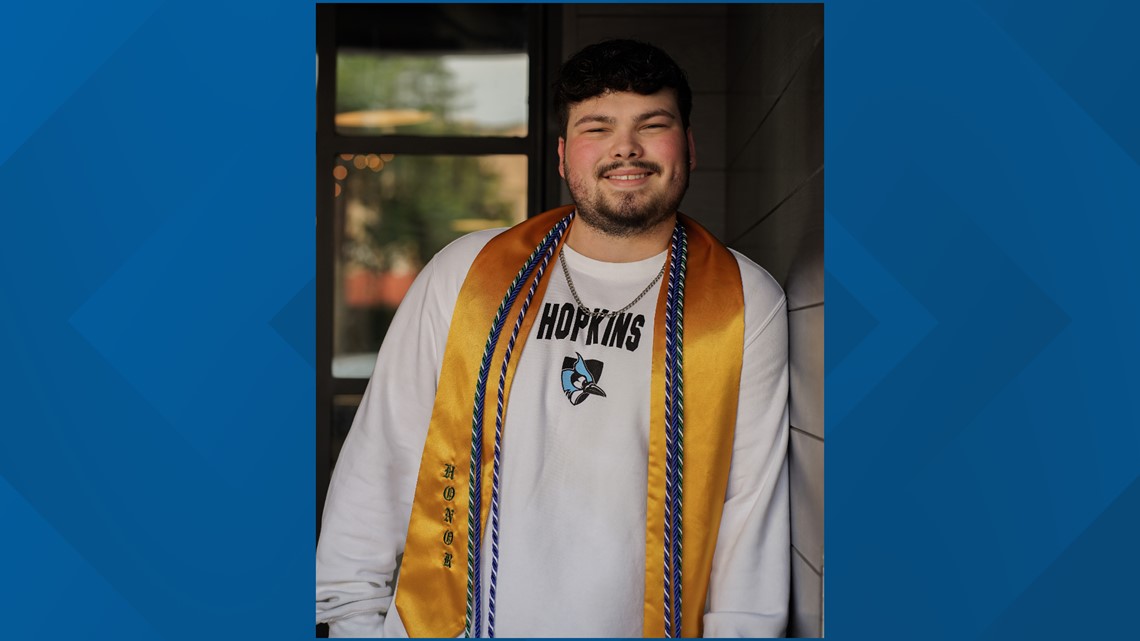 Gilley's mom tells 12News her son was awarded $1,197,900 in total offers from 10 different schools.
Gilley's rundown of scholarship offers, according to his mom:
University of Alabama-

Presidential Diversity Scholarship-$125,840
Presidential National Housing-$37,200
Provost Academic Excellence-$4,000

Fordham University-

Recognition Scholarship- $230,000

Johns Hopkins University-

Hopkins Scholarship-$258,000

Texas A&M-

National Recognition Residential Scholarship-$24.000
Opportunity Award-$4,000

University of New Mexico-

National Hispanic Scholarship-$121,160

Texas State University-

Merit Scholarship- $12,000
National Hispanic Scholarship-$32,000

Baylor University-

Merit Based Scholarship-$64,000

Louisiana State University-

Merit Based Scholarship-$82,200

University of Arkansas-

Non-residential Tuition Waiver-$64,000

University of Nebraska Lincoln-

Chancellors Scholarship-$100,000
Out of state tuition waiver scholarship-$39,500
Congratulations to Randy 'Haden' Gilley for all of his accomplishments. 12News wishes you much success in the future.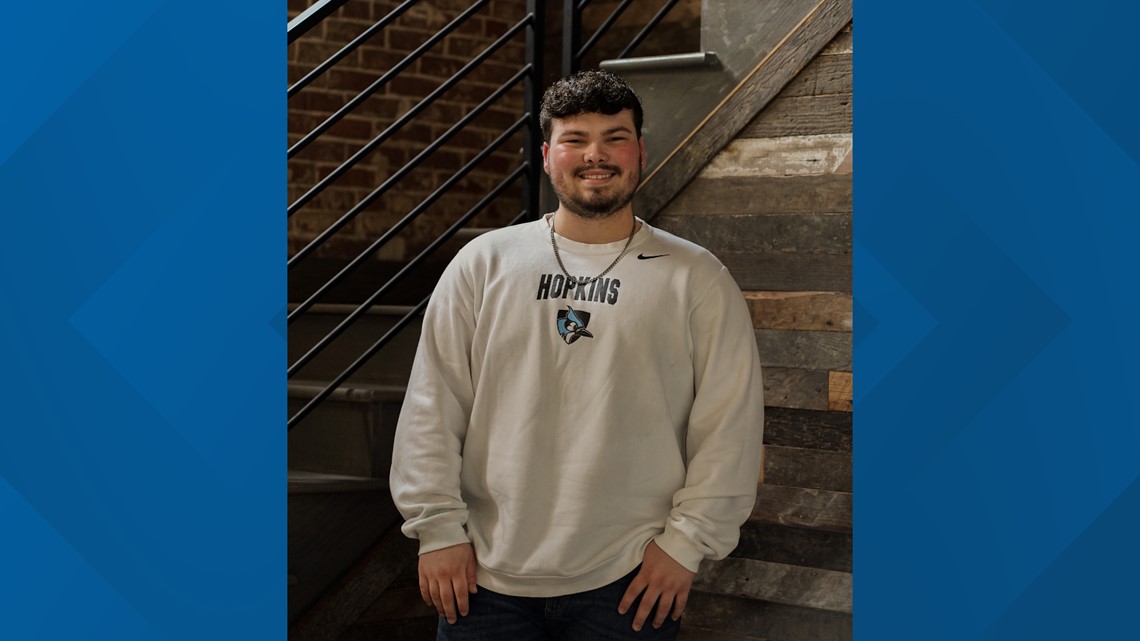 This is a developing story. We will update with more if and when we receive more confirmed information.


Also on 12NewsNow.com…