Police say a Beaumont man currently in jail shot and killed a 19-year-old Beaumont mother and her newborn baby.
Atayanna Asia Nicole Douglas,17, named Jared Javon Bias, 22, of Beaumont, as the shooter in the murder of Kera Teel and her newborn baby girl, Kyndal, during an interview with Beaumont Police according to a probable cause affidavit.
Douglas, who was arrested on Tuesday, also named two other suspects involved in the crime according to the affidavit.
Beaumont Police say that Bias is a member of a local gang called, "Young Original Gorillas" and while Douglas is not a member police say she "runs with the gang."
Police continue to investigate Kera Teel, newborn baby capital murder case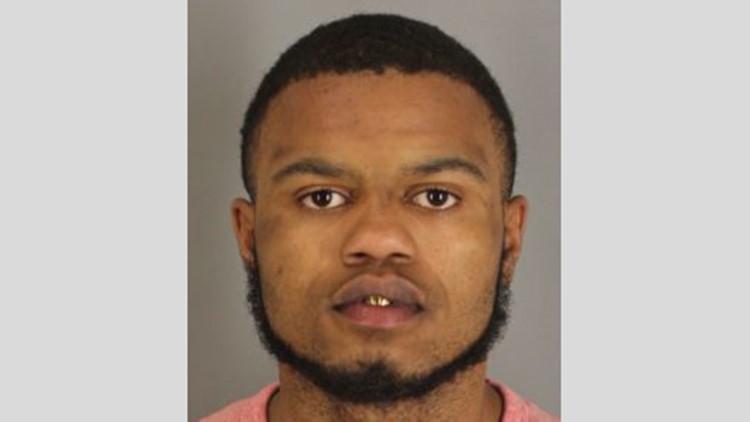 Douglas is being held on a $1.5 million bond for three aggravated robberies which police say are related to the Teel murder case.
Bias was served with a capital murder warrant for the shooting deaths of Wednesday night at the Jefferson County Correctional Center not long after he turned himself in on a previous charge of "hindering apprehension" according to a release from the Beaumont Police Department.
"We are in the middle of a major investigation and we need to make sure we are not doing anything to jeopardize the case and the integrity of the investigation." said Officer Carol Riley.
Bias' bond on the hindering apprehension charge is set at $1 million.
The "Young Original Gorillas" gang and it's activities came to the attention of police during the capital murder investigation.
Prosecutors say the gang is concentrated mostly in north Beaumont and is comprised mostly of teens.
They say it is prevalent in Beaumont high schools.
Police arrested another gang member, Derrick Cooks, 19, of Beaumont, Monday on aggravated assault and robbery charges not related to the murder of Teel.