KIRBYVILLE, Texas — A 25-year-old man is in custody after a Kirbyville man died less than 24 hours after he was shot in the head in Jasper County.
Chase Butler, 21, of Kirbyville died Sunday at about 4 p.m. with his family at his bedside at Christus St. Elizabeth Hospital, according to Jefferson County Precinct One Justice of the Peace Ben Collins. Collins has ordered an autopsy.
Jadarian Ra'Joan Lee is charged with aggravated assault with a deadly weapon and unlawful possession of a firearm by a felon in connection with the shooting, according to a Jasper County Sheriff's Office release. He could possible face more charges.
Lee remains in the Jasper County Jail awaiting arraignment.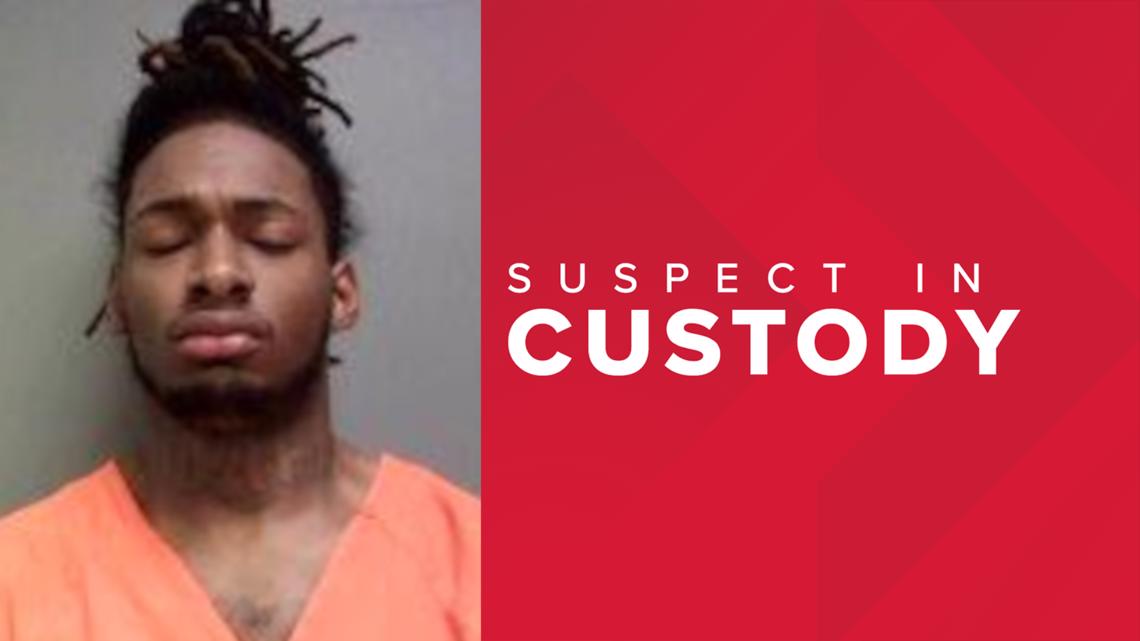 The shooting happened Saturday evening. Jasper County deputies responded to a medical call on County Road 402.
When deputies arrived they found Butler suffering from a gunshot wound to the head, according to the release.
Deputies believe around 10:30 p.m. Lee arrived at the residence on County Road 402 and an "altercation ensued," according to the release. The altercation allegedly ended with the Lee firing a gun and shooting Butler, according to the release.
Lee left the scene, and deputies were later able to identify him, according to the release. The investigation is ongoing and more charges are expected Jasper County Chief Deputy Scott Duncan said.
If you have information about a crime you could earn a cash reward of up to $1000 by providing an ANONYMOUS tip to Crime Stoppers of Southeast Texas.
Also on 12NewsNow.com…