WINNIE, Texas — One man is dead and another man is injured after a shooting at a Winnie home Monday night according to Chambers County Sheriff Brian Hawthorne.
He said the case is likely drug-related, and involves 9 people of interest in all.
Beaumont Police Department and the Jefferson County Sheriff's Office are helping to locate three people that fled the scene. Some of those involved are juveniles.
Hawthorne said it's believed both shooting victims and five of the others involved are from the Beaumont area.
Deputies talked to the victim at the hospital, and found out it happened at a home in the 400 block of Elleby Avenue just off of Broadway.
"Nobody's telling us the truth on what actually took place inside," Hawthorne said. "We're getting multiple stories of what took place."
The sheriff's office received a 911 call from Winnie Riceland Hospital about a gunshot victim at the facility on Monday night.
Hawthorne said the injured victim was shot in the thigh, and has been taken to a Houston hospital. He believes the victim was in stable condition.
When investigators spoke with the homeowners, they were told a person had been fatally shot and was in the living room.
Sheriff Hawthorne said they alleged a home invasion had happened, but investigation shows the shooting likely stemmed from drug-related activity.
He said law enforcement wasn't aware of the shooting until the call came from hospital staff.
"That's obviously part of the investigation is why the 911 call didn't initially come from the home itself," Hawthorne said.
Any related charges are pending according to Hawthorne.
This is a developing story. Stay with 12News for updates.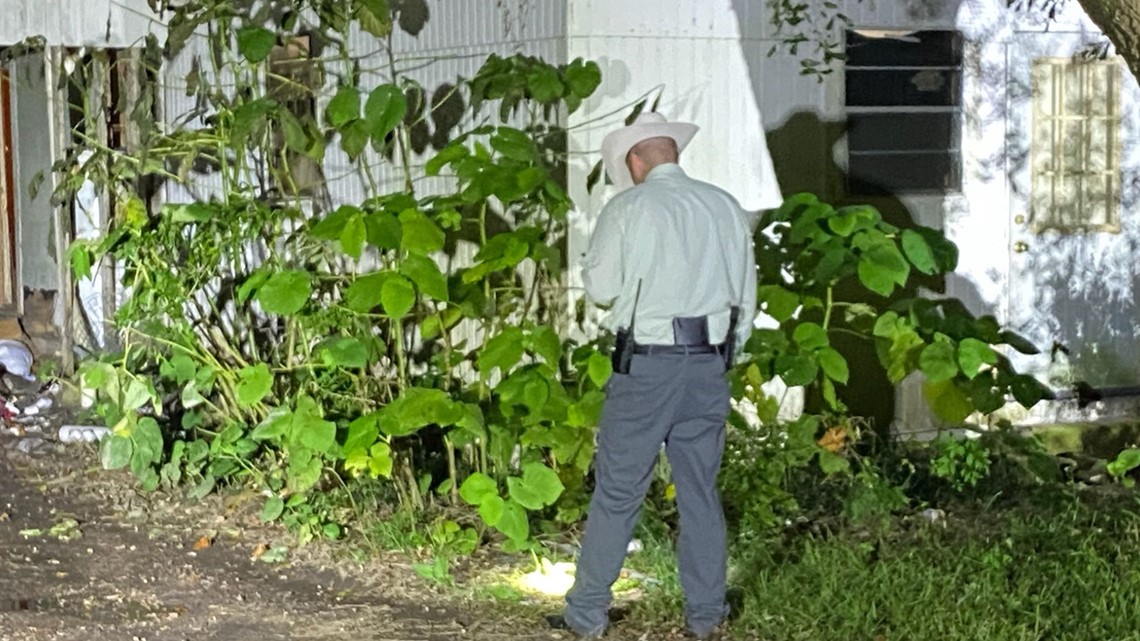 Also on 12NewsNow