BEAUMONT, Texas — Two teenagers were rescued after a human trafficking investigation at a Beaumont hotel.
Police say they received a call on June 4 that a missing teenager could be in danger. The caller told police about the situation at the Petro Truck Stop near I-10 and Walden Road, Beaumont Police Officer Haley Morrow said in a news release.
The caller told police that the teen was last seen at the Executive Inn off I-10. Police began searching that hotel and others in the area. That's when they found the missing teenager along with another teen inside a hotel room.
Evidence at the scene pointed to human trafficking and detectives were called to the hotel, Morrow said.
Two suspects, Darrell Jordan, 22, of Beaumont and Paige Sidney, 19, of Groves, were both arrested and charged with trafficking of a person.
Jordan was also charged with felon on possession of a firearm. Both were taken to the Jefferson County Jail.
The investigation into the case is still ongoing, Morrow said.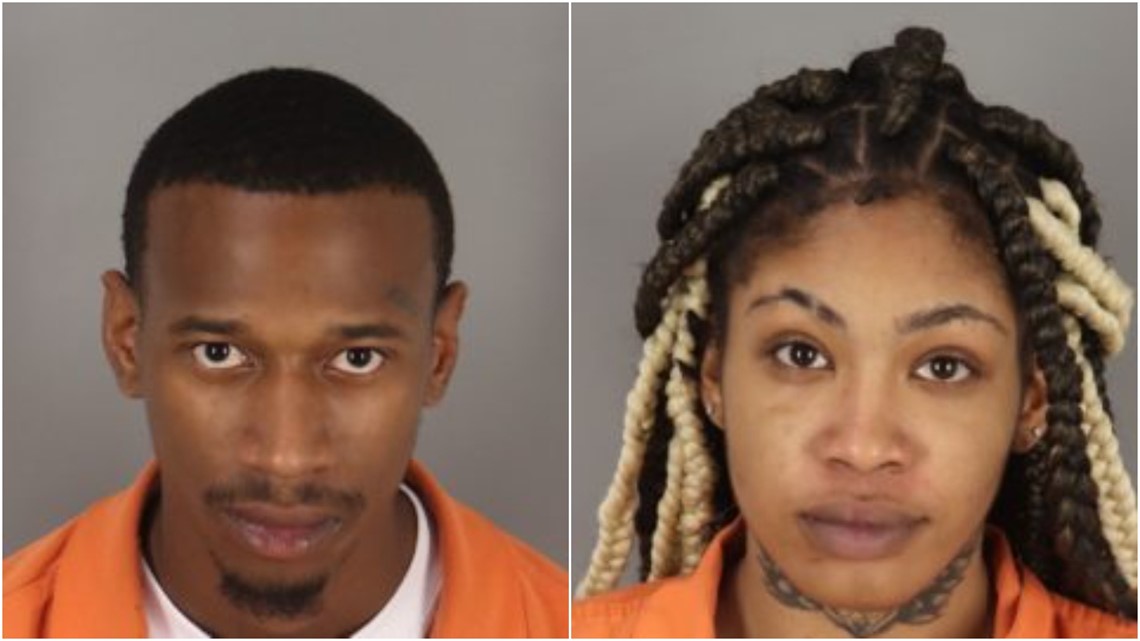 Because of its size and vast interstate systems, Texas is one of the largest hubs for human trafficking.
Almost 30 percent of calls to the National Human Trafficking Hotline originate in Texas, according to the organization.
The Texas Attorney General estimates that there are 234,000 victims of trafficking in Texas at any given time. At least 79,000 victims are believed to be minors.
The state has a 24-hour hotline to report suspicious activity. That number is 1-888-3737-888. You can also text 233733.