BUNA, Texas — More than a year after her initial disappearance, the search for a Jasper County woman is intensifying.
Cristi Ruso disappeared on October 21, 2021 in the 1800 block of County Road 777 in Buna. She went missing the day after she was released from the Jasper County Jail.
Ruso was last seen when she was given a ride and dropped off in the 1800 block of County Road 777 in Buna, according to file stories.
On February 23, 2023, deputies and FBI agents executed a search warrant at a home on County Road 777 in Buna. On March 1, 2023, law enforcement got another warrant to search a nearby property based on what they found during February's search.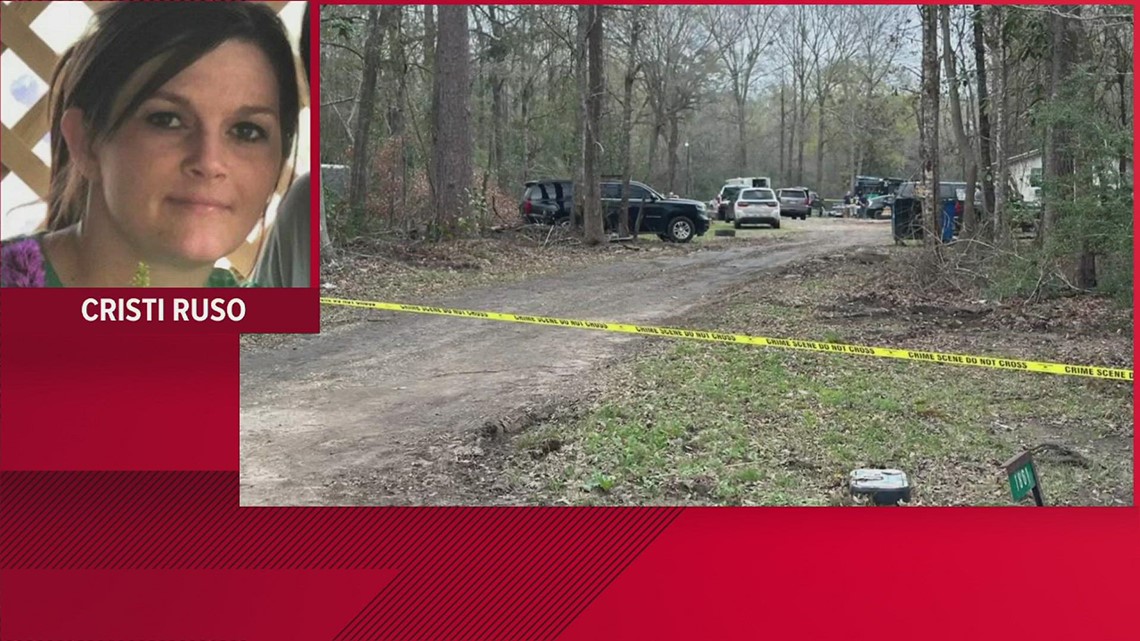 "One last week on a neighboring property, and then we showed up for this one on Wednesday morning," Public Information Officer Karli Cherry said. "And we've been here ever since, so this is a continuation of that second search warrant. And we're looking for any evidence in connection with the disappearance of Cristi Ruso."
Texas EquuSearch and the Louisiana Search and Rescue Dog Team began helping deputies and state troopers search property along County Road 777 in Buna Friday morning.
Both specialized agencies were brought in by the Jasper County Sheriff's Office.
"Texas Equusearch, you know, obviously has specialties that they can provide as well," Officer Cherry said. "And so we have reached out to them and they've graciously provided, as well as other entities that we have reached out to. So we're looking for factual evidence, and we're going to do this right."
Ruso was last seen in the area investigators are now searching. A 12News crew at the scene saw the search party digging with shovels and using a giant excavator.
No physical evidence was collected during the search on Friday in the 1900 block of County Road 777, but investigators continue to gather information that validates the direction of the case, according to Cherry.
Cherry says the "large" amount of physical evidence that was collected from the residence in the 1800 block of County Road 777 is being processed by the DPS crime lab.
The intensity of the search has given Ruso's family a newfound hope.
"Cristi is my niece," Debbie Wilson, Ruso's aunt, said. "We miss her, and I can say we want her home, but we know we won't have her anymore. But at least we'll have closure."
Investigators are working hard to give Ruso's family closure.
"Our goal is to close the case," Officer Cherry said. "Whatever outcome it may be."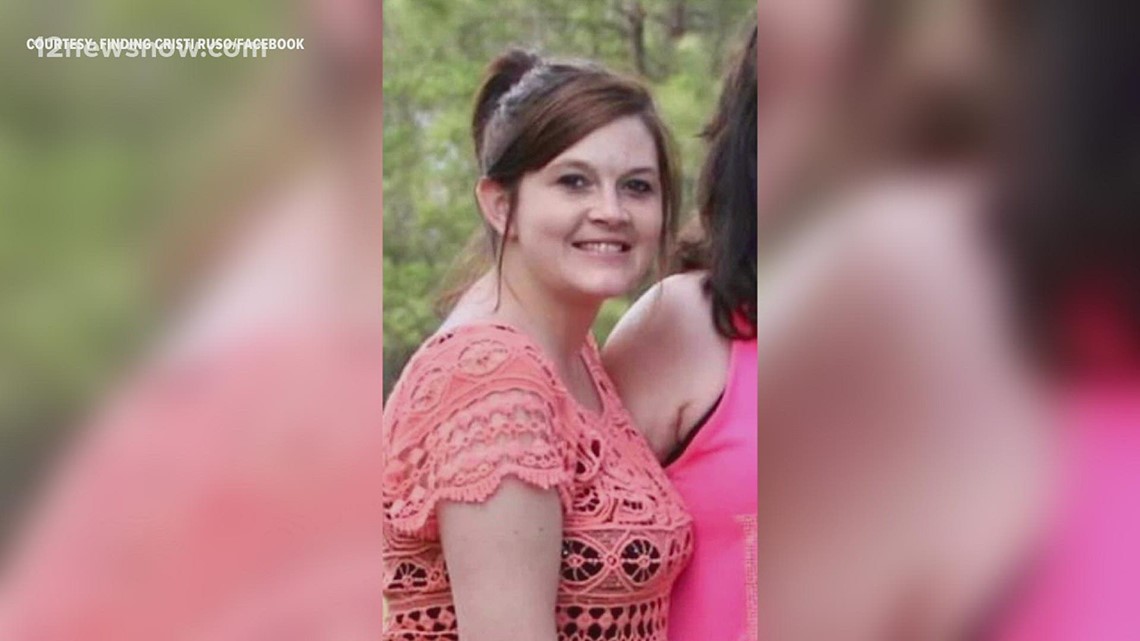 If you have information about a crime you could earn a cash reward of up to $1000 by providing an ANONYMOUS tip to Crime Stoppers of Southeast Texas.
Also on 12NewsNow.com…