BEAUMONT, Texas — Two Orange men have been indicted for murder and aggravated assault in connection with the shooting death of a 30-year-old Beaumont man near a west end Beaumont club.
Geraldo Escamilla, 30, of Beaumont, died at the scene of the shooting where one other person, Armando Camargo, Jr., 25, was also wounded, according to a probable cause affidavit.
Armani Rashad Wallace, 20 and Jaren Battles, 18, both of Orange, were arrested by police and arraigned Saturday, March 18, 2023 in the Jefferson County Correctional Facility.
Just before 3 a.m. on Saturday, March 18, 2023, police were sent to the West End Crossing apartments at 6550 Phelan Blvd for a trespassing complaint about people parking at the apartments according to a news release from the Beaumont Police Department.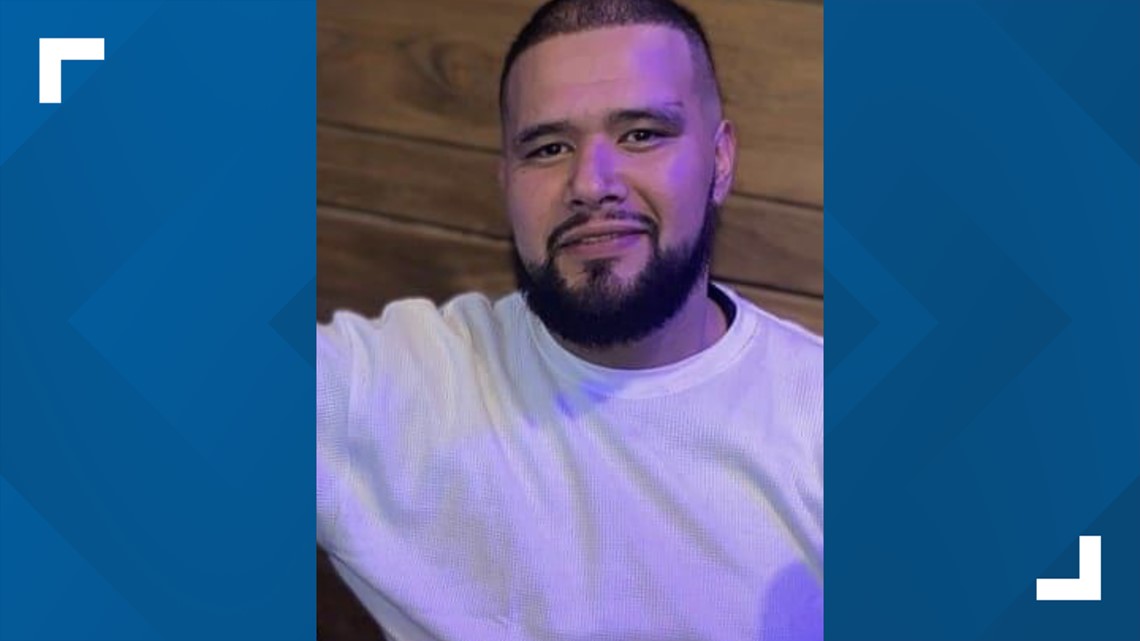 The caller told police people were parking and then walking over to the neighboring parking lot of DMoney Daiquiris Lounge at 6632 Phelan Blvd.
Officers were on the scene when several gunshots were fired in the parking lot of the club the release said. Following the shooting more than a dozen evidence markers cold be seen in the parking lot of the club.
When officers stopped a Mercedes party van carrying 14 people near the scene, a 16-year-old ran from the van but was caught by police.
Police found three guns on the 16-year-old and then found another five guns in the Mercedes van the release said.
About a third of a mile east at the Burger King on Phelan Blvd officers found the body of Escamilla in the passenger seat of a gray GMC Sierra pickup truck along with the wounded driver.
The driver of the truck, which was hit by 27 rounds, was shot in the leg according to Judge Collins.
Early Saturday morning shooting in Beaumont's west end leaves 1 dead, 1 wounded
After interviewing multiple witnesses and suspects police got a warrant for the arrest of Wallace and Battles, who are being held in the Jefferson County Correctional Facility on bonds totaling $1.45 million.
The two are each being held on a $950,000 bond for murder and a $500,000 bond for aggravated assault police said.
The 16-year-old was arrested and charged with evading arrest/detention, prohibited weapons and two counts of unlawfully carrying a weapon. He is being held in the Minnie Rogers Juvenile Center.
This is a developing story. We will update with more if and when we receive more confirmed information.
If you have information about a crime you could earn a cash reward of up to $1000 by providing an ANONYMOUS tip to Crime Stoppers of Southeast Texas.
Also on 12NewsNow.com…