BEAUMONT, Texas — Police have one woman in custody and are looking for another suspect in connection to the early-morning shooting death of a 26-year-old Beaumont man in the city's north end.
Curtis Crawford, 26, of Beaumont, was found dead by police just after 3 a.m. Tuesday morning at the Pointe North Apartments according to Beaumont Police.
Police placed Janesya Kimorie Limbrick, 28, into custody Tuesday evening.
Limbrick was previously identified as a person of interest as police believed she was with Crawford at the time of the shooting. She spoke with detectives Tuesday afternoon.
Beaumont Police are still searching for Jamal McCain, 39, in connection to the death of Crawford.
Jefferson County Pct. 1 Justice of the Peace Ben Collins, Sr. set the bond of Limbrick and McCain at $1 million.
Murder warrants have been issued for both suspects.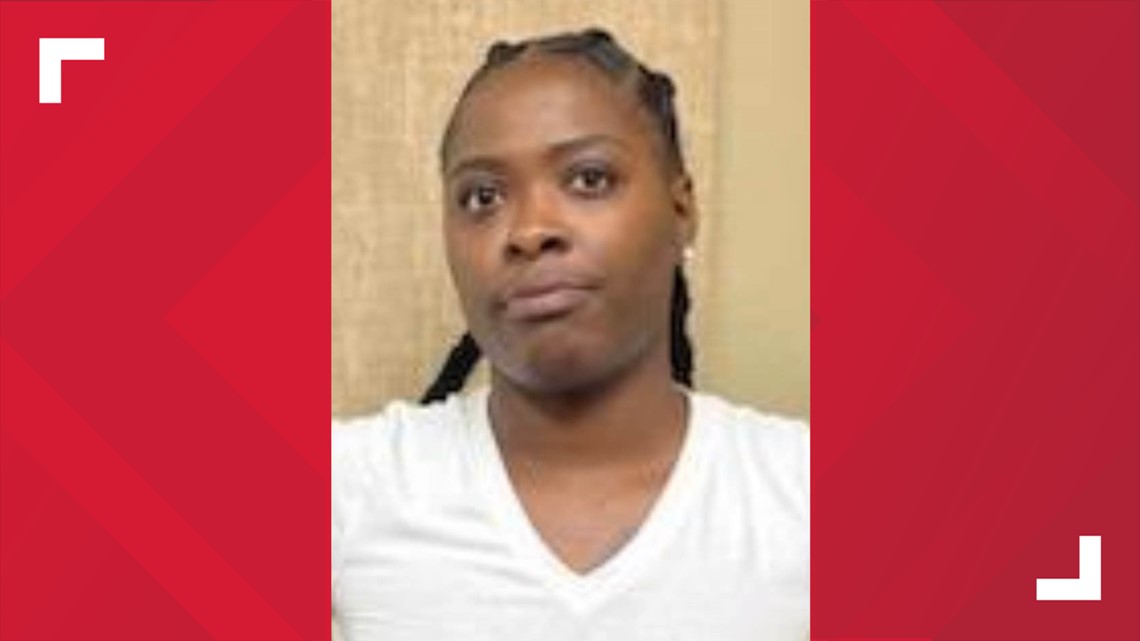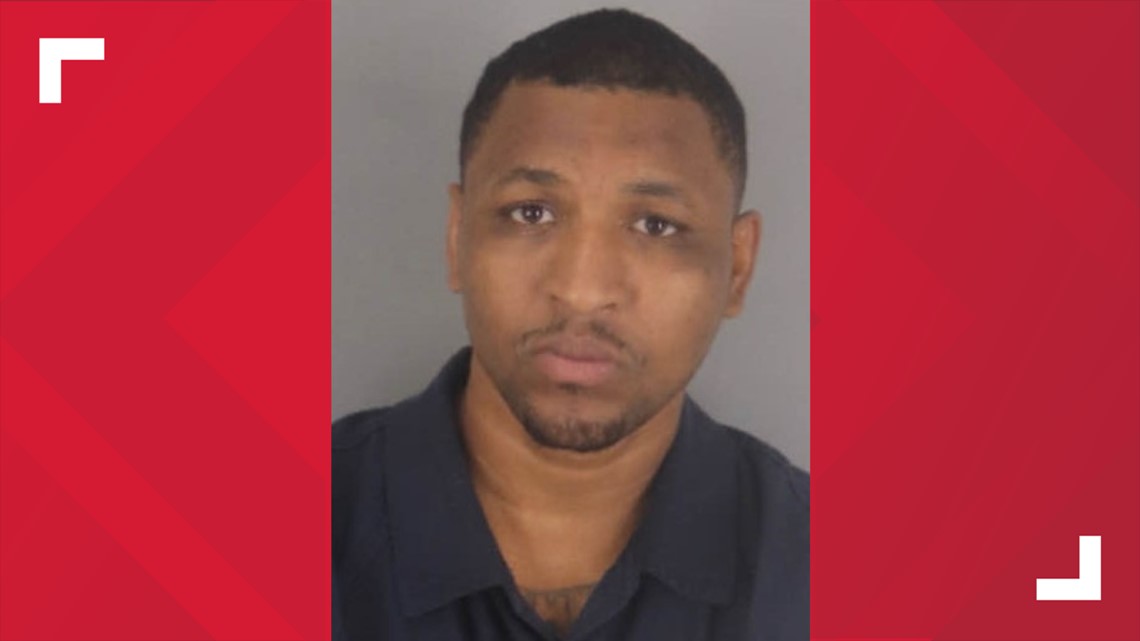 Officers were called to the scene in the 3700 block of Magnolia Ave at 3:07 a.m. after Crawford was found and reported to be unresponsive police said.
"A person that was unresponsive and on the ground near building 15. When officers arrived, they located, Mr. Crawford. He was deceased from gunshot wounds," said Beaumont Police Officer Carol Riley.
Police say they believe he was shot sometime between midnight and about 1 a.m. according to a news release.
One apartment resident says the gunshots woke her and the children in her care up late at night.
"The first sound it was like maybe three big shots, I think that's what probably woke up a lot of people because it was extremely loud and then like the second ones was like smaller shots," she said.
Detectives are asking that residents in the area check their surveillance cameras for video of any suspicious people or vehicles in the area and let police know if they find any.
"Look to see if you see any suspicious persons, vehicles, things like that," Riley said.
Jefferson County Precinct One Justice of the Peace Ben Collins, Jr. responded to the scene of the shooting.
As of 7:45 a.m. police were still on the scene with crime scene techs collecting evidence and investigating according to dispatch records.
Residents are still shaken by what happened.
"You know bullets can fly anywhere, ricochet and anything else. So, we have to think about our kids and i'm sure majority of the parents that's exactly the first thing they did, run to the rooms check on their children," the resident said.
This is a developing story. We will update with more if and when we receive more confirmed information.
If you have information about a crime you could earn a cash reward of up to $1000 by providing an ANONYMOUS tip to Crime Stoppers of Southeast Texas.
Also on 12NewsNow.com...