NEWTON COUNTY, Texas — A bulletproof vest may have saved the life of the Newton Police Chief after he was shot in the back while helping enforce an eviction.
It happened Saturday morning. Chief Will Jackson and Sheriff Robert Burby were helping Newton County Precinct One Constable Colton Havard evict a man and woman from a home in the 3100 block of FM 1004.
"I have had not contact, no luck with these people," Constable Havard said. "They've refused to talk to me, refused to cooperate. Unfortunately that's what led us to these events today. If you were to just to come out and talk to me, this all could have been avoided."
The suspects were later identified as Betty Richards and LC Gosey Jr., according to Newton County Jail staff.
When law enforcement went to the house, a woman inside reportedly told them they were trespassing.
"She was very uncooperative, did not want to comply whatsoever," Constable Havard said.
Law enforcement forcibly entered the house and were met with gunfire. Several shots were fired from the home, with one hitting Chief Jackson. It is unclear which one of the suspects fired the round that hit the chief.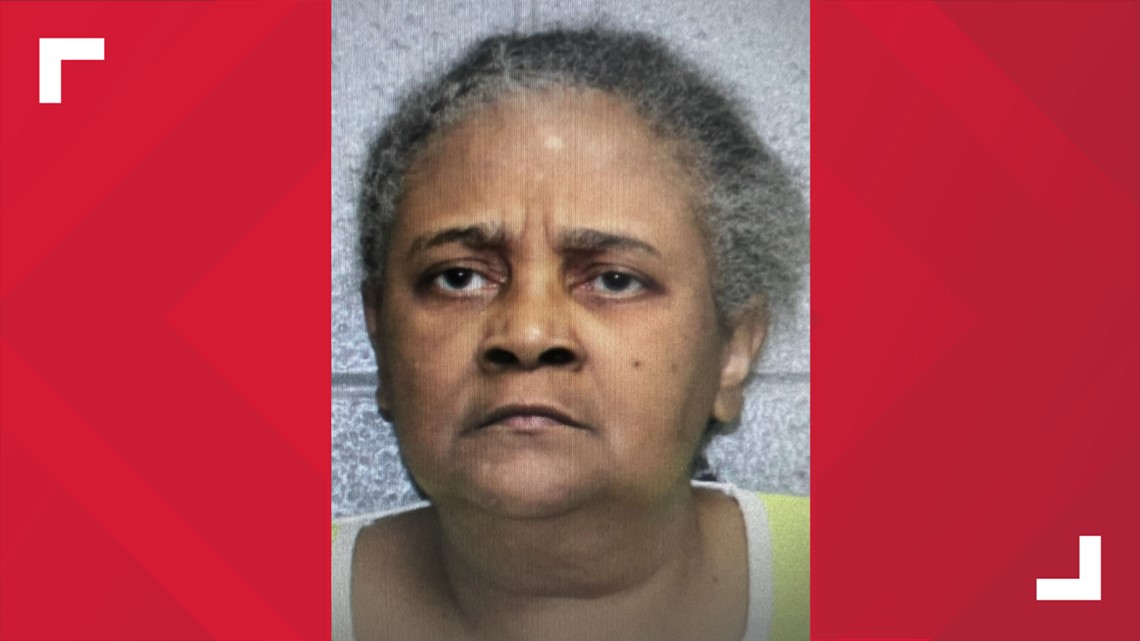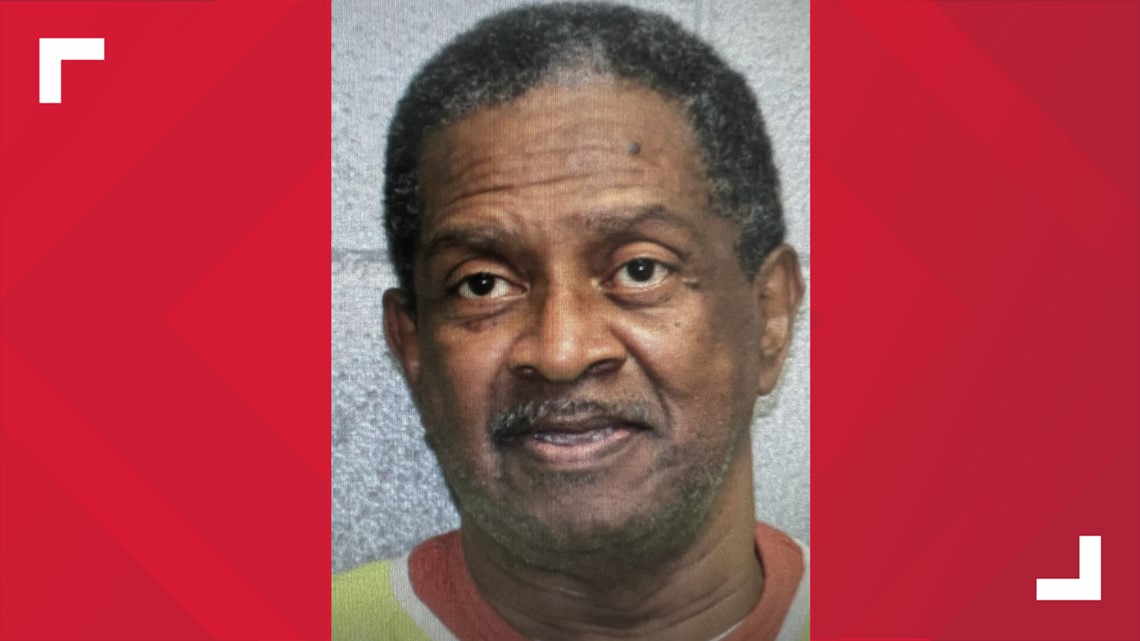 "Struck him in the back," Constable Havard said. "He was wearing a ballistic vest. It actually probably saved him a great deal of damage. It struck the skin."
After the shots were fired, the suspects did not immediately surrender.
More deputies, Newton Police officers, and Texas Department of Public Safety troopers responded after the shooting. Jasper County deputies, Orange County deputies, officers from Kirbyville, and a game warden also responded to the scene.
Deputies used a loudspeaker to talk to the suspects as they tried to get them to surrender. At some point, the suspects asked to speak directly to the sheriff.
"They were asking for me and I made contact with them over the loudspeaker, and I went in and talked to them a while and was able to bring them out," Sheriff Burby said.
Richard and Gosey were arrested and will not be allowed back on the property. They are charged with attempted capital murder of a peace officer and being held in the Newton County Jail on $1 million bonds.
Texas Rangers are investigating the shooting because an officer was shot.
GRAPHIC IMAGE WARNING | Chief Jackson was taken to a Christus St. Elizabeth and told 12News he was released Sunday. He sent 12News pictures of his injuries.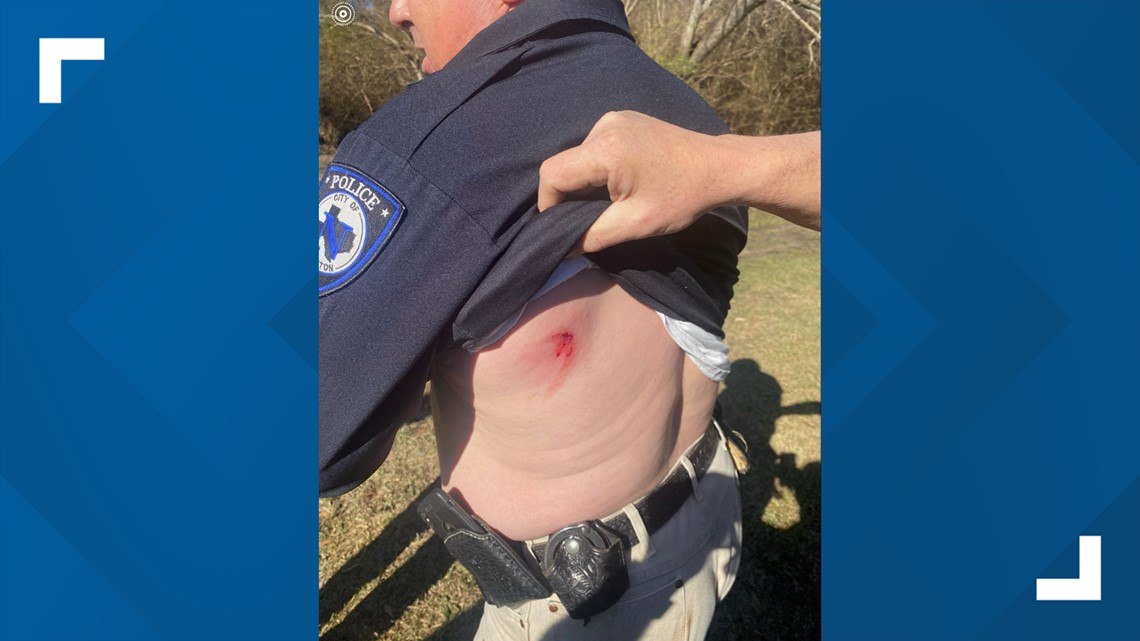 If you have information about a crime you could earn a cash reward of up to $1000 by providing an ANONYMOUS tip to Crime Stoppers of Southeast Texas.
Also on 12NewsNow.com...