BEAUMONT, Texas — A beloved Beaumont teacher's family may finally have the closure they've been looking for as new developments unfold in the 1995 cold-case murder investigation of Mary Catherine Edwards.
Former students say Ms. Edwards touched a number of lives in Southeast Texas and news of an arrest in connection with her death has brought former students a sense a peace that hasn't been felt in a while.
They a picture is worth a thousand words, but for former student Demtria Green, an image of her fifth-grade teacher is everything.
"Her allowing me to be who I was, which was kind of shy and withdrawn, it helped me to come out of that shell at that time." Green said.

Edwards was Green's teacher at Price Elementary in 1992. Edwards was reported missing in 1995 and later discovered murdered in her house. It's a tragedy that has haunted her former students.

"It was sad hearing that because she was a real nice lady, and when I did hear it on the news the state that they found her in, that was horrible," former student Malcom Wells said.

26 years after Edwards' death, a source tells 12News that a person in Ohio has been arrested in connection with her death. The news brought Green to tears.

"It doesn't bring her back, but it can bring a sense to know that the person has been caught and will be punished for what they did to her because she did not, definitely didn't deserve it," Green said

Edwards, a beloved Southeast Texas teacher, is still impacting the lives of students decades after her death.

"Legacy wise she was just a caring, a genuine spirt, a caring legacy, man. She cared about her students very, very much," Wells said.
As the investigation continues, a police spokesperson said no other information will be released at this time.
Mary Catherine Edwards lived alone in Beaumont and was a school teacher in the city. She was last seen on Friday, Jan. 13, 1995, according to the Texas Department of Public Safety.
The next day, investigators said she didn't answer any phone calls. Her lack of response prompted her parents to pay her a visit at her house on Park Meadow Drive.
When the parents arrived, they found the 31-year-old woman's body drowned in her bathroom, according to DPS.
Evidence showed that Edwards had been sexually assaulted and killed, according to a DPS news release.
This is a developing story. We will update with more if and when we receive more confirmed information.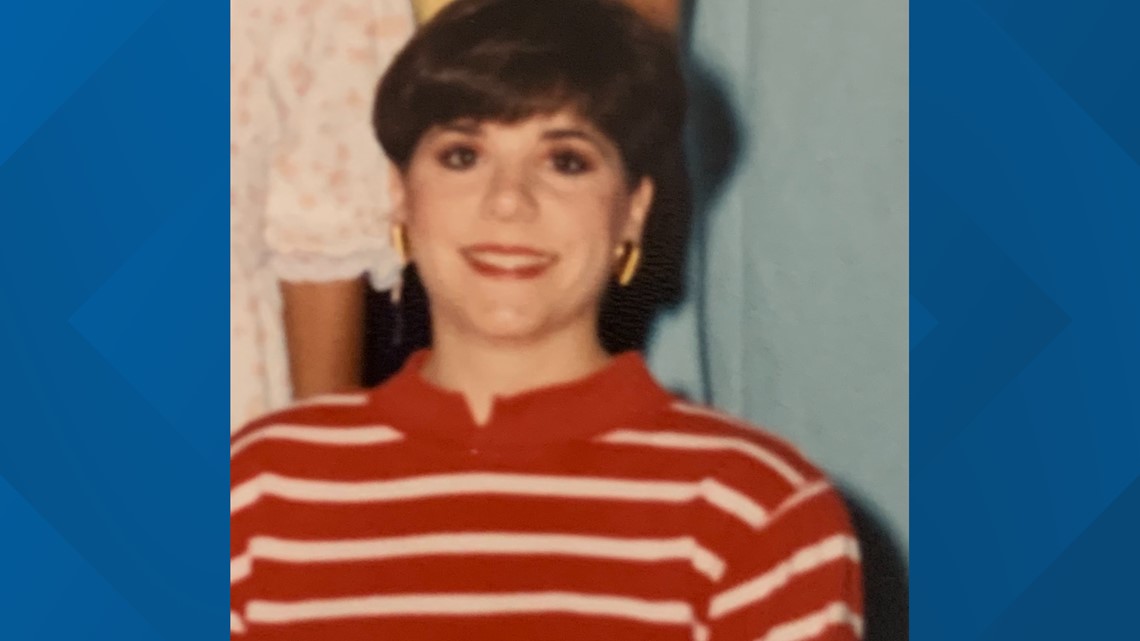 Mary Catherine Edwards was a vibrant and loved, schoolteacher in Beaumont, Texas. On January 14, 1995, she would not respond to phone calls. Her parents went to her house on Park Meadow Street in Beaumont.
At her home, they discovered her body in a bathroom. Mary Catherine had been sexually assaulted and murdered. She was 31 years old at the time of her death. Beaumont police detectives and Texas Rangers conducted an exhaustive investigation, but the case remains unsolved.
If you have information about a crime you could earn a cash reward of up to $1000 by providing an ANONYMOUS tip to Crime Stoppers of Southeast Texas.
Also on 12NewsNow.com…