BEAUMONT, Texas — A 43-year-old Beaumont man, who was shot by a homeowner and then saved by an officer who applied a tourniquet, has been indicted on burglary charges for breaking in to the home.
Jason Omar Cruz, 43, of Beaumont, was indicted by a Jefferson County grand jury on a burglary of a habitation charge this week.
The shooting took place early on Friday morning, May 19, 2023, in Beaumont's North End.
Officers responded to a call about a burglary in progress in the 5300 block of Wildwood Avenue just after midnight, according to a Beaumont Police Department release.
While police were on their way to the scene, dispatch told officers the homeowner had shot the suspect who was now inside the residence.
Video from a neighbor's Vivint camera showed the red and blue lights of Beaumont Police units and officers responding to the call.
"We have such friendly nice people in this area, and so, this must have been an intrusion as they say," Doug Taylor, the neighbor said. "Because we are just so settled and quiet here."
When police arrived, they found the Cruz on the bathroom floor in a large pool of blood. Responding officers were able to save his life by using a tourniquet to stop the bleeding.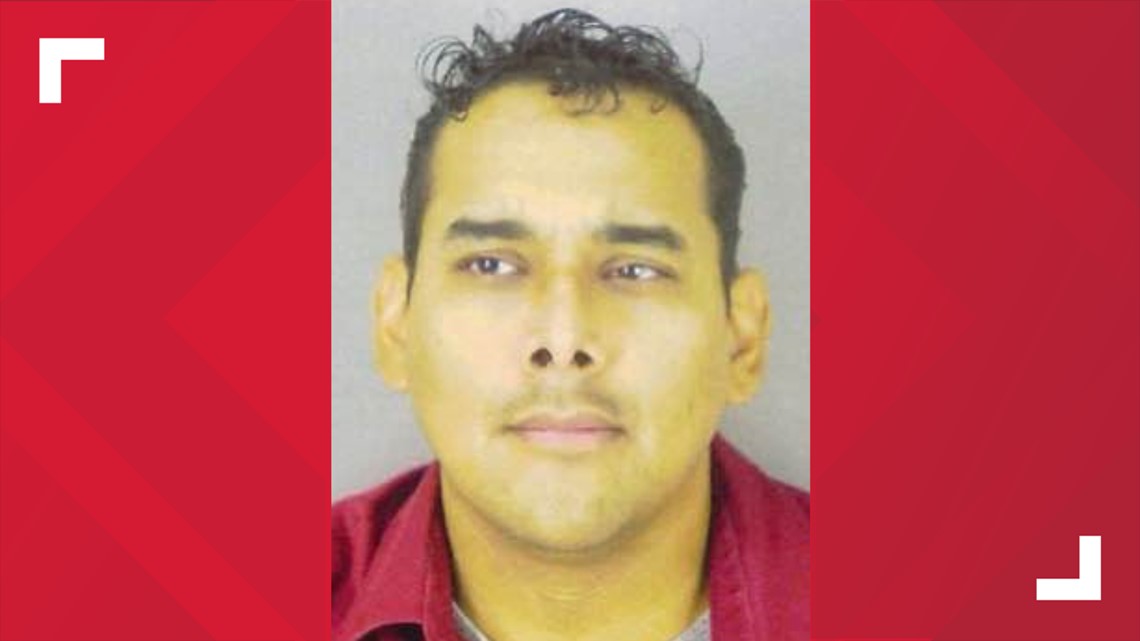 Cruz's bond has been set at $100,000, according to Beaumont Police Department release.
If you have information about a crime you could earn a cash reward of up to $1000 by providing an ANONYMOUS tip to Crime Stoppers of Southeast Texas.
Also on 12NewsNow.com…