BEAUMONT, Texas — Carter Osborn was 6 years old when he was hit by an ATV at Tyrrell Park on May 8, 2021.
ATVs are not allowed at Tyrrell Park. Following the incident, Osborn was taken to an area hospital where he later died.
Darrell Brown Jr. is the driver accused of hitting and killing Osborn. Brown is charged with manslaughter. He is currently being held in the Jefferson County Jail on a $100,000 bond and is set to soon stand trial.
In Texas, those found guilty of manslaughter can face up to 20 years behind bars.
On Friday, Brown spoke publicly for the first time since he was arrested. He spoke with 12News from a phone inside the jail three days before his trial is set to begin.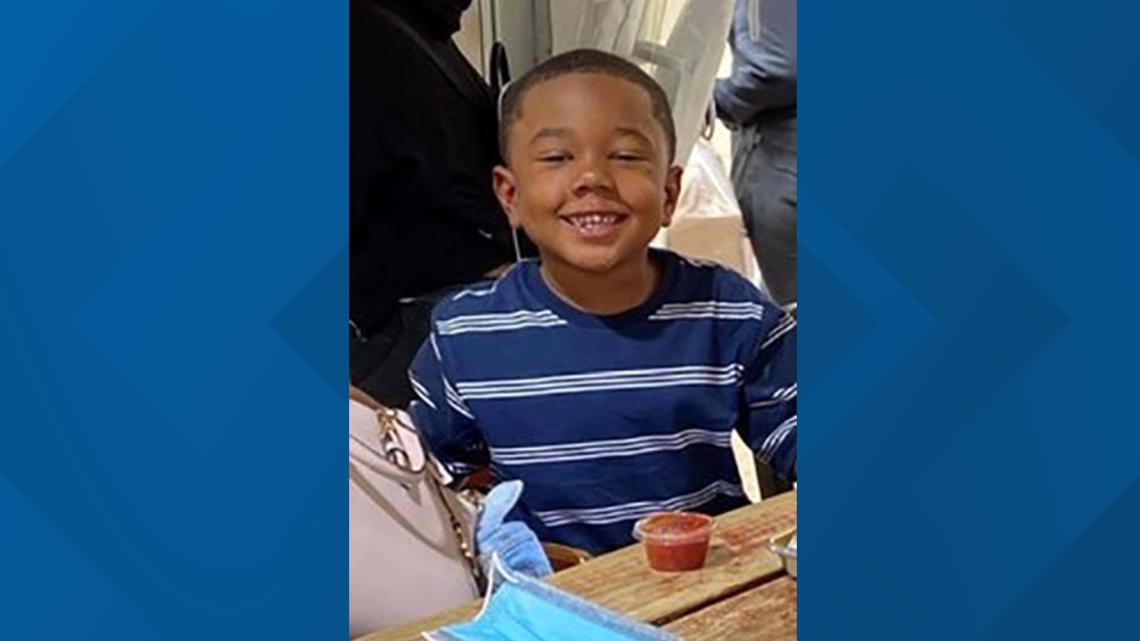 Brown said not a day goes by where he does not think about what happened and wishes he could trade places with Osborn.
"I've been paying for this mentally and physically, and it's killing me," Brown said.
Brown admitted to driving the ATV even though signs indicate they are banned at the park.
"I just hope people realize that this was an accident," Brown said. "Hope that they understand that this is not something that was intentionally done."
The 40-year-old man claims he was not under the influence when the deadly incident occurred and was not driving recklessly.
"I'm taking responsibility for it being an accident," Brown said. "I'm not taking responsibility for no manslaughter. That's why I'm going to trial. If I wanted to take responsibility for it being manslaughter, I would have taken a guilty plea."
Brown claims he was initially arrested and charged with criminally negligent homicide. However, a grand jury later indicted him for manslaughter.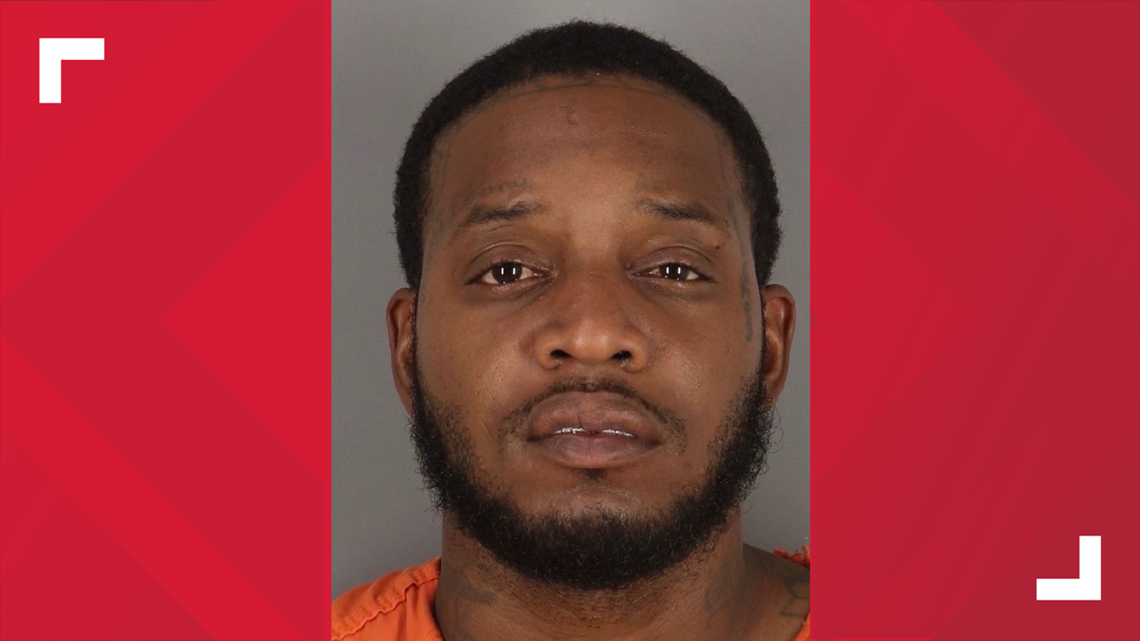 "My indictment is totally illegal because in order for you to have your indictment, you have to have an affidavit that goes with that indictment," Brown said. "I do not have an affidavit for manslaughter."
Brown wants to apologize to Carter Osborn's family.
"I want them to know, from the bottom of my heart, that if I could turn back the hands of time and I could give my life for that child to be able to live his life, I would," Brown said.
Prosecutors and Carter Osborn's family did not want to be interviewed before the trial.
Brown's trial is set to begin Monday with jury selection at the Jefferson County Courthouse. Proceedings are expected to start Tuesday.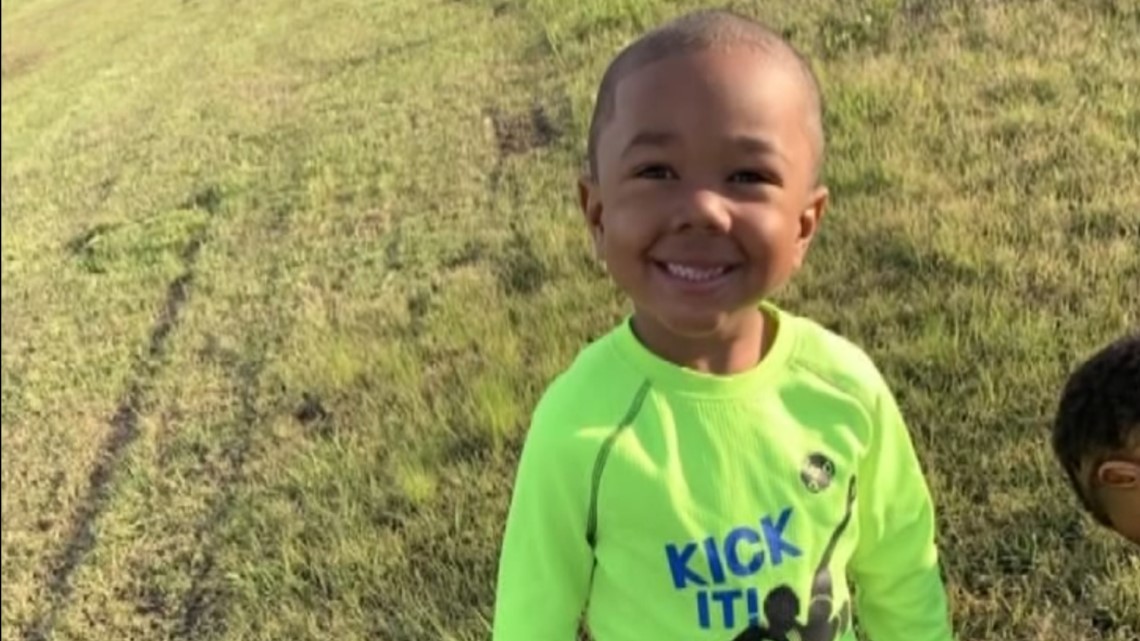 If you have information about a crime you could earn a cash reward of up to $1000 by providing an ANONYMOUS tip to Crime Stoppers of Southeast Texas.
Also on 12NewsNow.com…