BEAUMONT, Texas — A Beaumont man who previously rejected two plea deals, including one that would have come with a 40-year sentence, is now being set to accept a 10-year sentence in connection with the murder of a Southeast Texas father.
Markeith Rashaad Morgan, 35, in March 2023, turned down a plea deal that came with a 10-year sentence in connection with the 2020 murder of Antonio Wilson according to file stories.
In August 2022, he turned down a plea deal that came with a 40-year sentence saying he wanted to go to trial, according to file stories.
Morgan was initially indicted on a murder church in Wilson's fatal shooting but will be re-indicted on an aggravated robbery charge this week according to Jefferson County prosecutor Luke Nichols.
The new charge is not considered a lesser charge as both it and a murder charge are first degree felonies punishable by five to 99 years behind bars, according to Nichols.
After being indicted on the new charge Morgan is scheduled to accept the new plea deal and 10-year sentence on July 7, 2023, Nichols told 12News.
The deadly shooting happened on Thursday, August 6, 2020. Beaumont Police responded to the 5900 block of Bedford Drive after receiving a call about a victim of a shooting.
Upon arrival, officers found Wilson in a parking lot of an apartment complex. Beaumont EMS arrived and took Wilson to an area hospital where he was pronounced dead.
In January 2022, Beaumont Police Department Persons Detectives obtained a murder warrant for Morgan. Police, along with the US Marshals Service, arrested Morgan in the 2200 block of W. Virginia Street.
Those who knew and loved Wilson said he was a father and a highly respected member of the community. A year after Wilson's death, his family met with Beaumont Police with the hope of finding the suspects involved in the murder.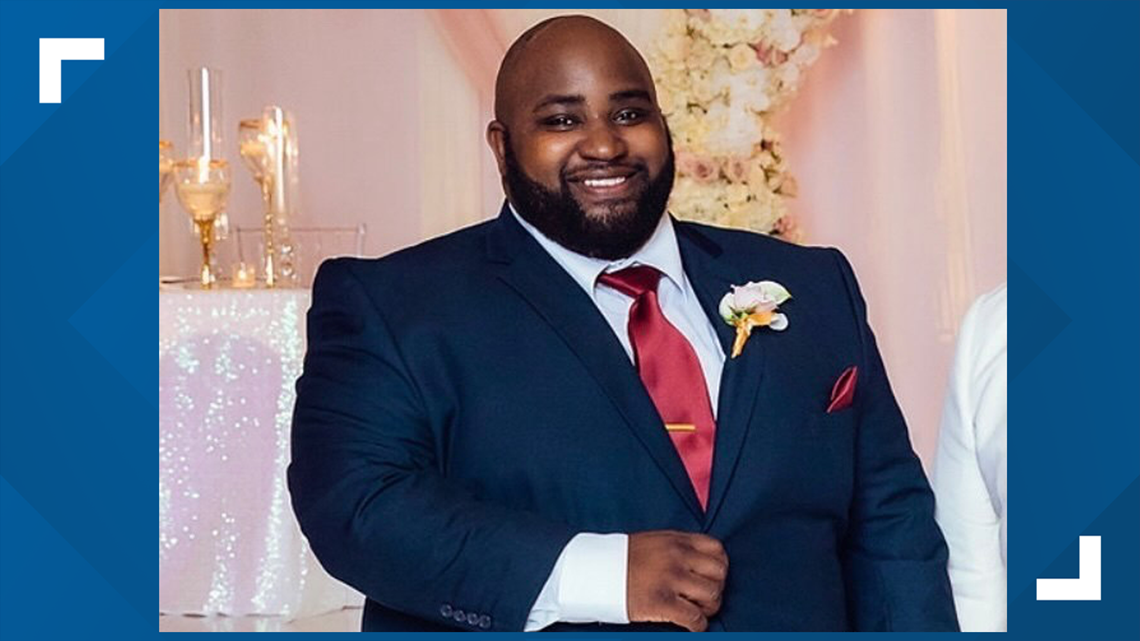 If you have information about a crime you could earn a cash reward of up to $1000 by providing an ANONYMOUS tip to Crime Stoppers of Southeast Texas.
Also on 12NewsNow.com…