BEAUMONT, Texas — A jury has sentenced a 22-year-old Beaumont man to 30 years in prison for fatally shooting a 25-year-old man in 2020.
The jury begin deliberating Thursday afternoon in the trial of Deshaun Tremaine Manuel, 22, of Beaumont.
They found him guilty of murdering Jacoby Jackson, 25. On Friday, the jury listened to testimony in the sentencing phase, then closing arguments in the sentencing phase, deliberated and decided on 30 years for Manuel.
Manuel was facing five to 99 years or life in prison and a $10,000 fine.
Jackson's sister, Reneika Monique Jackson, describes Jacoby Jackson as a great brother, friend and father.
"He was loved by so many people and no amount of time can replace my brother," she told 12News.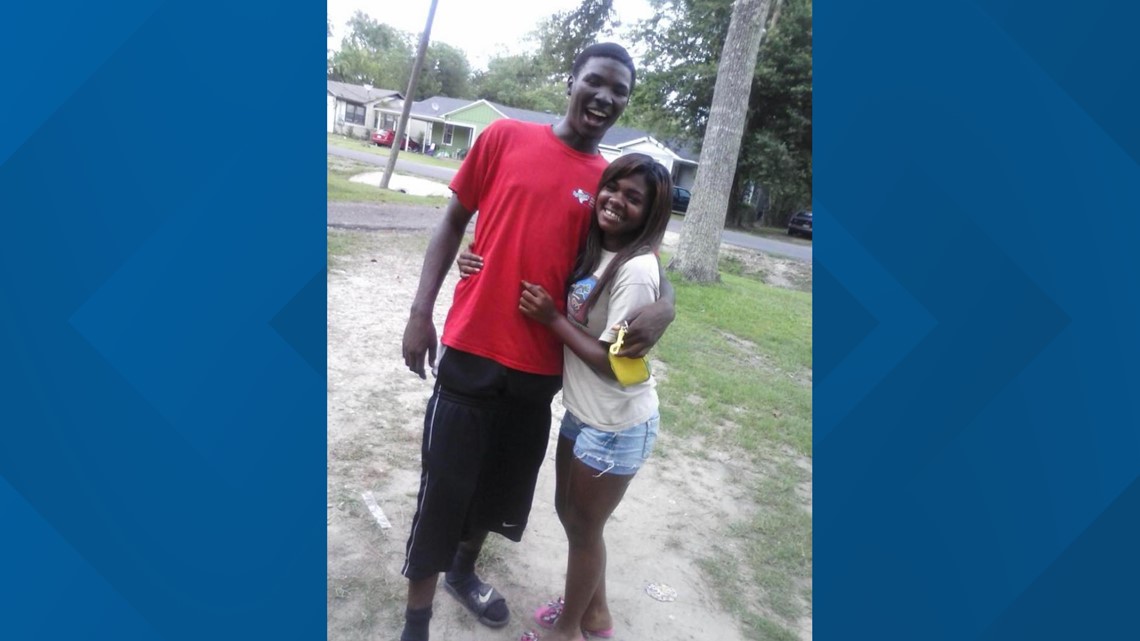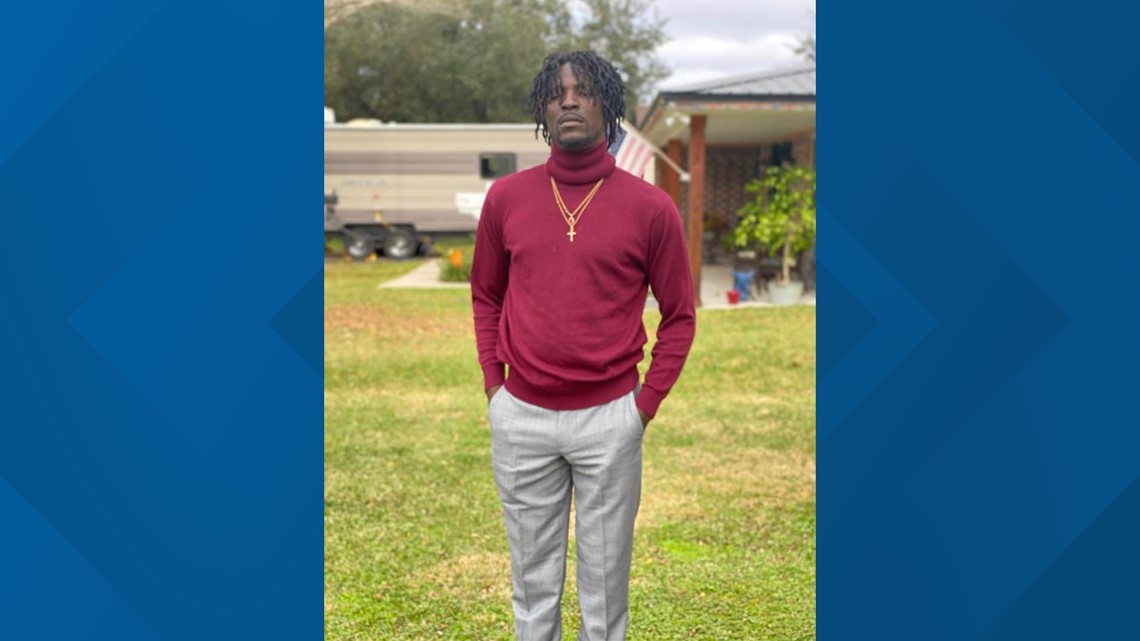 (EDITOR'S NOTE: The above video first aired on June 8, 2023.)
Manuel was charged with first-degree felony murder in the shooting death of Jacoby Jackson.
Prosecutors say that he shot Jackson in the head and then in the back.
During the last day of testimony Manuel took the stand and testified that he was defending himself from Jackson.
He testified that he defended himself against armed men who were waiting for him outside of a party because he had talked to one of their girlfriends.
When asked by the prosecution about three witnesses who testified that he was the aggressor, he said all three were not telling the truth.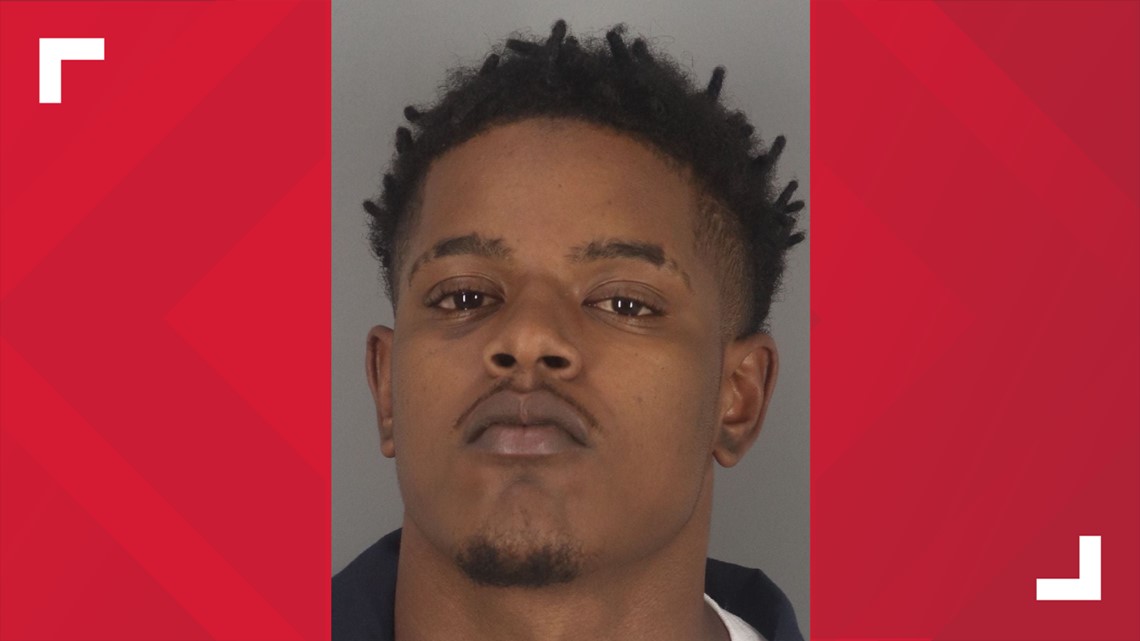 During opening statements on Tuesday afternoon, prosecutor Daniel Boyd told jurors that evidence would show that after Manuel shot Jackson in the head he stood over him and shot him in the back.
On Thursday Manuel testified that this was not true.
Defense attorney James Makin countered in his opening statement saying that evidence would show something very different and that the house where the shooting happened was a dangerous place to go.
He told jurors that Jackson was the aggressor and shot at Manuel first.
"When someone pulls a gun on you, you can shoot back," he told the jury.
Manuel, who turned himself in four days after the shooting, was indicted along with another suspect, Joseph Matthews, in the November 2020 shooting according to file stories. Matthews has not been tried in the case yet.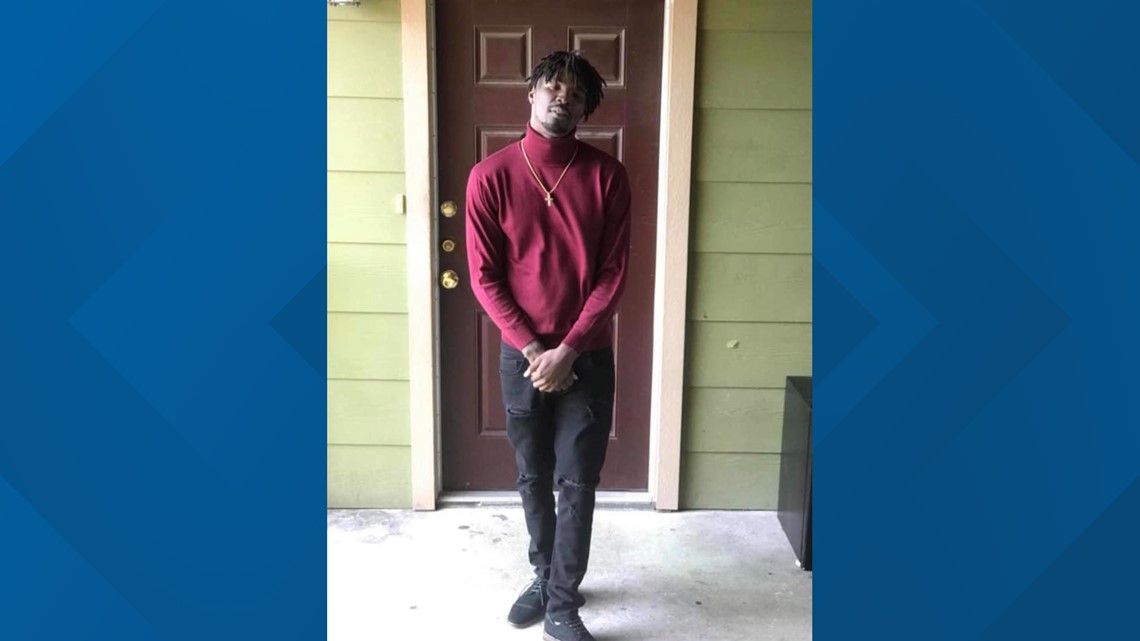 Jackson's body was found in the street in the 1600 block of Glasshouse Street in Beaumont at about 3 a.m. on a Sunday morning.
Another 20-year-old man was taken in a car to St. Elizabeth's hospital with gunshot wounds that were not life-threatening, and he was treated and released.
A week before the shooting at the "party house" on Glasshouse St Manuel had tried to hit on Jackson's girlfriend during a party Boyd told jurors.
There was an "encounter" between the two men then, but they did not get into a fight Boyd told them.
But evidence will show that a week later when the two saw each other at the same house Manuel asked Jackson to step outside Boyd said in court.
The two men then argued before Manuel shot Jackson Boyd said.
The first witness to take the stand was Beaumont Police Sgt Shawn Tolley who is the 911 Operations Supervisor.
Tolley testified about the 911 calls that came in the night of the shooting and then the jurors got to hear those 911 calls.
This is a developing story. We will update with more if and when we receive more confirmed information.
Also on 12NewsNow.com…