BEAUMONT, Texas — A Jefferson County jury is deliberating the fate of a Beaumont man found guilty of second-degree manslaughter in the death of a 6-year-old boy who was hit by an ATV at a Beaumont park in 2021.
Darrell Brown Jr. could now face from two to 20 years in prison and up to a $10,000 fine for the death of 6-year-old Carter Osborn. The jury will decide his punishment.
Osborn died after being hit by an ATV operated by Brown at Tyrrell Park in May 2021. ATVs are not allowed at Tyrrell Park.
Judge Raquel West instructed the jury to assess Brown's punishment based on him having at least two previous felony conviction.
Brown faces four punishment options:
25 to 99 years in prison
25 to 99 years in prison and a $10,000
Life in prison with no fine
Life in prison and up to $10,000 fine
Taylor Osborn, Carter Osborn's mother, spoke during the punishment phase of trial. She said it has been "636 long, horrible, dark, cold, scary days" without her son.
The mother called Brown's actions ignorant and senseless. She said there are "not enough words in English dictionary to describe sheer pain, the sheer sorrow" she has felt.
"Carter was our baby," Taylor Osborn said. "He was the life of our home. Carter is gone, and a big piece of Taylor is gone."
Darrell Brown also took the stand Friday.
"It's not about me," Brown said "I can't walk my kids down the aisle. You can't see Carter graduate. There's nothing I can say to bring Carter back."
Brown said he did not want to go to the park the day Carter Osborn died and claimed he was in the park for 20 minutes when the wreck took place.
Brown testified that the night he got to jail he had to be put on suicide watch and has been a mental health patient ever since.
"Not a day that goes by that I don't see him," Brown said referring to Carter Osborn. "You can't put me in no prison that makes me feel how I already feel."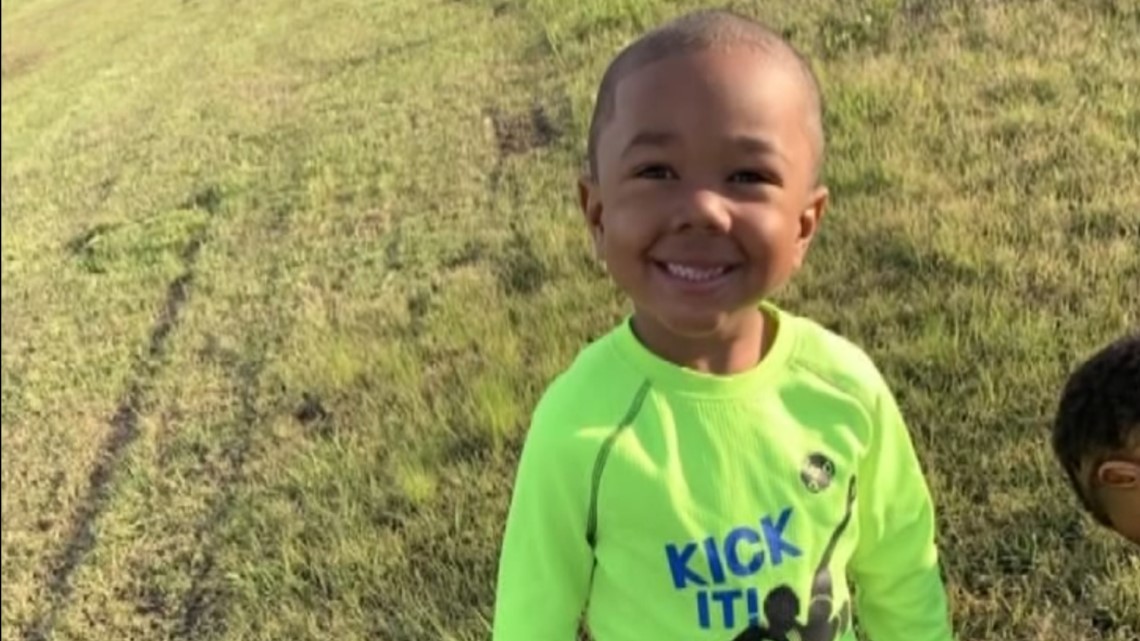 Prosecutor Ashley Molfino delivered closing arguments Thursday afternoon.
She reminded the jury that they heard testimony that Brown caused Carter Osborn's death by operating an ATV where it was not allowed, riding it on the grass and going fast.
She told the jury that that ATV flipped, slid and crushed Carter Osborn's skull.
Molfino also told the jury that they heard a police officer testify that in the case the ATV is a deadly weapon.
Brown's defense attorney, Marcus Wilkerson began his closing arguments by telling the jury there is no greater pain than enduring the loss of a child.
"Unfortunately, it's that that the state relies. It's that pain that the state relies. The state wants outrage. That's why they put up a photo of Carter at five years old," Wilkerson said in court Thursday afternoon. "To prove this case beyond a reasonable doubt cannot be done."
He said the standard for prosecution requires someone to "grossly" go beyond something a reasonable person would have done. He then mentioned all the other people driving ATVs at the park that day.
Wilkerson also reminded the jury that they heard about the kids chasing each other, which is something kids do. He said the prosecution wanted them to believe the kids were just standing there.
He told the jury they're not there to be angry, sad or devastated, but that they are there to judge the defendant and his involvement.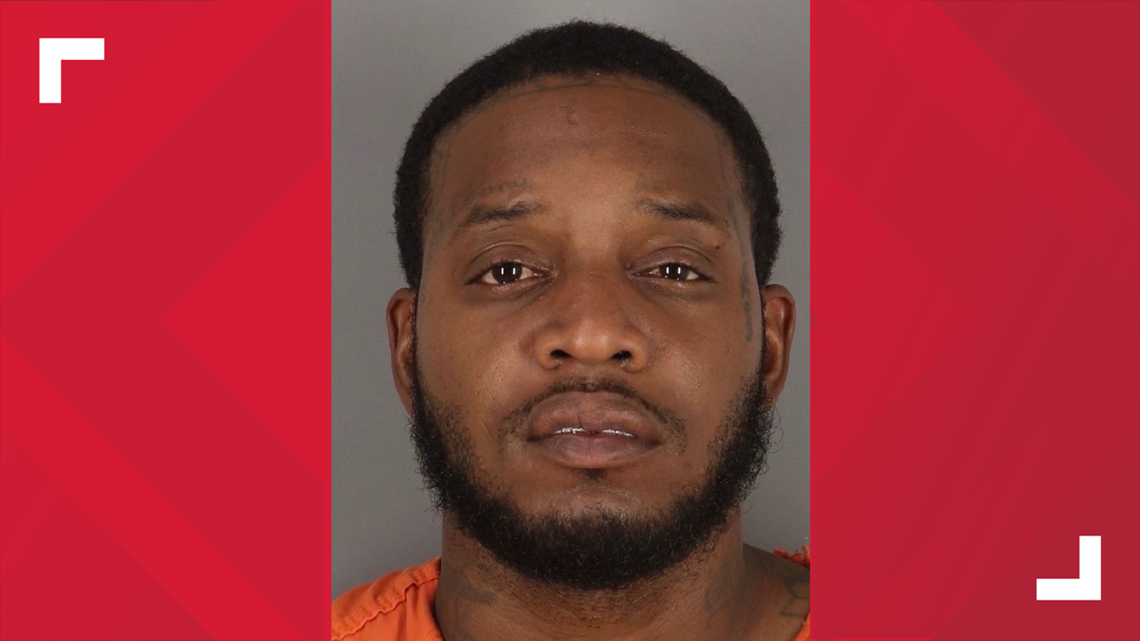 If you have information about a crime you could earn a cash reward of up to $1000 by providing an ANONYMOUS tip to Crime Stoppers of Southeast Texas.
Also on 12NewsNow.com…