NEDERLAND — The death of a Nederland man found in his home with the front and back doors left open has been ruled a homicide.
Justice of the Peace Tom Gillam, III, ruled that Michael Odell Legg, 40, died from multiple trauma stemming from an assault.
Gillam, III, has ordered an autopsy according to police.
Nederland Police are investigating Legg's death in the Beauxart Gardens neighborhood west of U.S. Highway 69 as a homicide.
After responding to a nearby call early Wednesday morning police discovered the front and back doors of a Legg's home were open and found his body inside according to Nederland Assistant Police Chief Gary Porter.
Legg's body was found in the living room and police did not notice any gunshot or stab wounds according to Porter.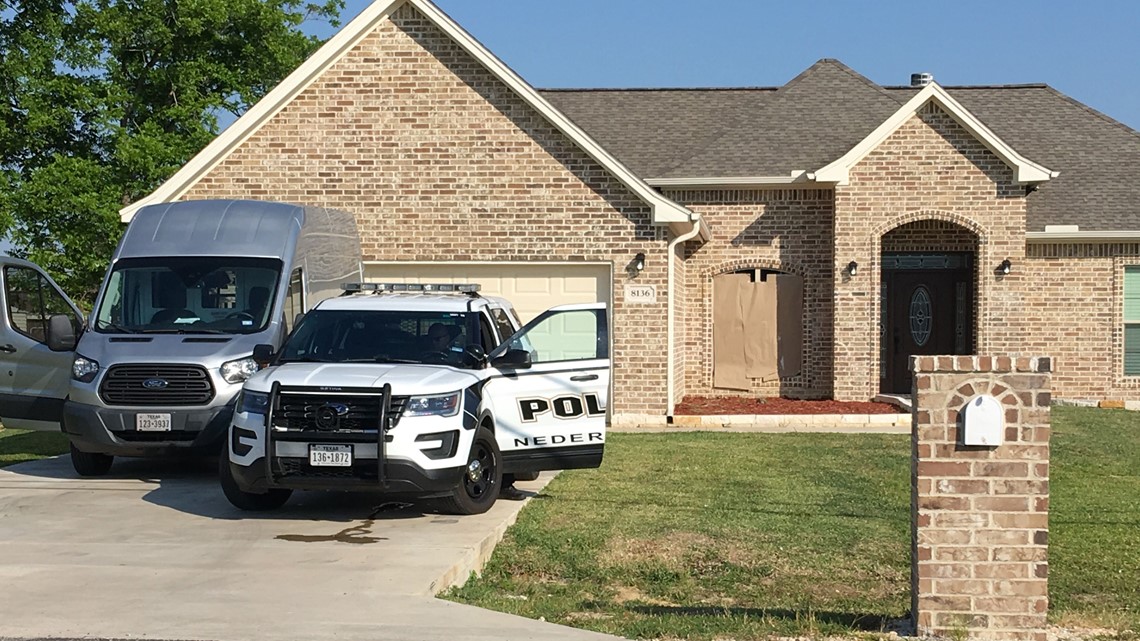 Police are treating the death as suspicious because of reports of prowlers in the neighborhood and because the back and front doors of the home were open Porter said.
Nothing appeared to be stolen from the home he said.
Police responded to the 8100 block of Beauxart Gardens Road after 1:30 a.m. when a woman reported that her doorbell alarm went off and had sent her a text message while she was not home Porter said.
The doorbell, which was equipped with a video camera, captured several men moving around outside her door Porter said.
When officers checked the woman's home they found nothing but noticed the Legg's door was open Porter said.
Crime scene techs from the Jefferson County Regional Crime Lab were called in to assist in the investigation.
Police ask that anyone in the area with surveillance cameras check to see if they recorded anything suspicious.