The suspect in the murder of an Orange County woman found under a bed in her mobile home is now in the Orange County Jail.
Russell Kinney, 38, has been charged with the death of Jenny Baxter who was found wrapped in plastic under a bed in her Vidor mobile home on Tuesday, March 14, 2023.
Kinney, who was being held in the Liberty County Jail after being arrested on an unrelated charge, was brought to the Orange County Jail on Monday morning.
Orange County investigators are waiting for toxicology results to help determine how she died.
Baxter's body was discovered in her home at the Denbow Mobile Home Park after officers were called to a welfare check. She was found under a bed, wrapped in plastic. Baxter did not have visible wounds, according to the autopsy report.
Baxter's live-in boyfriend Russell Kinney, 38, confessed to killing her. Kinney was arrested and charged with her murder. He was already being held in the Liberty County Jail on an unrelated charge.
Investigators learned from neighbors and family members that Baxter had been in a dating relationship with Kinney. Kinney had been living with Baxter for the past several months, according to the affidavit.

Investigators also learned from neighbors that Kinney was last seen at Baxter's residence about three days before the welfare check call.
Deputies met with the concerned caller, a neighbor of Baxter. The neighbor told deputies Baxter was wheelchair bound and had a caregiver.
The neighbor said they had not seen Baxter or the caregiver since around Christmas, according to a probable cause affidavit obtained by 12News.
Deputies checked the residence and did not find Baxter, so they completed a missing person's report. It is now believed that Kinney dismantled Baxter's wheelchair.
A short time later, another call was made to the Orange County Sheriff's Office by family members. The family said they found what they believed to be a human body wrapped in plastic underneath a bed while checking the welfare of Baxter's pets, according to the affidavit.
After obtaining a search warrant, investigators with the assistance of the Texas Rangers and the Jefferson County Crime Lab processed the home for evidence.
During this process, they found what they believed to be the body of Baxter.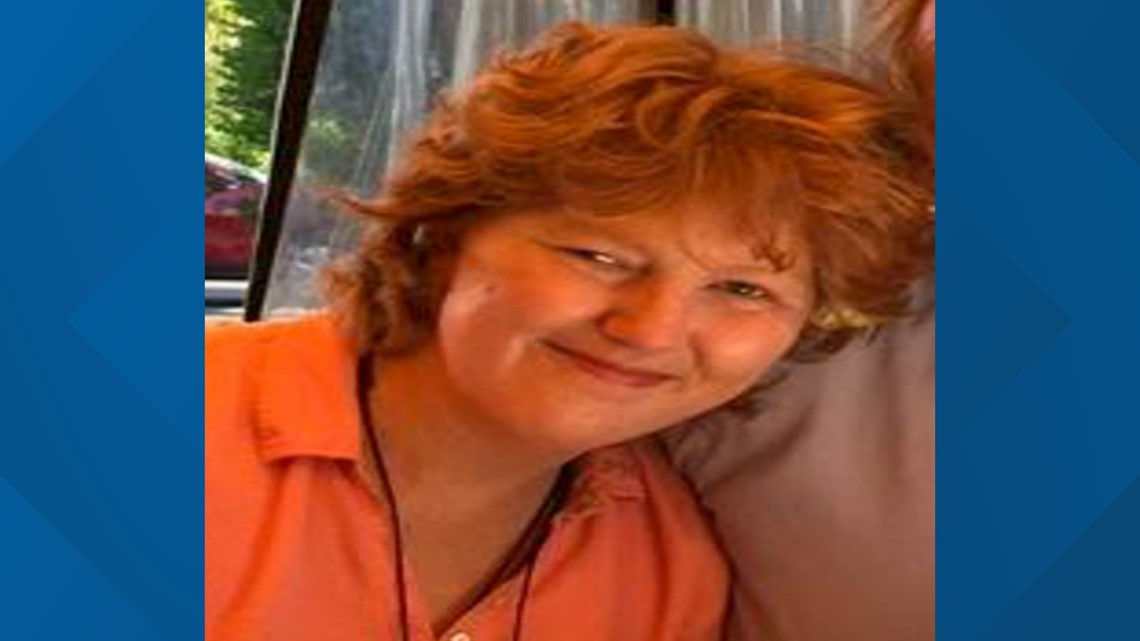 On Wednesday, March 15, 2023, an autopsy was performed at Forensic Medical Management Services in Beaumont on the body. It was then confirmed the body found was Baxter.
Deputies believe Baxter died several weeks ago. They also believe Kinney was using Baxter's phone to communicate with her family to convince them she was alive weeks after her death
Investigators later learned Kinney was stopped in Liberty County Wednesday evening for an unrelated traffic violation and was in the county's jail. They went to Liberty County to speak with him.
Kinney will be brought back to Orange County.
Baxter is the daughter of the radio host, columnist and pilot, Gordon Baxter who died in 2005 at 81.
In 2022, Baxter held a book signing for her book "Flying Lessons and Pilot Talk: Gordon Baxter in His Own Words" at the Vidor Public Library.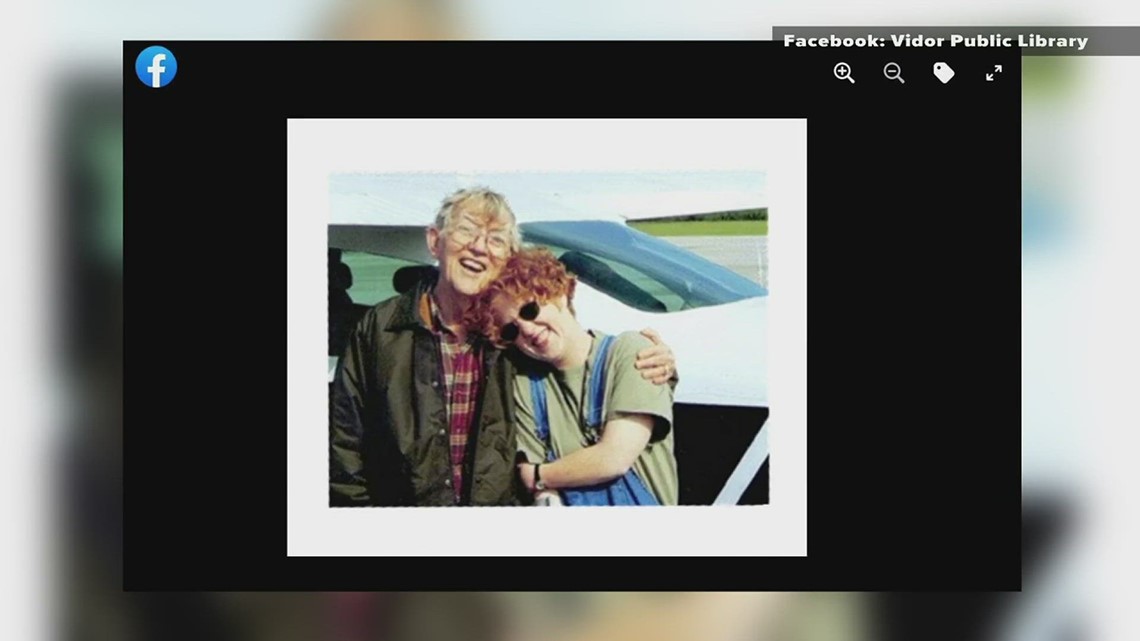 If you have information about a crime you could earn a cash reward of up to $1000 by providing an ANONYMOUS tip to Crime Stoppers of Southeast Texas.
Call 833-TIPS (8477) or download the P3Tips App on your mobile device to submit your tip anonymously.
This is a developing story. We will update with more if and when we receive more confirmed information
Also on 12NewsNow.com…