ORANGE COUNTY, Texas — A close family friend of a woman who was found murdered and wrapped in plastic in a mobile home near Vidor said she was a kind person who will be dearly missed.
Russell Kinney is charged with murder in the death of Jenny Baxter. Deputies found her body Tuesday afternoon at the Denbow Mobile Home Park.
She is the daughter of radio host, columnist and pilot, Gordon Baxter who died in 2005.
Baxter's death has left her family and friends heartbroken. Bubba Ainsworth is a close family friend, who thought Baxter as a daughter.
"Jenny was one of the sweetest and kindest persons you'll ever want to meet,' Ainsworth said.
Ainsworth lives in Baxter's old childhood home in Lumberton. Now, when he looks around his house, he is reminded of the heart-wrenching loss of his friend.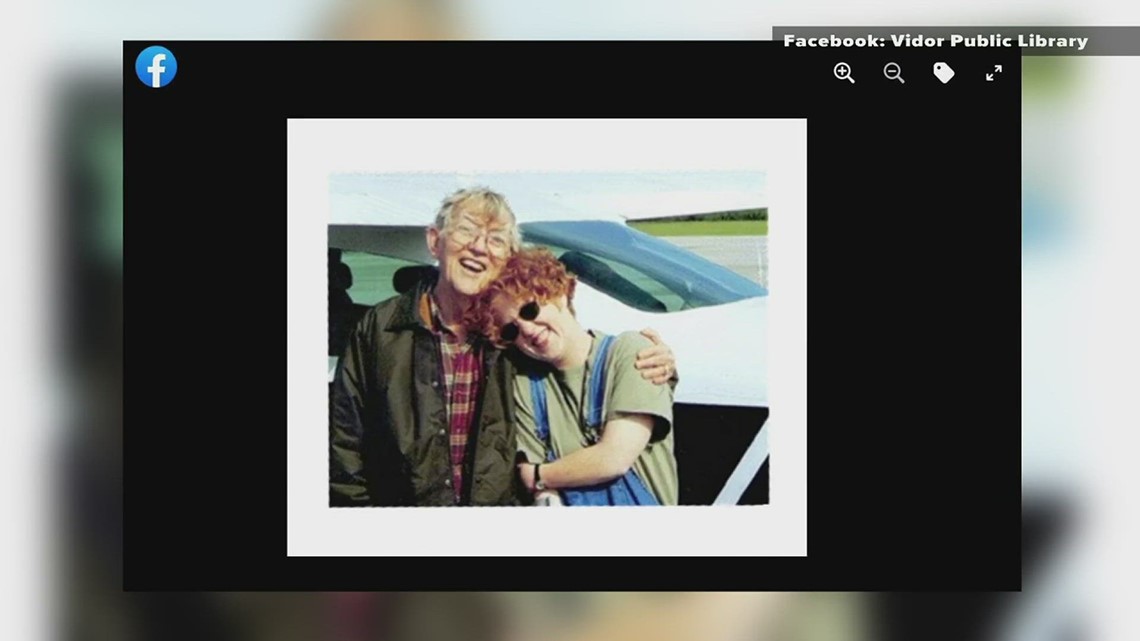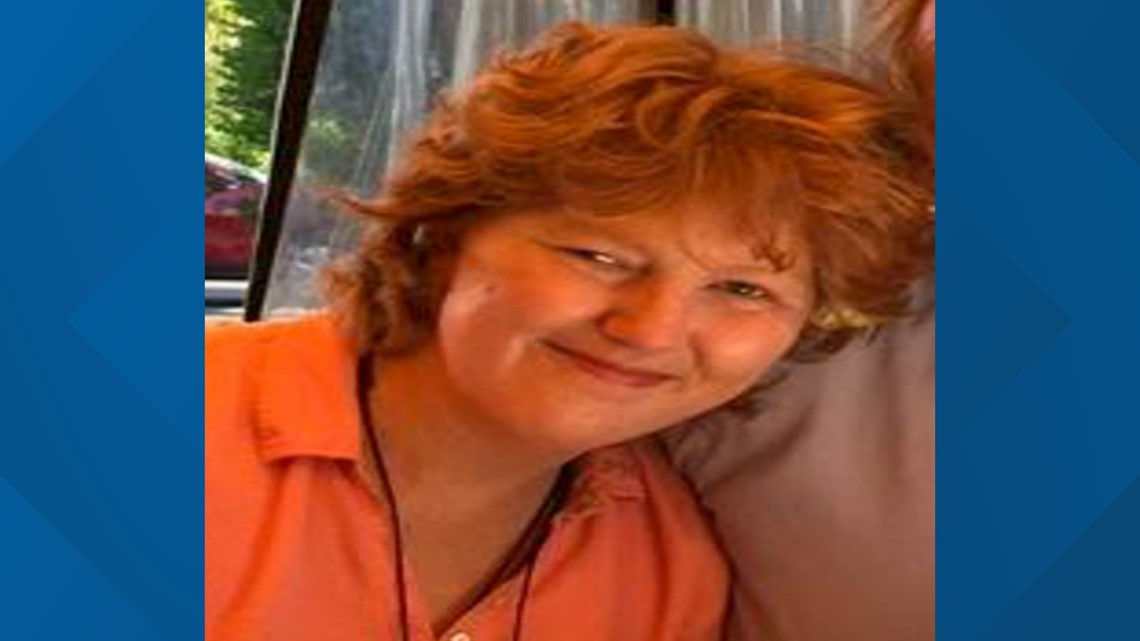 "Of course, I was broken-hearted like everybody that knew her would be," Ainsworth said. "It's just extremely sad, especially what had happened. We don't know all the details but it wasn't pleasant. It wasn't good."
Neighbors at the Denbow Mobile Home Park began to worry after realizing they had not seen Baxter in months, so they called for a welfare check.
"Deputies found what appeared to be a body wrapped in plastic underneath a bed," Detective Colton Havard said.
Officials believe Baxter and Kinney were dating at the time of the murder.
"There was plenty of evidence gathered at the scene leading to the boyfriend, Mr. Kinney," Detective Havard said. "It's a tragic situation. Our heart goes out to them, and this is just a prime example of what domestic violence leads to."
While it is unclear how Baxter died, Detective Havard said investigators believe she was killed during a fight the couple had several weeks ago. Investigators believe Kinney was using Baxter's phone to communicate with her family, giving the appearance she was alive weeks after her death.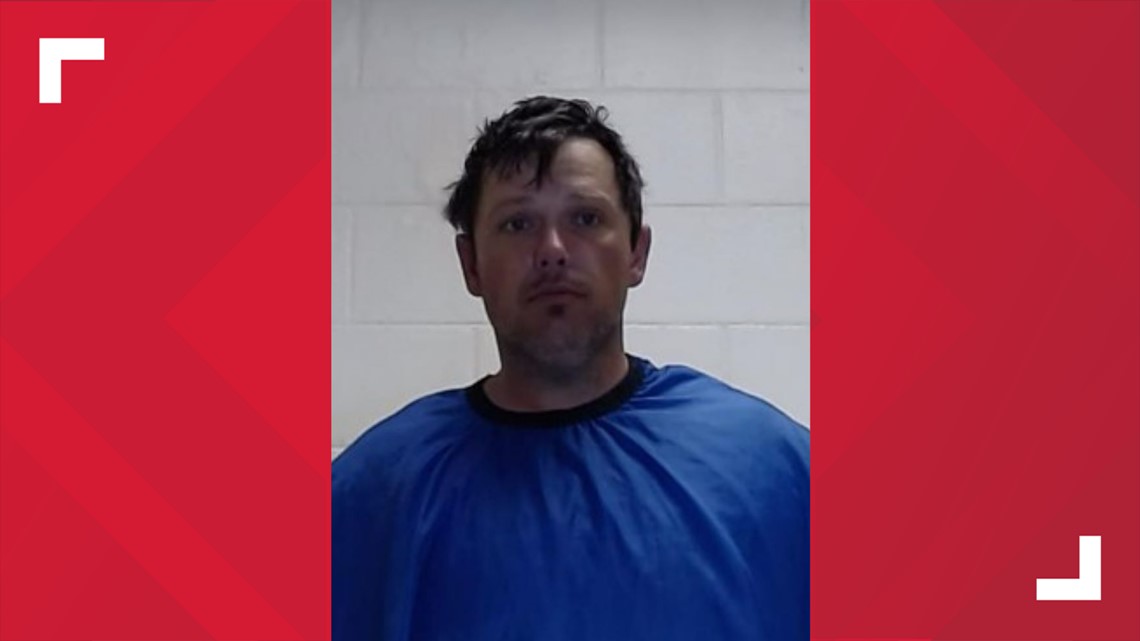 Kinney also allegedly dismantled Baxter's wheelchair.
"If you walk in and don't see a wheelchair, you would think 'Okay it's not here," versus looking for the pieces," Detective Havard said.
Ainsworth said Baxter had an aneurysm when she was 17.
"Even though she was in a wheelchair most of her life after she was 17, she never complained about anything," Ainsworth said.
Kinney ultimately confessed to killing Baxter. Her death has left her family and friends heartbroken and all those who loved and cared for her wondering whether they could have done anything to save her life.
Detective Havard said they are waiting on an autopsy to determine the exact cause of Baxter's murder.
If you have information about a crime you could earn a cash reward of up to $1000 by providing an ANONYMOUS tip to Crime Stoppers of Southeast Texas.
Also on 12NewsNow.com...