JASPER COUNTY, Texas — A Southeast Texas community was left shaken after a prominent figure in their community was arrested for and accused of a crime against a child.

Silsbee resident Adam Isaack was arrested Thursday, Dec. 30 in Sabine County. The 38-year-old is accused of indecency with a child.

On Friday, his Silsbee home was searched by law enforcement. Bags of evidence were taken out of his home and tagged as evidence.
Isaack is the president and head coach of the Evadale Little League.
Two mothers spoke with 12News claiming their sons were victims of Isaack. Both boys are 11 years old.
Due to the sensitivity of the case, the victims and their mothers have asked to remain anonymous.

"You feel like you failed your kids," one mother said.

Both mothers claim that Isaack came to know their children through the Evadale Little League. They said they never expected the coach to be accused of this crime.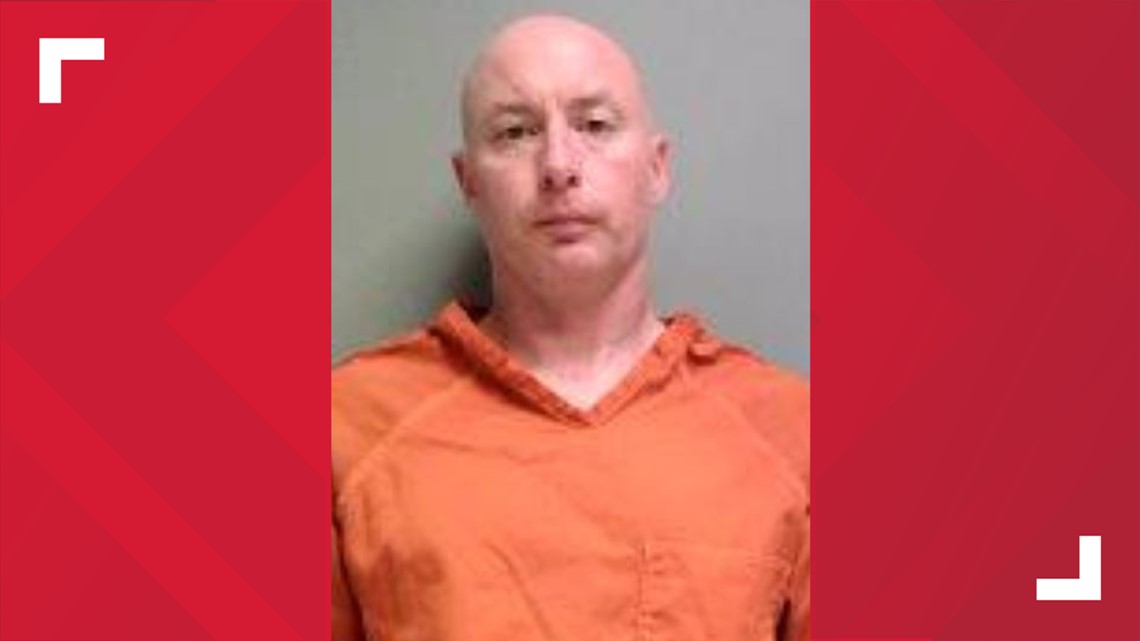 "Everyone always warned about stranger danger," one mother said. "You forget about the family members, or friend, or the coach."

The investigation into this case began in early December when a child told his parents about alleged abuse from Isaack, according to Jasper County Chief Deputy Scott Duncan. Chief Duncan could not provide further details due to the nature of the investigation.

One of the mothers said her son was invited to several outings with Isaack and his family. She never thought anything of the outings until she received a call from her child.

"My child called me begging to come home on the 11th. I picked him up that evening," the mother said.

After picking him up and hearing about the alleged incident, the mother said she reported her son's claims to the sheriff's office immediately.

"He stole their innocence," one mother said. "This man was grooming. He was grooming them. He had us, the whole community fooled."

Sheriff's deputies said Isaack is currently being held in the Jasper County Jail on a $500,000 bond.

Officials said they have received reports of similar allegations and Isaack could face more charges. Members of the Evadale community are urging those who have similar claims to come forward.

"Anyone else that comes forward, there is an army here waiting to help whether it be moms, dads, grandparents," one mother said.

This is a developing story. We will update with more if and when we receive more information.
If you have information about a crime you could earn a cash reward of up to $1000 by providing an ANONYMOUS tip to Crime Stoppers of Southeast Texas.
Also on 12NewsNow.com ....