BEAUMONT, Texas — Beaumont Police are investigating reports of a shooting at the Diamond Club on the 2200 block of Irving avenue in Beaumont.
Officials received the call shortly after midnight on Friday.
Upon arrival, officers saw a victim suffering from gunshot wounds. Investigations have revealed the suspect targeted the victim.
Police say the victim was in a current relationship with the suspect's ex-girlfriend.The suspect left the scene before the police arrived.
The victim was taken to a local hospital with "non-life threatening injuries," according to the police report.
Detectives said the suspect shot at the victim one day prior, Thursday, Dec. 12. This incident had already been reported to police.
If you have information about this crime you could earn a cash reward of up to $1000 by providing an ANONYMOUS tip to Crime Stoppers of Southeast Texas.
Call 833-TIPS (8477) or text "BMT" followed by your tip information to CRIMES (274637) from your mobile phone.
This is a developing story. We will update with more if and when we receive more confirmed information.
Beaumont Police Department full release..
On Friday, December 13, 2019 at 12:02 a.m., Beaumont Police responded to the 2300 block of Park Street in reference to Shots Fired.
While Officers were in route to the call, Dispatch advised that there was a victim of a shooting at the Diamond Social Club located at 2270 Irving.
When Officers arrived, they located a victim suffering from gun shot wounds. Preliminary investigation has revealed that the suspect targeted the victim due to the victim's current relationship with the suspects ex-girlfriend.
The suspect fled the scene prior to Police arrival. The victim was transported to a local hospital with non-life threatening injuries. During the investigation, it was also learned that the same suspect had shot at the victim while he was in his vehicle in the early morning hours of Thursday, December 12, which had already been reported.
BPD Detectives responded to the scene and have been investigating through the night.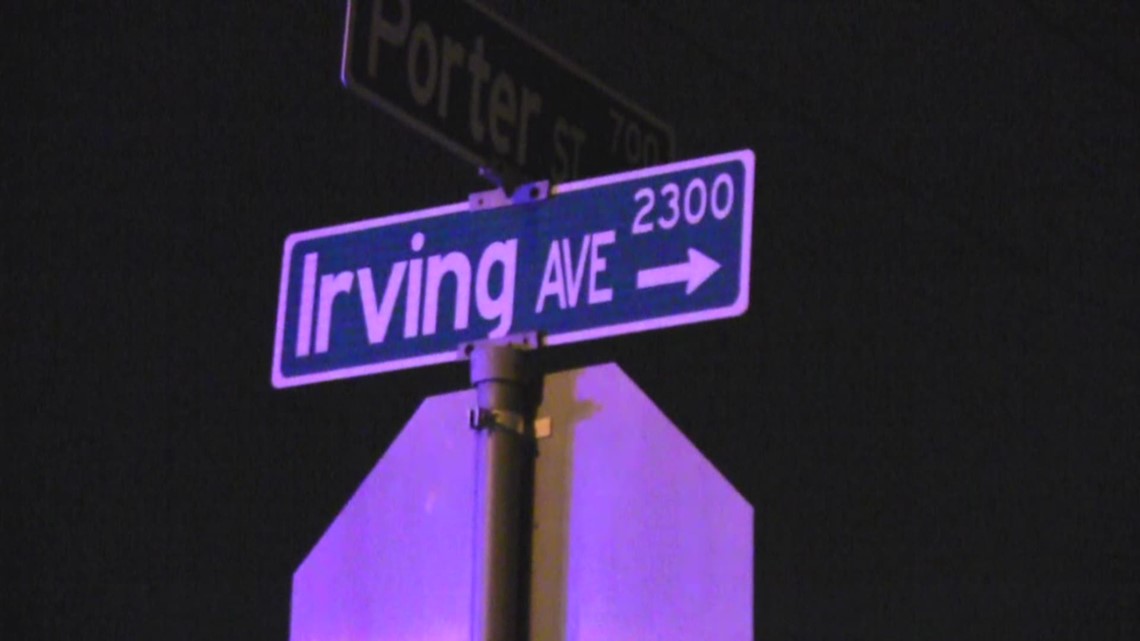 More on 12NewsNow.com