NEDERLAND — A Beaumont man and woman have been charged in the capital murder of a Nederland found in his Beauxarts Gardens home with the front and back doors open two weeks ago.
Ashlie Cherie Martinez, 24 and Duane Lamonte Owens Jr., 23, both of Beaumont, have been charged with capital murder in the death of Michael Odell Legg, 40.
Justice of the Peace Tom Gillam, III, ruled Legg died from multiple trauma stemming from an assault.

Nederland Police investigated Legg's death in the Beauxart Gardens neighborhood west of U.S. Highway 69.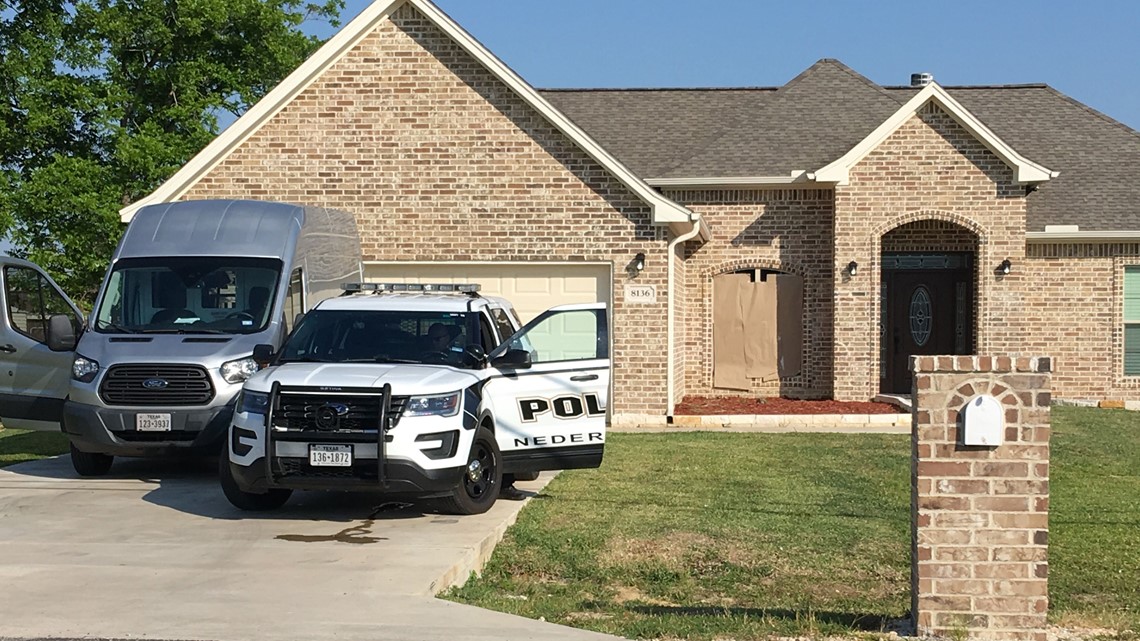 Nederland assistant police chief Gary Porter says he feels relieved after the arrests, but more work needs to be done.
"I'm very happy, it was a lot of hard work by Nederland PD investigators, the Jefferson County DA's office, and the Beaumont Police Department was a great help to us," Porter said.
The Beaumont Police Department arrested Ashlie Cherie Martinez and Duane Lamonte Owens Jr., both from Beaumont on unrelated family assault charges on Wednesday night.
Porter says that Owens was spotted on a doorbell camera video taken at a home next to Legg's house.
"It was a good team effort by members of the community and neighbors with surveillance cameras, and businesses with surveillance cameras," Porter explained.
After responding to a nearby call early that morning, police discovered the front and back doors of Legg's home were open and found his body inside, according to Nederland Assistant Police Chief Gary Porter.
Legg's body was found in the living room and police did not notice any gunshot or stab wounds, according to Porter.
Police treated the death as suspicious because of reports of prowlers in the neighborhood and because the back and front doors of the home were open Porter said.
Porter says that no motive has been established for the crime, and a connection between Legg and the suspects is not known at this time.
Porter says he expects to get more answers after more arrests could be made.
"We're not by any means finished with the investigation, but we have a little bit of closure," Porter stated.
Nothing appeared to be stolen from the home, he said.
Police responded to the 8100 block of Beauxart Gardens Road after 1:30 a.m. when a woman reported that her doorbell alarm went off and had sent her a text message while she was not home Porter said.
The doorbell, which was equipped with a video camera, captured several men moving around outside her door Porter said.
When officers checked the woman's home they found nothing but noticed the Legg's door was open Porter said.