BEAUMONT, Texas — Beaumont Police have a 30-year-old man in custody in connection with a Friday morning homicide at a Crow Road apartment complex.
Police were initially called to the Seville Apartments in the 4300 block of Crow Road at 9:10 a.m. Friday morning because a man was assaulting a woman according to a news release from the Beaumont Police Department.
When officers arrived they found Chiquitha Young, 49, suffering from multiple stab wounds according to the release.
Young was taken to the hospital by Beaumont EMS where she was pronounced dead.
The suspect, Malcolm Jamal Lewis, 30, of Beaumont, was still on the scene when officers arrived and they arrested him in connection with Young's death.
Police say both he and Young were residents at the apartment building.
Lewis is in the Jefferson County Correctional Facility on a murder charge and his bond is set at $1 million according to jail records.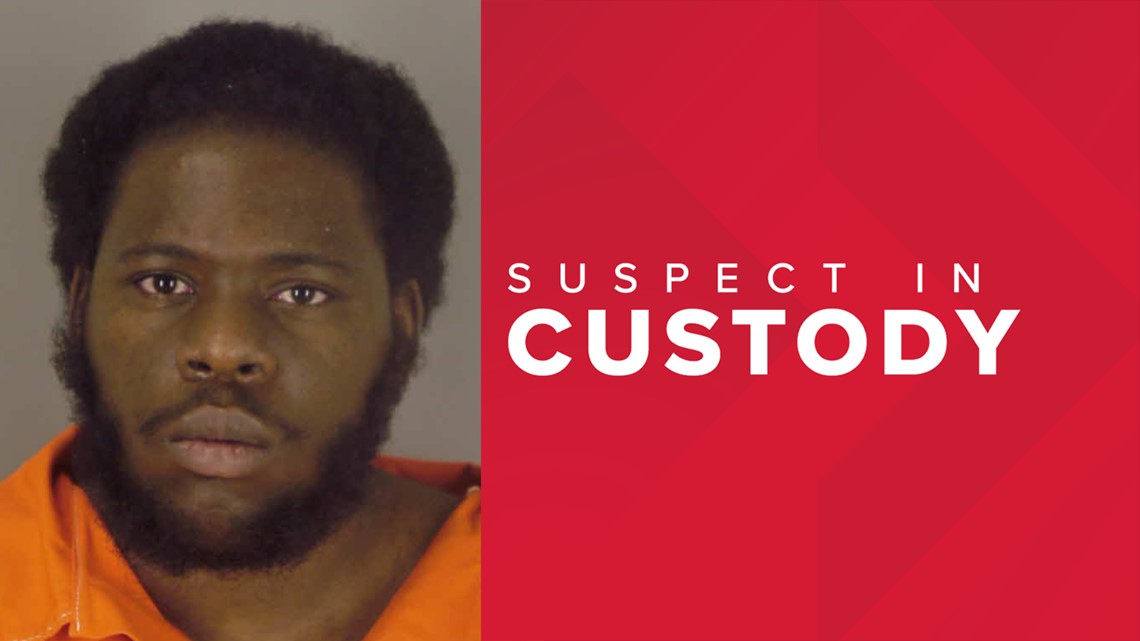 If you have information about this crime you could earn a cash reward of up to $1000 by providing an ANONYMOUS tip to Crime Stoppers of Southeast Texas.
Call 833-TIPS (8477) or text "BMT" followed by your tip information to CRIMES (274637) from your mobile phone.
This is a developing story. We will update with more if and when we receive more confirmed information.
From a Beaumont Police Department news release...
On Friday, April 3, 2020 at 9:10 a.m. Beaumont Police responded to the Seville Apartments located at 4325 Crow Rd. in reference to a disturbance involving a man assaulting a woman.
When Officers arrived, the suspect was still on the scene and was taken into custody.
The victim was suffering from multiple stab wounds and was transported to a local hospital where she was pronounced deceased.
Preliminary investigation has revealed that the victim and suspect were both residents of the apartment complex.
The suspect is identified as 30 year old, Malcolm Lewis. He was transported to the Jefferson County Jail, charged with Murder.
The victim has been identified as 49 year old Chiquitha Young. The investigation is on-going.
Also on 12NewsNow.com…