BEAUMONT, Texas — A 19-year-old woman has been indicted in connection with the death of a sanitation worker who was struck by a car in 2018.
Valyn Faulk, 19, of Orange, was arrested on Friday, February, 28, 2020, and charged with intoxication manslaughter in the death of Derrick D. Cane, 28, of Beaumont in November 2018 according to the Orange County District Attorney's office.
(EDITOR'S NOTE: The above video is from November 2018.)
The charge is a second degree felony punishable by two to 20 years in prison and a $10,000 fine.
Faulk is being held in the Orange County Jail where her bail is set at $20,000 according to jail records.
The wreck happened in the 3300 block of MLK Drive in Orange when a Hyundai Sonata allegedly driven by Faulk struck a Waste Management sanitation truck.
Cane was riding in the back of the truck at the time. Faulk was 18 at the time of the wreck.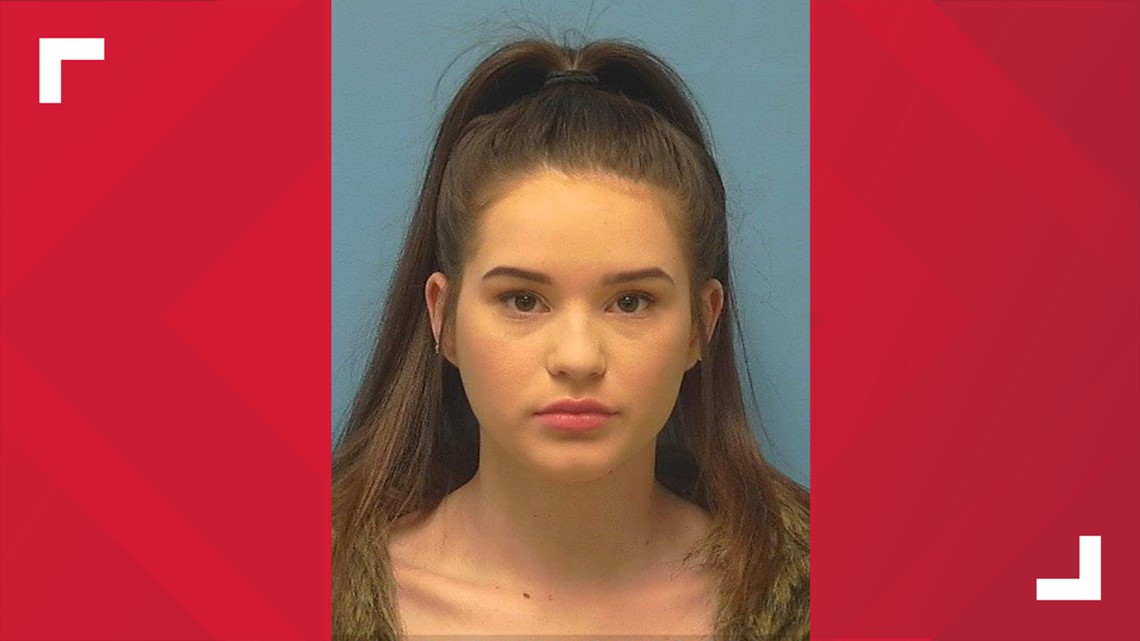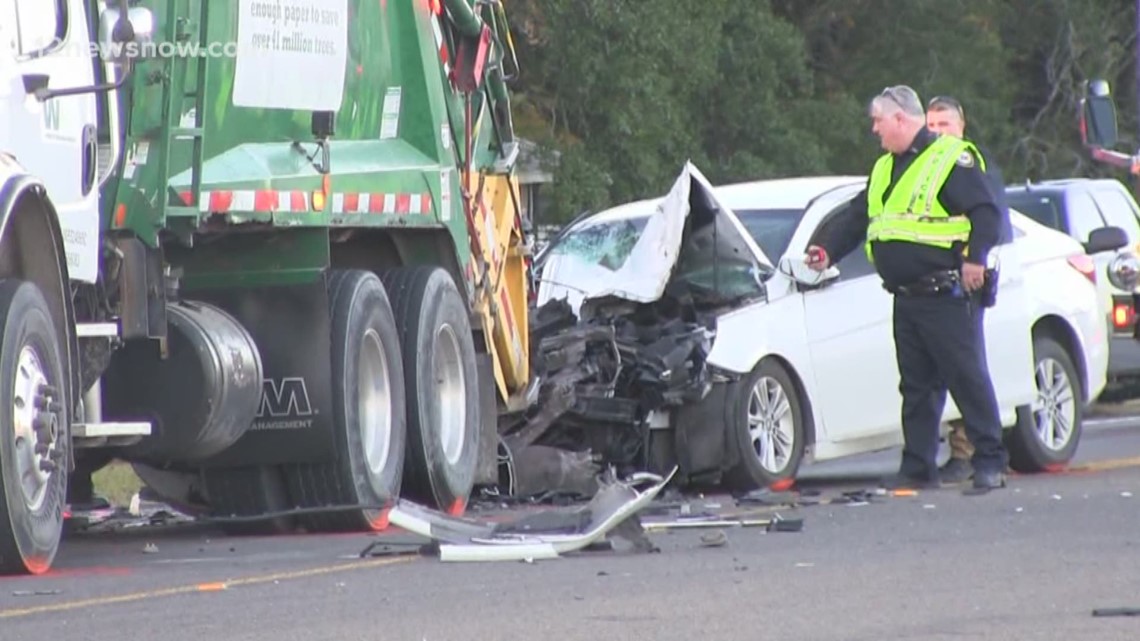 This is a developing story. We will update with more if and when we receive more confirmed information.
Also on 12NewsNow.com…