One teen accused of robbing a student at gunpoint inside Banneker High School last week has been arrested, officials confirm.
Police arrested 17-year-old Taryn Mehki Dorsey, but they are still looking for the second suspect - 18-year-old A'qwuan Ford, pictured below.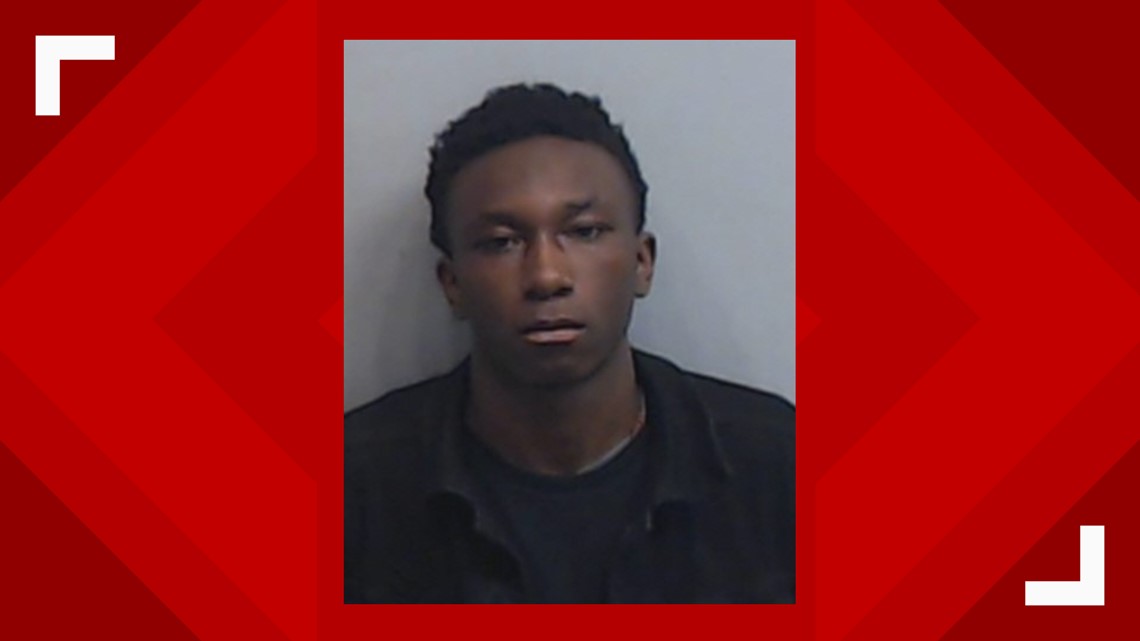 Police said the robbery happened last Monday on school grounds.
It was around 6 p.m. when authorities said Dorsey and Ford - two former students - walked into the school and confronted two current students. Authorities said the duo flashed a weapon and robbed the students of a cellphone, then walked out. The whole confrontation was caught on school surveillance video.
"It's really sad it's coming to this. Like, you can't even go to school," one parent told 11Alive after learning of the robbery. "Can't even send your kids to school without even worrying about something happening. It's really sad."
In the wake of the incident, school officials said they would be changing student release procedures to enhance school security after hours. The school told parents departing students would stage outside of the building, rather than inside, in order to avoid opening and closing school doors that will otherwise remain locked.
In the meantime, police are asking anyone with information on Ford's location to come forward.