BEAUMONT, Texas — High flames burst out of a house converted into apartments in Beaumont's Old Town neighborhood Friday morning.
The calls about the fire, which was in the 2200 block of Liberty near 6th Street, came in to Beaumont Fire-Rescue around 10 a.m. Friday, Nov. 22.
No injuries have been reported so far.
Beaumont Fire-Rescue is still investigating the cause of the fire.
Apartments catch fire in Old Town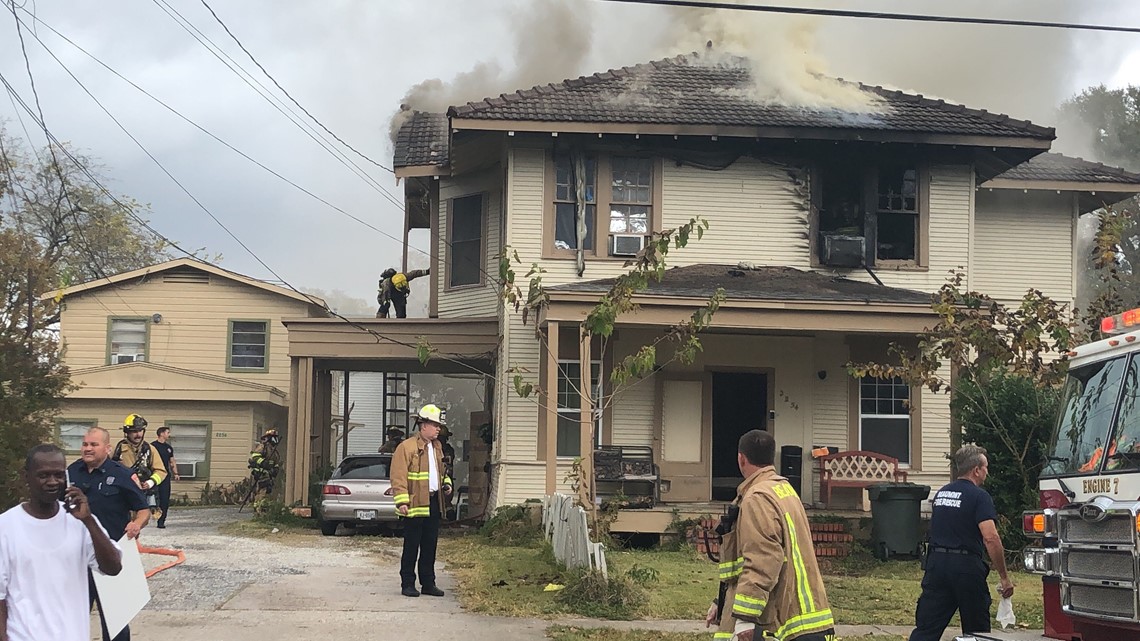 ►Make it easy to keep up to date with more stories like this. Download the 12NewsNow app.
Have a news tip? Email 12news@12newsnow.com, visit our Facebook page or Twitter.