BEAUMONT, Texas — Staff at a Beaumont hospital went above and beyond to make a couple's impromptu wedding day that much more memorable.
Destanee Wilridge and Cameron Williams have been together for more than a year. Several months ago, Williams proposed to Wilridge.
Wilridge said yes, and the couple began to plan for their forever. The couple planned for a small wedding to take place before their baby was scheduled to arrive.
Gracen was supposed to arrive in late January, but the bundle of joy had other plans.
During a visit to Baptist Hospital, Wilridge and Williams learned their baby was going to enter the world two weeks ahead of schedule. The couple asked some nurses to help them conduct a ceremony in their Labor and Delivery room.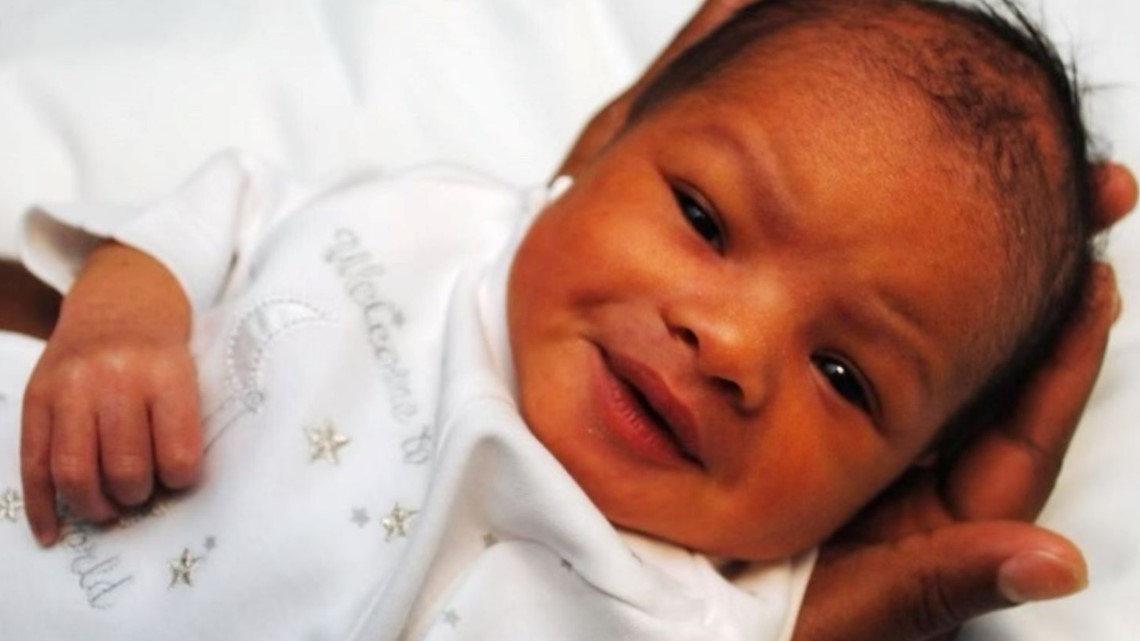 The nursing staff was more than happy to assist and excitedly sprung into action to help make the couple's unexpected wedding a day they will never forget. Nurses created a diaper cake and took pictures while Wilridge's aunt and uncle performed the ceremony at her bedside.
The couple got married Monday, January 9, 2022.
Gracen was born the next day. The newlyweds are doing well and excited to officially begin their journey as a family.
"I would like to thank the staff for making the moment even more special and memorable," Destanee Wilridge said.
Destanee Wilridge and Cameron Williams wedding at Baptist Hospital
Also on 12NewsNow.com…