TYLER, Texas — An East Texas animal shelter lost several vaccines and medications after a refrigerator malfunction Thursday.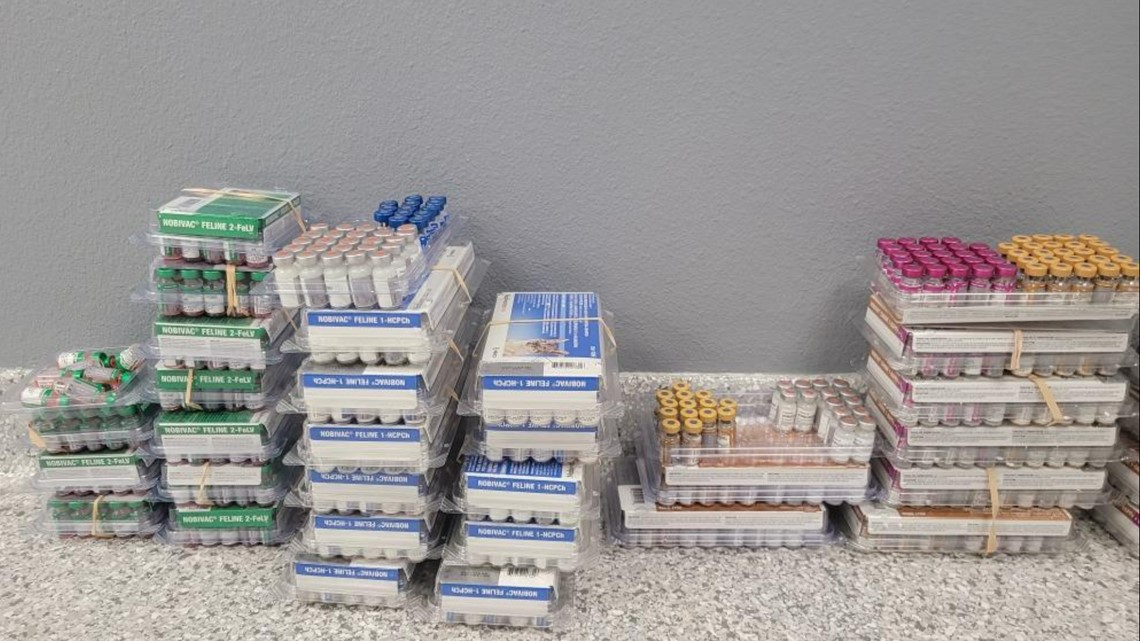 The SPCA of East Texas shared through a Facebook post, a refrigerator that stored vaccines suffered an electrical circuit and ruined over $4,000 worth of vaccines and medicaitons for animals.
"These vaccines and medications are essential to our mission and now we are scrambling to try to replace all of them, however, it is very costly," the SPCA said.
The animal shelter is in the process of moving into a new facility and is having trouble replacing the vaccines at this moment.
SPCA said any donations will help the shelter replace the vaccines and medications lost.
To donate to the SPCA, click here.