PORT ARTHUR, Texas — A Southeast Texas veterinarian who helped Beaumont become a no-kill city is offering to do the same for Port Arthur if the city will allow her to.
"The benefits of no-kill are enormous," Kelley Kays, doctor of veterinary medicine, said. "Companies can recruit using that slogan. It's a sense of pride within the city when you know you've taken care of your animals."
Dr. Kays said the Port Arthur Municipal Shelter saves 46 percent of the animals they take in. The veterinarian believes by becoming a no-kill city, Port Arthur could save hundreds of animals.
Animal lovers began calling for change in Port Arthur after a video from the city's animal shelter went viral. In the video, two kittens can be seen in what appears to be harsh living conditions.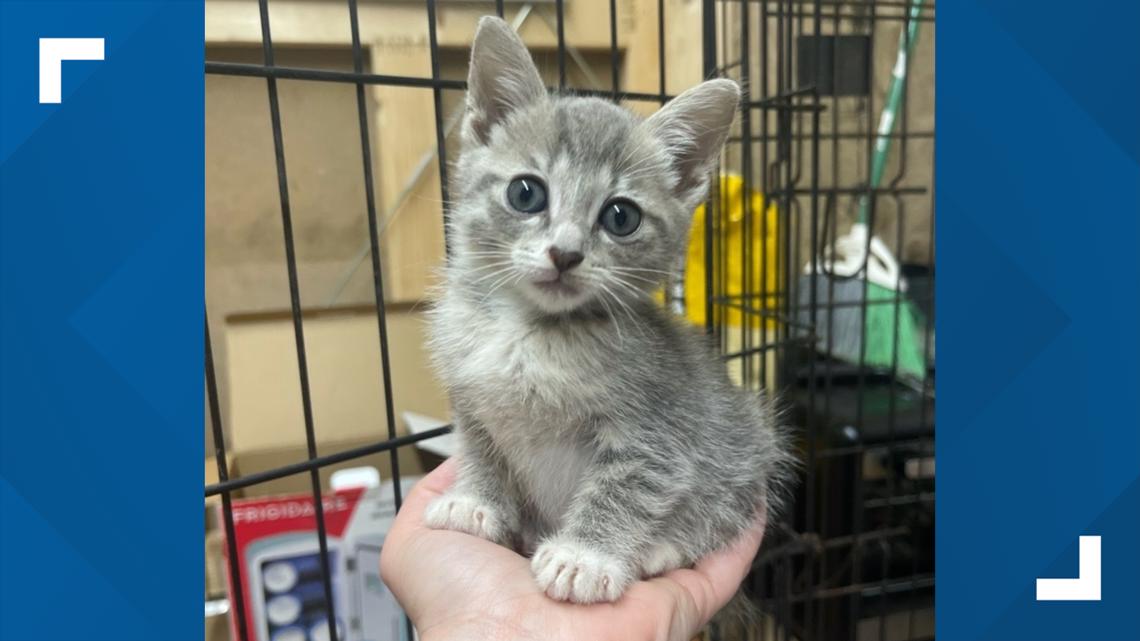 "I think it lit a fire under a lot of people to try and make an improvement," Dr. Kays said.
To be called no-kill, a shelter's euthanasia rate must remain below 10 percent, meaning 90 percent of the animals have to be saved.
"They have to review their procedures and their policies," Dr. Kays said. "They have to start out vaccinating, deworming, and taking care of parasites for every animal they take in."
Rescues can help city shelters by taking in animals. However, Dr. Kays believes many do not feel comfortable fostering animals from the Port Arthur shelter.
"There's been concern that they're going to take parvo back to their group of animals or take distemper back to their group of animals," Dr. Kays said.
Dr. Kays went to the Port Arthur City Council Tuesday, hoping to bring change and to offer her help. At this time, Mayor Thurman Bartie does not plan to make major changes to the shelter.
"What the animal group is talking about is probably good, but we are already in compliance," Mayor Bartie said.
The Port Arthur mayor said the council is in the early planning stages to build a larger shelter. Dr. Kays feels changes would have a big impact.
"I can do a lot of good as a veterinarian in a practice, but I can't save 700 animals," Dr. Kays said. "Our world is a better place when we take care of our animals, our people, and our environment. When those three all come together, we have the ideal community."
Friends of Ferals already has multiple adoption applications regarding Hope, and anyone wanting to adopt her can apply to do so by filling out one of the organization's adoption applications.
Also on 12NewsNow.com ...