HOUSTON - RodeoHouston officially announced its 2019 concert lineup Thursday, and it matches the lineup "leaked" last week.
RodeoHouston CEO Joel Cowley confirmed during Thursday's official announcement the leak was unplanned and did not come from within the organization.
WATCH: RodeoHouston reveals official 2019 concert lineup
A week after the rodeo concert lineup was "leaked" on Twitter, Ticketmaster released the schedule on its website and started selling tickets through a second-party resale marketplace.
Related: It's official: 'Leaked' 2019 RodeoHouston concert lineup is real
A few minutes after KHOU 11's story on the early sales was published, a message went up on the second-party website saying tickets "are not currently available."
Twitter
They were available for at least an hour before the story was published.
Photos: 2019 RodeoHouston concert lineup
Photos: 2019 RodeoHouston concert lineup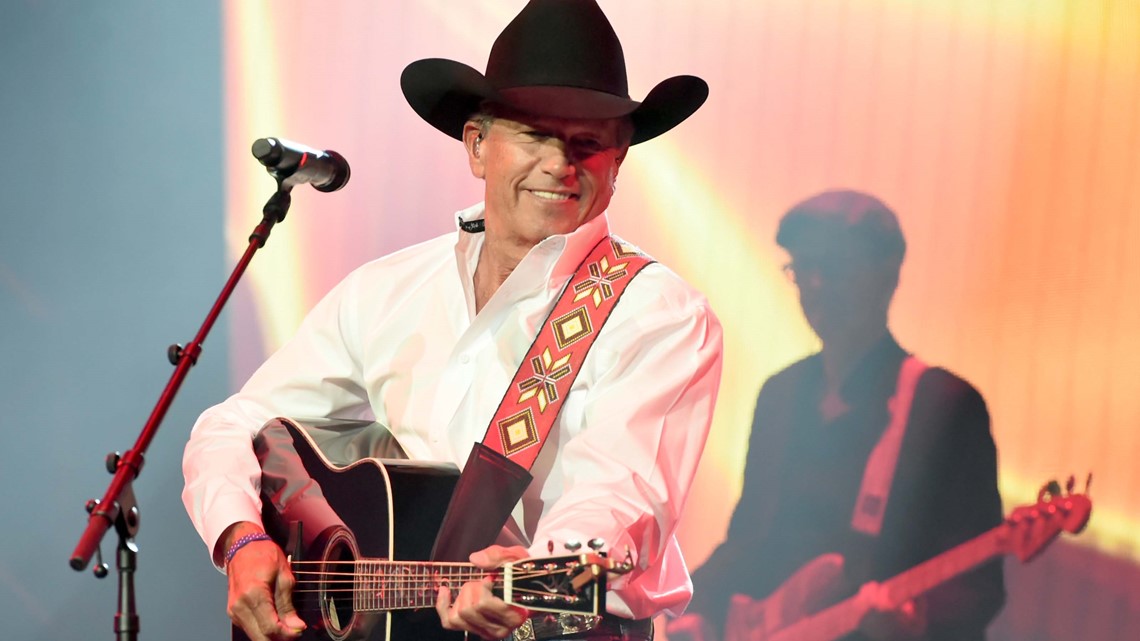 The Ticketmaster list of shows matches the one "leaked" on Twitter on December 28.
Both lists include some impressive non-country names, including Cardi B on March 1 and Camela Cabello on March 5.
Country artists include Luke Bryan, Chris Stapleton, Kacey Musgraves and old favorites Brooks & Dunn, who are returning to the rodeo for the first time since they split up.
RELATED: Complete 2019 RodeoHouston lineup
It was announced months ago that George Strait, Lyle Lovett and Robert Earl Keen would close out the rodeo on Sunday, March 17.
GEORGE STRAIT: 66 photos of the 66-year-old legend!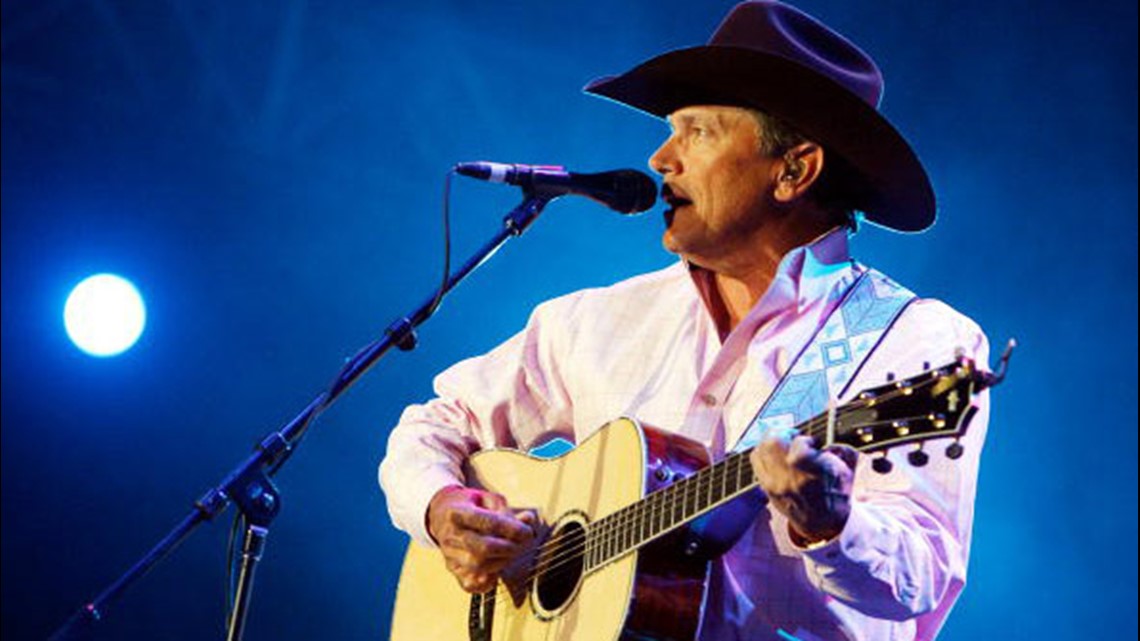 GEORGE STRAIT PHOTOS: 66 photos of the 66-year-old legend
RELATED: George Strait returns to RodeoHouston
RELATED: 11 things you may not know about George Strait
Tickets for Strait's show are not included in the RodeoHouston season packages and will be higher than normal rodeo prices. They were going for more than $300 on Ticketmaster before they stopping selling tickets Thursday morning.
A spokesperson for RodeoHouston said they don't know anything about the Ticketmaster sells, and AXS is their official ticket provider.
Tickets go on sale on Jan. 10.
It remains to be seen how ticket buyers will react to fewer country performances this year than usual.
► Make it easy to keep up-to-date. Download the KHOU News app now.
Have a news tip? Email us or message us on our Facebook page or Twitter feed.