A Vidor police officer is receiving praise for saving the life of a one-month-old baby boy.
Jessica Koester said her baby boy Nyle suddenly stopped breathing when she went to check on him.
"My heart ripped out of my chest, I was like I can't do this," said Koester.
She said everything was chaos especially since she has been through a similar experience about 9 years ago when she lost her son Kayle when he was only a few weeks old.
"I was like you are not dying on me, I am not losing you," said Koester.
When Sergeant Lee Branding arrived he took action by performing CPR on her child and reviving him.
"He looked at my husband, he said okay buddy you are going to the hospital because we were a mess and he really held it together," said Koester.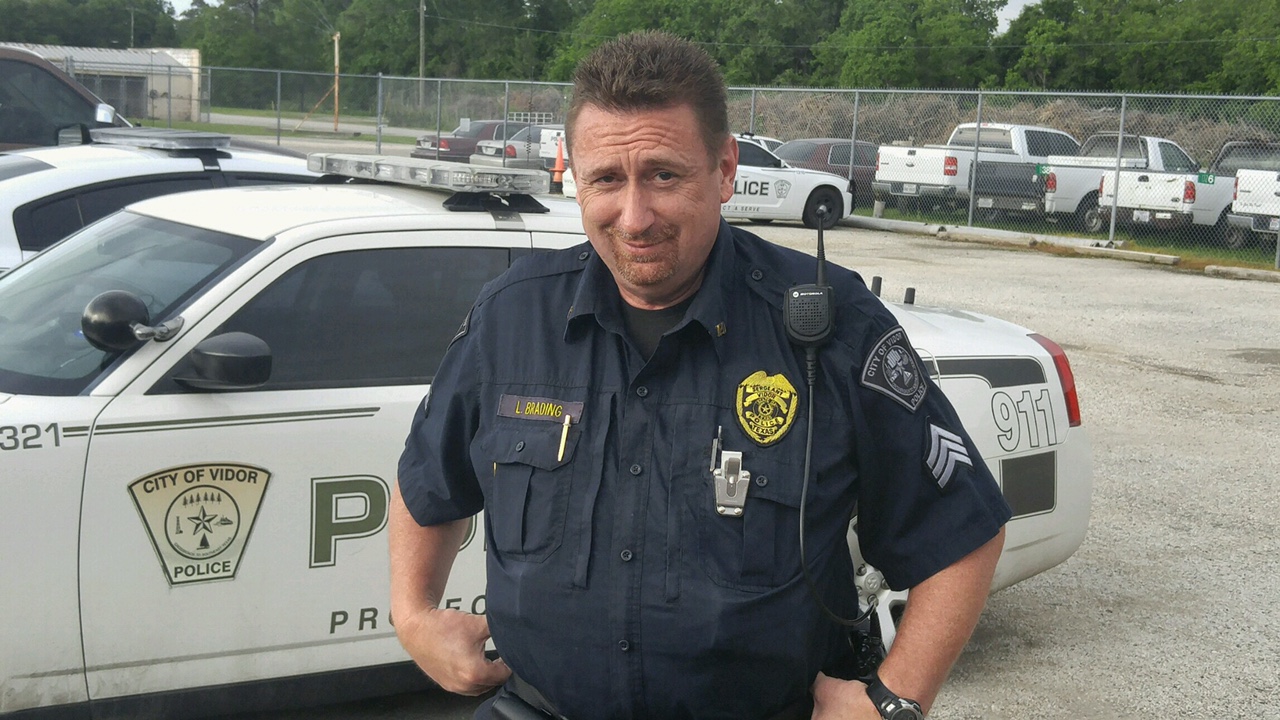 Nyle was in a medical helicopter to Houston, she said doctors found out that her son was suffering from Whooping cough.
He is currently recovering in the hospital but is well enough for Koester to hold him in her arms again.

"I missed it so much, I got to smell him and kiss him, he was alert and his eyes were open and he was like hey mom and smiled at me," said Koester.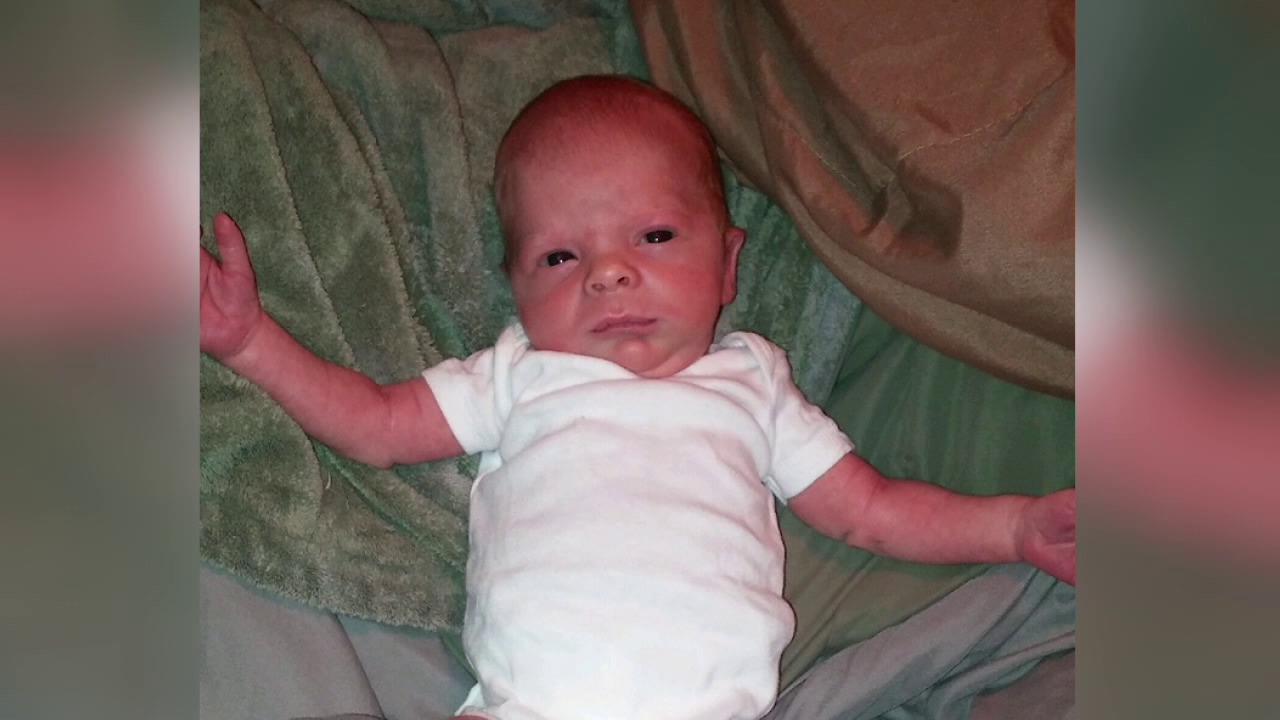 She said she owes everything to Sergeant Brading who continues to check on her family weeks after everything happened.
"I feel like I'm indebted to him in a way and I want to check on him and pray for him," said Koester.
In the future she plans on introducing Nyle to Sergeant Brading so he can know the impact he made on his life.
"I hope he stays safe and people should appreciate him more, he should appreciate himself more don't be so humble," said Koester. "Own it!"
The Vidor police department plans on honoring the sergeant for his hard work in a few weeks at a ceremony.