By Friday morning both Texas Senators John Cornyn and Ted Cruz as well as U.S. Reps Brian Babin and Randy Weber had all released statements on Thursday night's missile strike on Syria by the United States.
U.S. Senator John Cornyn R-Tx...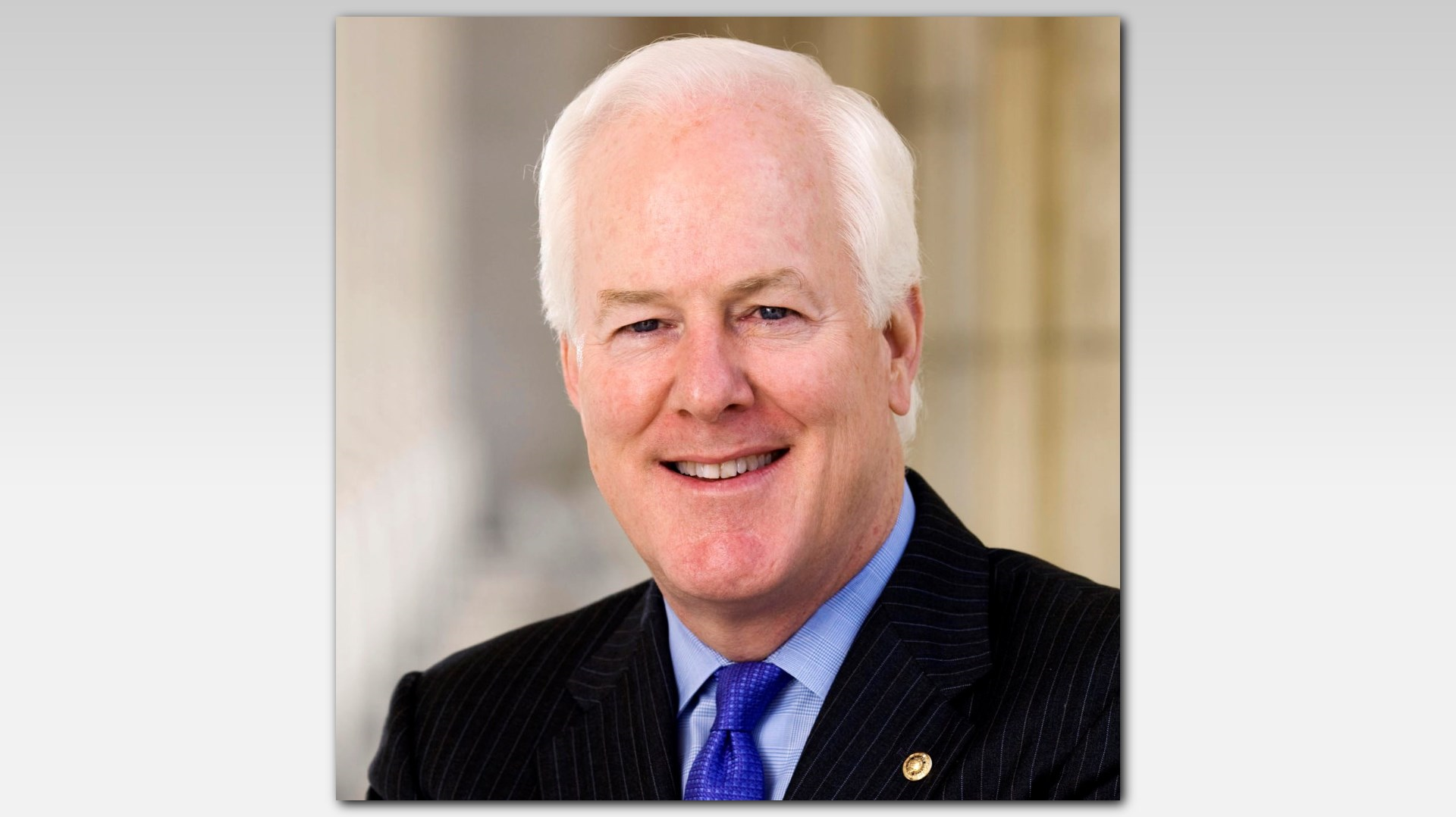 WASHINGTON – Today on the Senate floor, U.S. Senator John Cornyn (R-TX) reacted to last night's airstrikes in Syria. Excerpts of Sen. Cornyn's remarks are below, and video of his remarks can be found here.

"I'd like to start briefly by mentioning the horrific chemical attack on innocent civilians in Syria earlier this week. It was nothing short of evil, and I stand shoulder to shoulder with the Administration in condemning this brutality. Again we see Bashar al-Assad crossing a line, a line drawn and then ignored by the Obama Administration. The United States and the world community simply can't stand idly while Syria continues crimes against humanity."
"That's why last night the Administration responded quickly and proportionately, and I commend the President and his national security team for acting decisively and sending a clear message to Assad and our allies."
"I stand ready to work with the President and his Administration on a unified strategy to defeat Assad's barbarism and to work toward greater stability in Syria and throughout the region."
U. S. Senator Ted Cruz R-Tx...
WASHINGTON, D.C. – U.S. Sen. Ted Cruz (R-Texas) issued the following statement regarding tonight's U.S.-launched missile strikes in Syria:

"Today, after eight years of Obama foreign policy failures, Syria is a humanitarian disaster. Bashar al-Assad is a monster, a puppet of Russia and Iran, and he has once again used chemical weapons against his own citizens, murdering innocent men, women, and children.

"Our prayers are with Assad's victims, and with the victims of the ISIS and al Qaeda terrorists ripping Syria apart. And, as always, our support and prayers are with the brave Americans in uniform who carried out the military strike tonight.

"Any military action in Syria must be justified as protecting the vital national security interests of America – including decisive action to prevent chemical weapons from falling into the hands of radical Islamic terrorists – and I look forward to our Commander-in-Chief making the case to Congress and the American people how we should do so in the days ahead."
U.S. Rep Brian Babin R-Tx...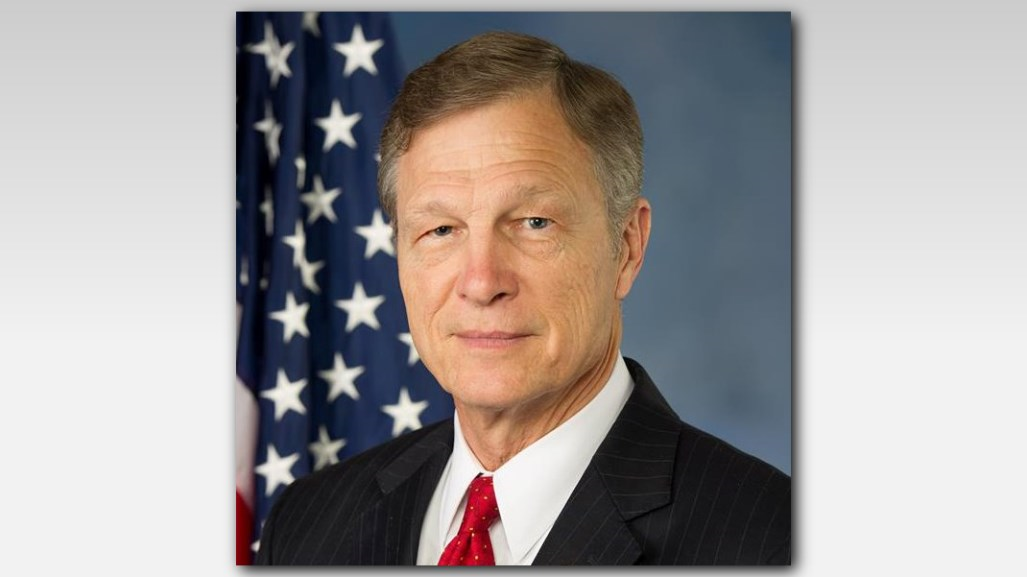 Washington, DC – U.S. Rep. Brian Babin (R-TX) issued the following statement today in support of President Trump's targeted military strike on the airfield in Syria from where a deadly chemical weapons attack was launched on innocent civilians, including women and children:
"The tyrants and dictators around the world better take notice that for the first time in eight years we have a strong and decisive commander-in-chief in the White House.
Syrian Dictator Bashar al-Assad's barbaric use of chemical weapons on innocent men, women, and children must be met with consequences.
As a father and grandfather, it is heart wrenching to see the use of chemical weapons on young children.
I commend the President for his firm leadership and making clear to Assad and the entire world that such evil will not be tolerated. American leadership is back and it is high time."
U.S. Rep Randy Weber R-Tx...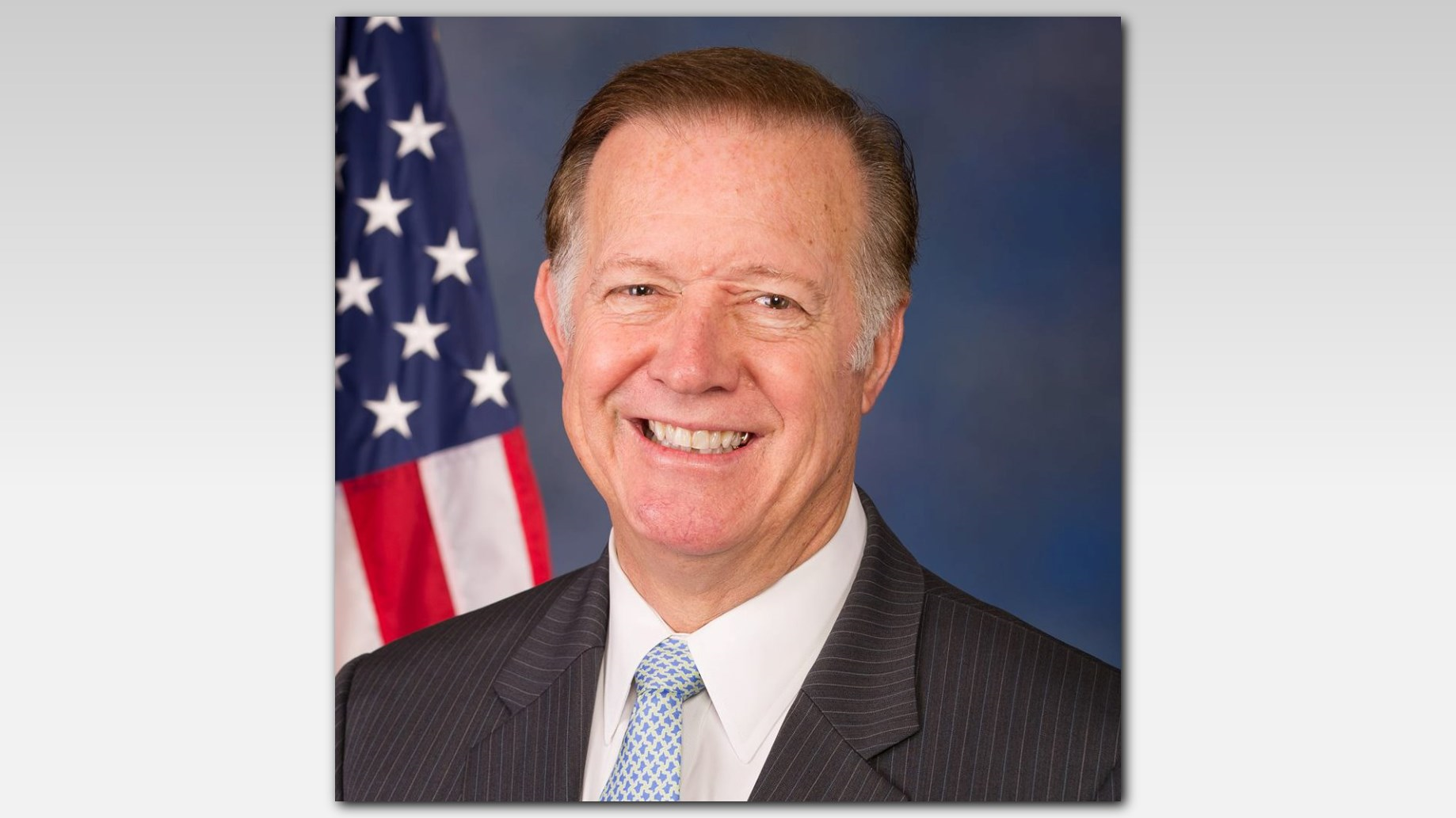 Washington, D.C. – In response to the actions that occurred in Syria this week, Representative Randy Weber (R – Friendswood) issued the following statement:
"Earlier this week, Syrian President Bashar al-Assad carried out yet another chemical attack on his countrymen -- innocent men, women and children.
Assad's actions are continuously senseless and barbaric. He must be held accountable for his actions.
For six long years, the Obama Administration did nothing but red draw lines in the sand, only to let Assad step over them with no repercussions.
This is no longer the case.
President Trump showed that he is ready and willing to act with appropriate speed and strength.
I support President Trump's targeted military strike on the Syrian airfield."