Fastest growing rideshare company, Lyft, is launching in Beaumont to bring a safer and more reliable transportation service to locals and visitors, according to the official press release.
To celebrate, new passengers can use the code LYFTLOVE17 to receive $5 off their first Lyft ride anywhere.
How Lyft Works:
Request: Whether you're riding solo or with friends, you've got options. Just tap request and a driver's there.
Ride: After just a few taps in the Lyft app, a carefully-screened driver will be on their way to you — just set your pickup point.
Pay: When the ride ends, just pay and rate your driver through your phone.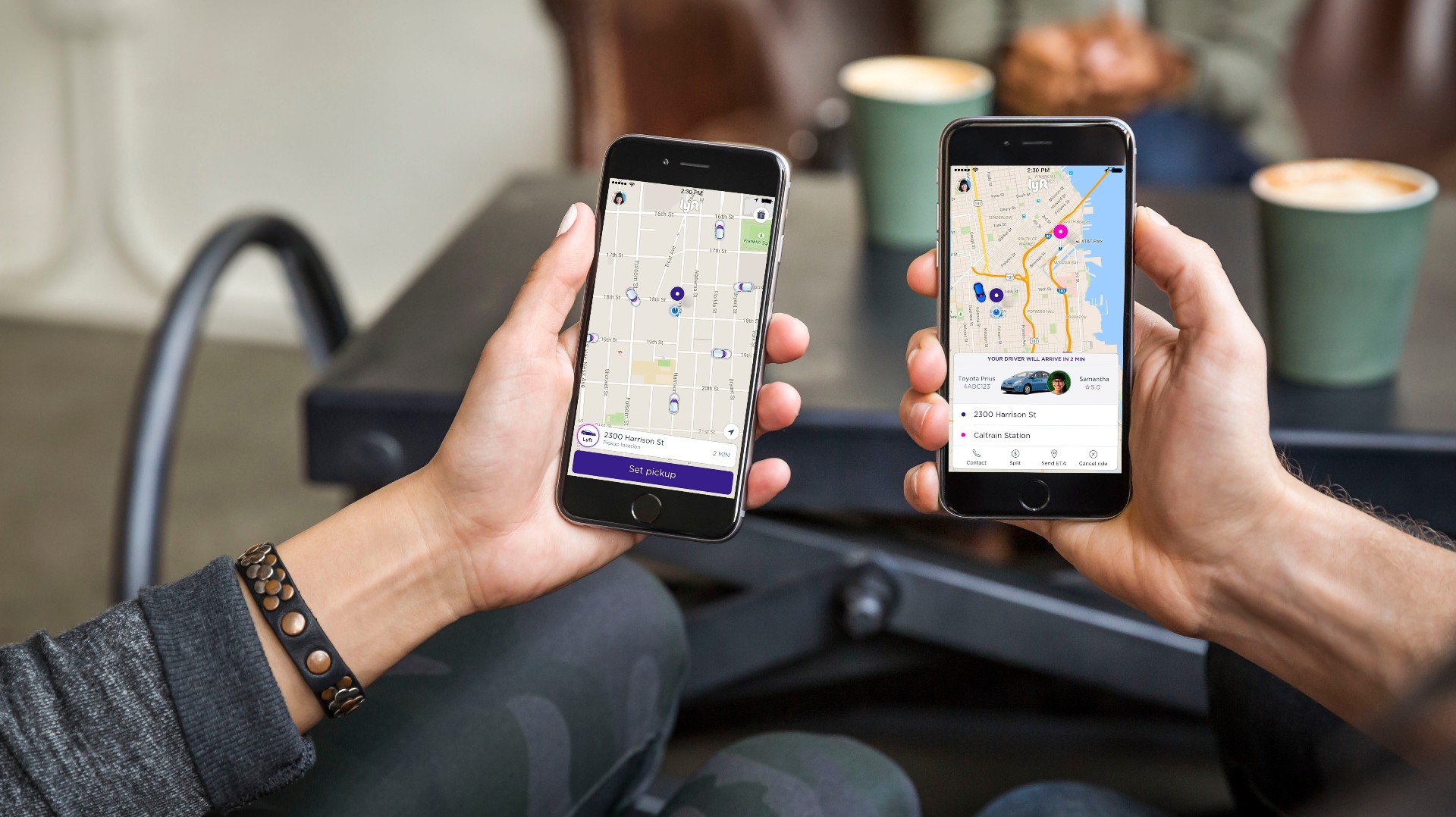 There are more than 700,000 drivers who make their own flexible schedules and earn either a primary or supplemental income with Lyft. As the only rideshare platform to allow tips, Lyft drivers receive more than $150 million in tips.
Interested drivers can view the "Drive with Lyft" page to learn more about joining the Lyft community.
For a full list where Lyft is available, you can refer to the cities page here.