A Port Arthur woman was arrested after she lead police in Louisiana on a high speed chase that began in Lake Charles and ended when she wrecked east of Iowa, La.
Karissa Cherie Durman, 30, was arrested after a 12 minute chase with speeds of up to 100 mph according to a release from the Louisiana State Police.
Durman was booked into the Jefferson Davis Parish Jail on charges of reckless operation of a motor vehicle and aggravated flight from an officer before being transferred to the Calcasieu Parish Correctional Center.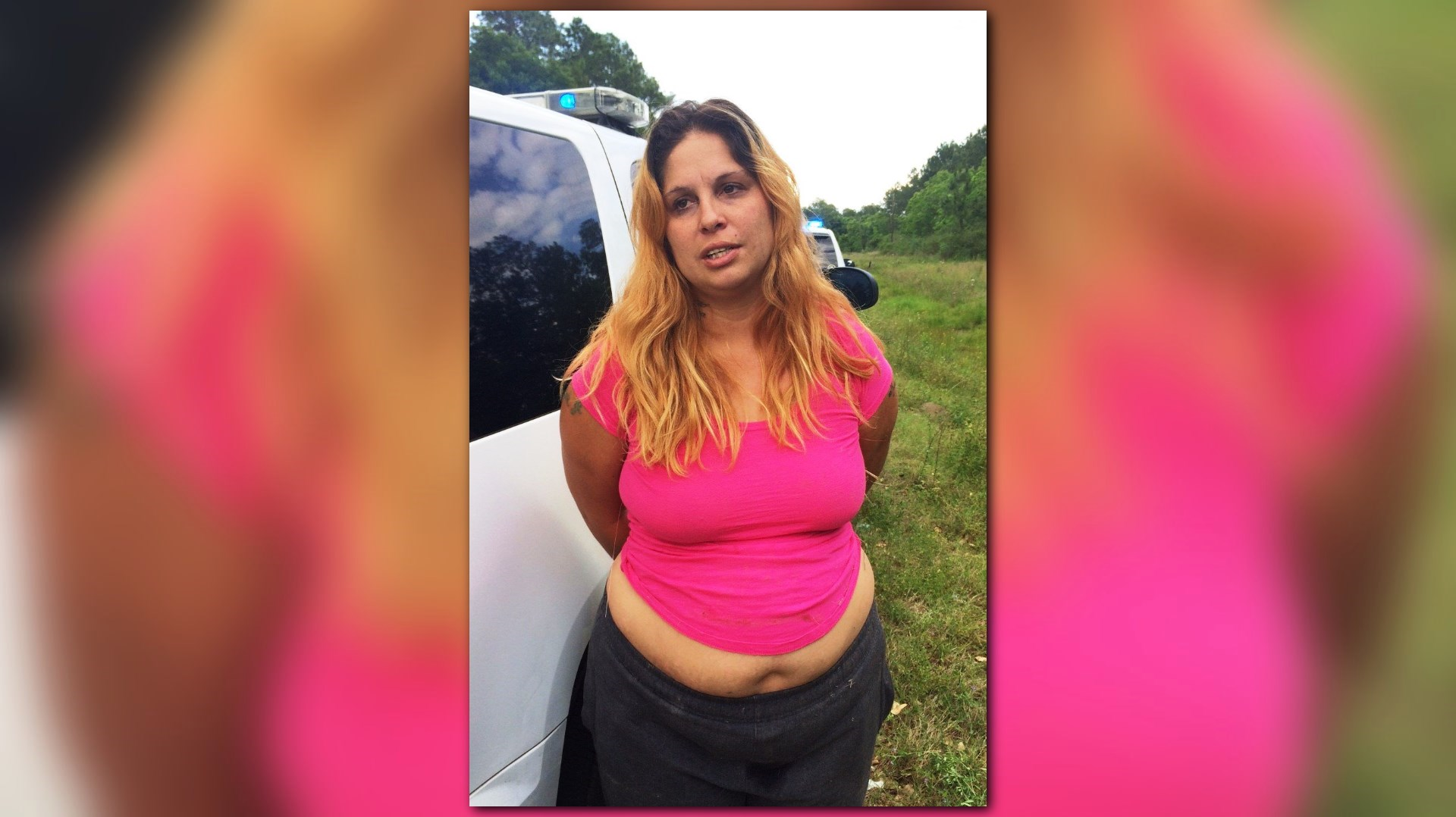 She was then charged in Calcasieu Parish with the following...
Speeding (85/60)
Reckless operation of a motor vehicle
Aggravated flight from an officer
Ignoring a stop sign
Ignoring a red light
Improper lane change
No driver's license.
Durman initially slowed down when a Louisiana State Trooper attempted to pull her over for speeding on east bound Interstate 10 Lake Charles at about 4 p.m. Friday afternoon but then sped up and attempted to lose him according to the release.
She then exited onto Opelousas Street and then fled east on Louisiana Highway 3258 through Iowa where she lost control and rolled the SUV she was driving east of U.S. Highway 165 the release said.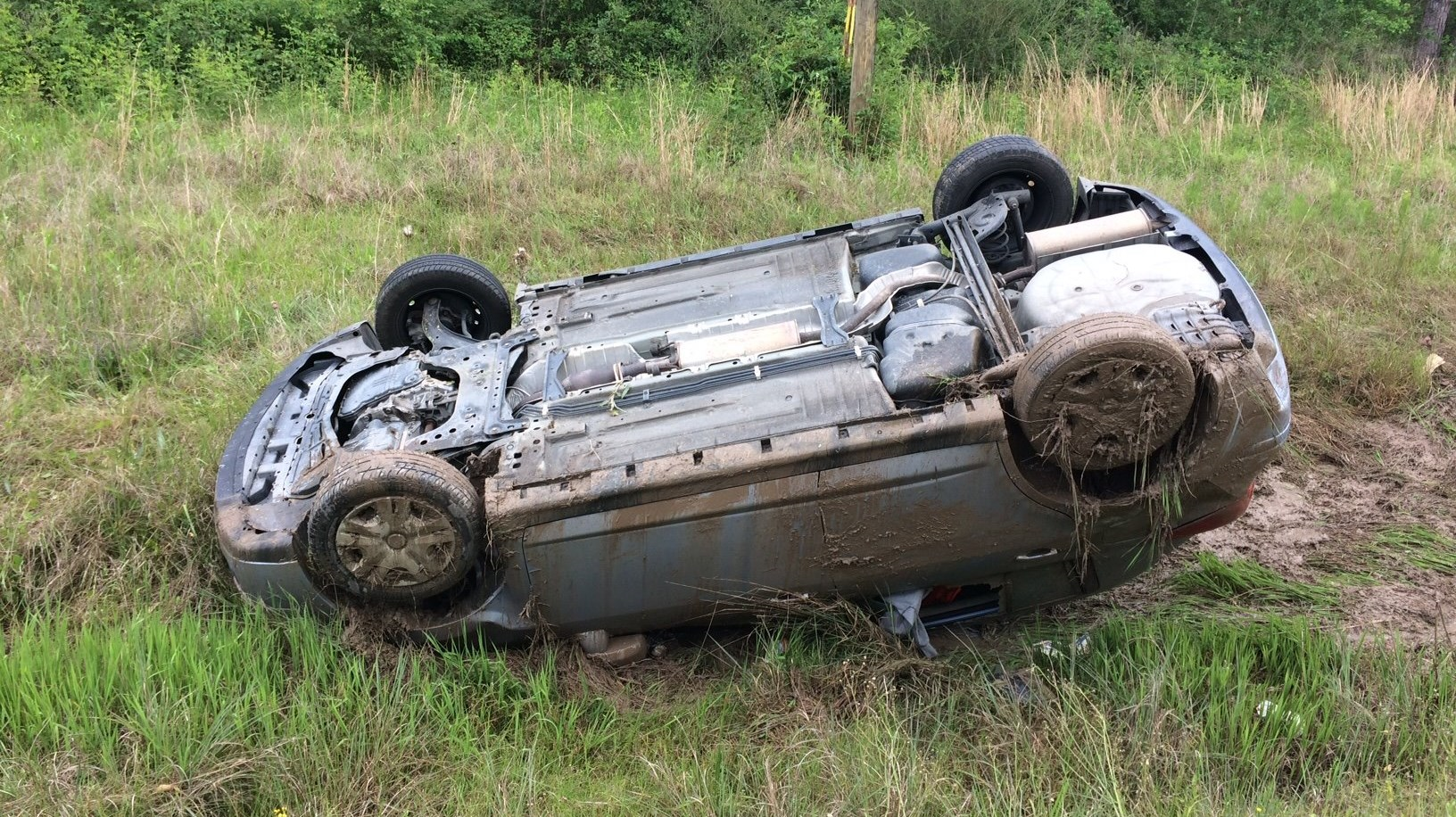 Duram and her male passenger were wearing seat belts and were not injured in the crash.
State police from Troop D investigated the wreck and officers and deputies with the Iowa Police Department and the Calcasieu and Jefferson Davis Parish Sheriff's Offices assisted with the chase the release said.