Beaumont Police have arrested the half-brother of a Beaumont man found shot to death Sunday morning in south Beaumont.
Dalveus Dewayne Williams, 23, of Beaumont, was arrested on criminally negligent homicide charges after speaking with detectives Sunday morning according to a release from the Beaumont Police Department.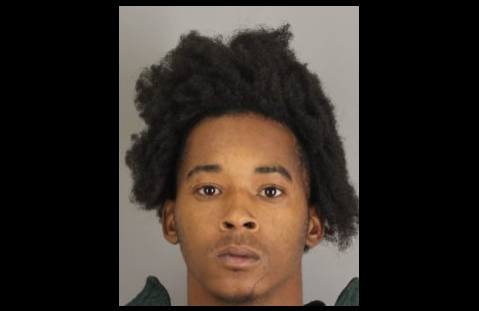 Police responded to a reported shooting at about 7 a.m. Sunday morning in the 3800 block of Park Street and upon arriving found the body of Williams' half-brother, Davonta Lamell, 24, of Beaumont, according to Beaumont police spokesperson Officer Haley Morrow.
Lamell appeared to have been shot to death according to Morrow.
The arrest was made in conjunction with the Jefferson County District Attorney's Office according to the release.