An Orange man has been arrested in PInehurst after being found with what police believe to be methamphetamine.
Eric Paul Duhon, 37, of Orange, was arrested and charged with "possession of a controlled substance listed in penalty group 1" according to a release from the Pinehurst Police Department.
From the Pinehurst Police Department...
On 5-5-2017 at about 2:00pm, Officers of the Pinehurst and West Orange Police Departments responded to a suspicious persons call in the 1400 block of Strickland Drive.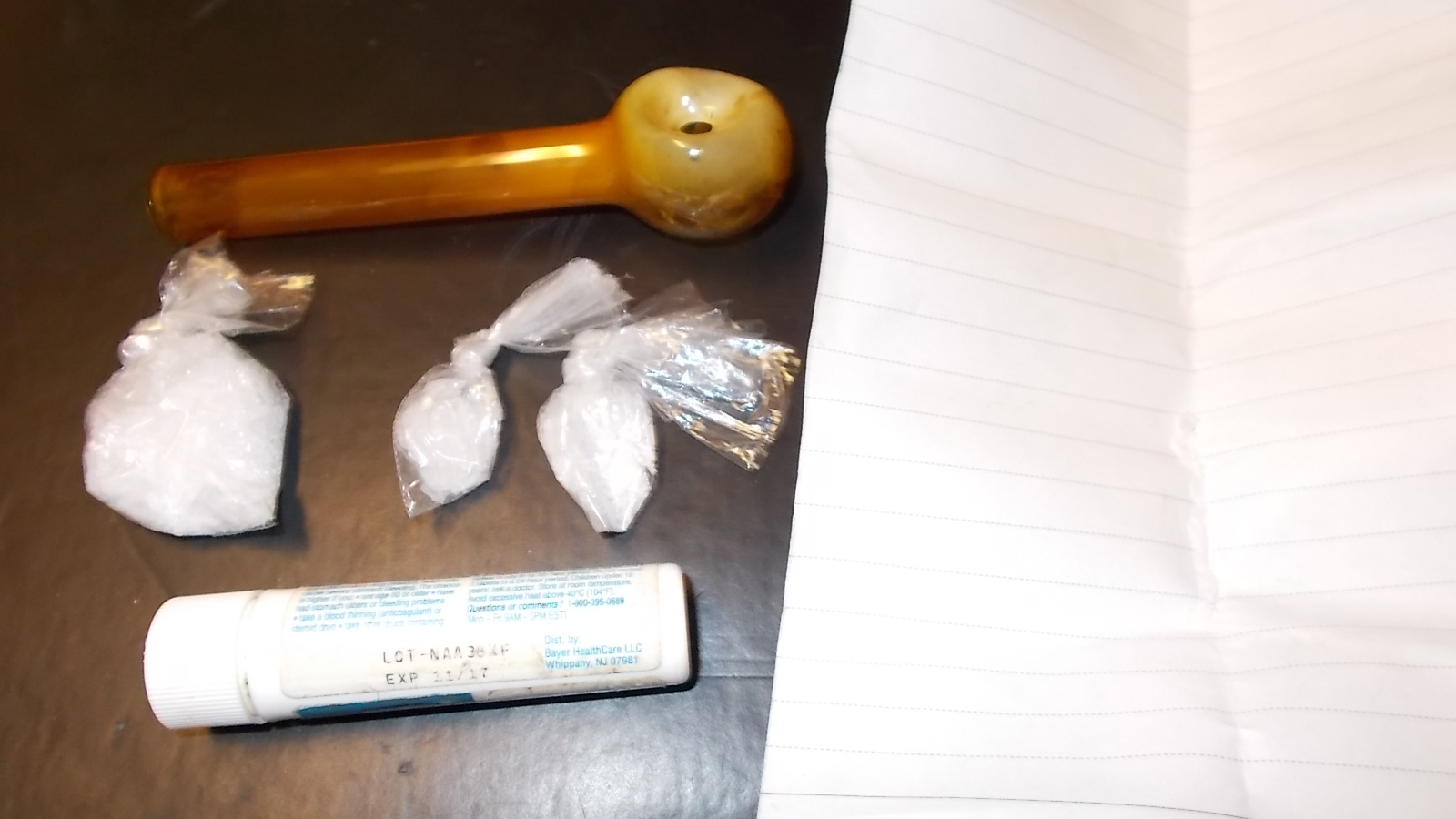 A white male was located in a vehicle behind a business at 1402 Strickland Dr.
During the investigation, officers observed the white male to be in possession of a substance believed to be Methamphetamine, or "Crystal Meth."
Officers continued the investigation, locating more suspected Methamphetamine, alcoholic beverages, and drug paraphernalia in the vehicle.
Officers arrested the man, who was identified as Eric Paul Duhon, 37 years of age.
Duhon, who lists an Orange address, was transported to the Orange County Jail.
He was charged with Possession of a Controlled Substance listed in Penalty Group 1.
He was given a bond of $10,000. If convicted, Duhon faces 2-10 years in prison and a $10,000 fine.
This investigation is in progress and is related to ongoing illegal drug distribution cases being investigated by the Orange County Precinct 2 Constable David Cagle and the Pinehurst Police