A Nederland family is set to make history when three brothers graduate from West Point together at the end of the month.
This is the first time since 1985 that three siblings have graduated at the same time from the prestigious military academy.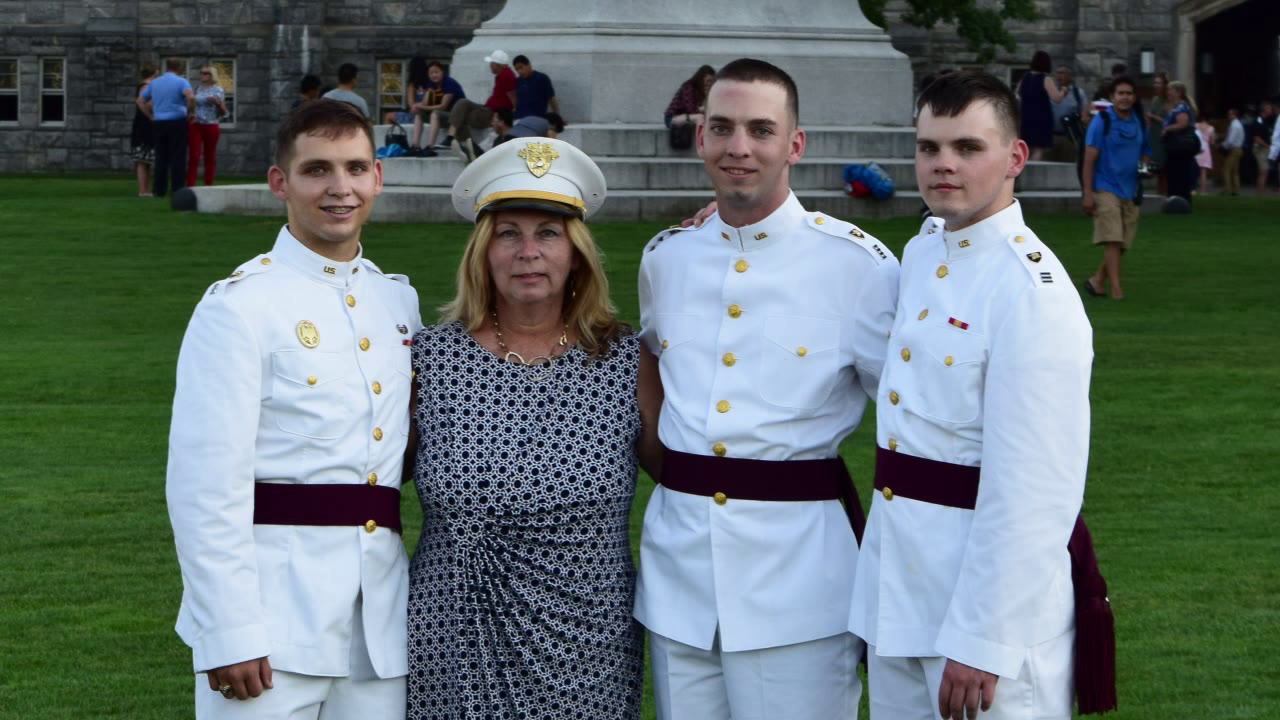 23 year old Cole Ogrydziak and his 21-year-old twin brothers Cole and Sumner are graduating on May 27th.
Their father, Captain Randal Ogrydziak said he is very proud of his sons especially since he serves in the coast guard.
"It's a joy for me to have my younger sons to carry on service to this country," said Ogrydziak.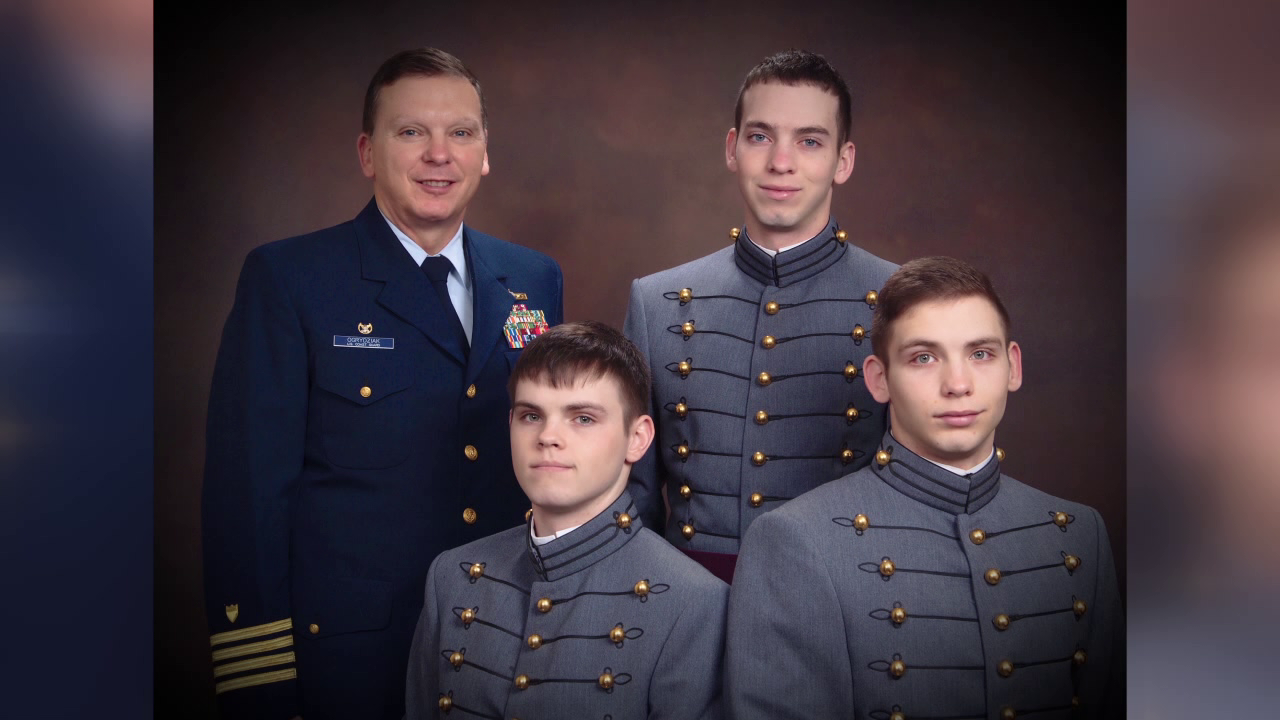 He said he was surprised when his son's showed interest after they watched a documentary on military academies
"They were asking me: 'Really we can all do this stuff in foreign countries while we go to school?'" said Capt. Randal Ogrydziak.
The boys were still students at Nederland High School when they started showing interest. They sent out applications and a few months later they were accepted.
"I think of them sometimes at little children then I look at them and they are now adult men," said the mother Kris Ogrydziak.,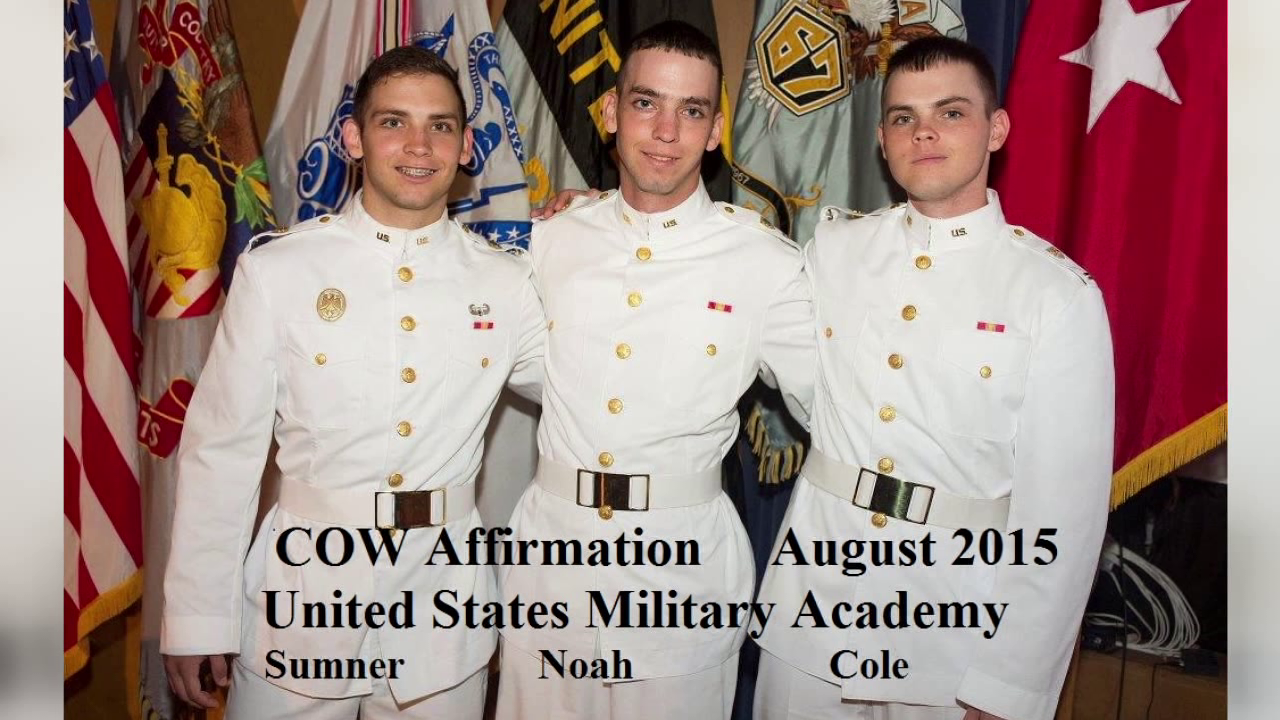 Each son pursued different interests while they attended West Point Military Academy.
23-year-old Noah Ogrydziak was studying computer systems and plans on getting involved with the Army Signal Corps.
"He is always a computer whiz, he is always helping out," said Kris Ogrydziak.
Their other son, 21-year-old Cole Ogrydziak, wants to become an army doctor and plans on pursuing medical school.
"He is very methodical and he likes things in order," said Capt. Randal Ogrydziak.
His twin Sumner Ogrydziak plans on becoming an army combat systems engineer and is getting stationed in South Korea after graduation.
Kris Ogrydziak said she is happy her sons got to spend time together at the academy.
"I think they are happy to have each other instead of being alone," said Kris Ogrydziak. "It's going to be interesting, them going on their own for the first time being separated."
Kris Ogrydziak said it's hard to believe the little boys she used to push in a stroller are now decked out in military unifroms.
"I don't feel emotional yet but I will cry, I just feel like they will be ready for anything after their education at west point," said Kris Ogrydziak.
In June, Capt. Randal Ogrydziak will retire as a captain from the Coast guard. The family also wanted show support for their oldest child 26-yar-old Vaughn Ogrydziak who works at BASF in North Carolina.