A Jasper County business owner is petitioning for alcohol sales in precinct 2 where his convenience store is located.
Chanc Evans owns Ol' Miller's store on Highway 96, which is half a mile north of Jasper in the dry part of the county.
On May 6 residents from Precinct 2 will be able to vote if they want stores to sell beer and wine in the county. Right now Evans said he has to turn away customers who come into his store looking for alcohol.
"We lost customers because they are not able to stop here, they come in and ask if we sell beer or wine and when we say no they turn around and leave," said Evans.
Customers who walked in the store Tuesday afternoon were disappointed when they couldn't buy alcohol

"I find out now I have to go all the way back to the city to get my beer now," said Michael Jeane.
To fix this problem, Evans decided to get 35 percent of registered voters who voted in the Presidential election to sign a petition. He ended up gathering 360 signatures so voters can decide in May if they want stores in Precinct 2 to sell wine or beer.
"We just want the same competition as everyone else in the area," said Evans.
Evans explained that customers either have to drive back to the city which is half a mile away from Ol' Miller's or drive 3 miles north to purchase alcohol.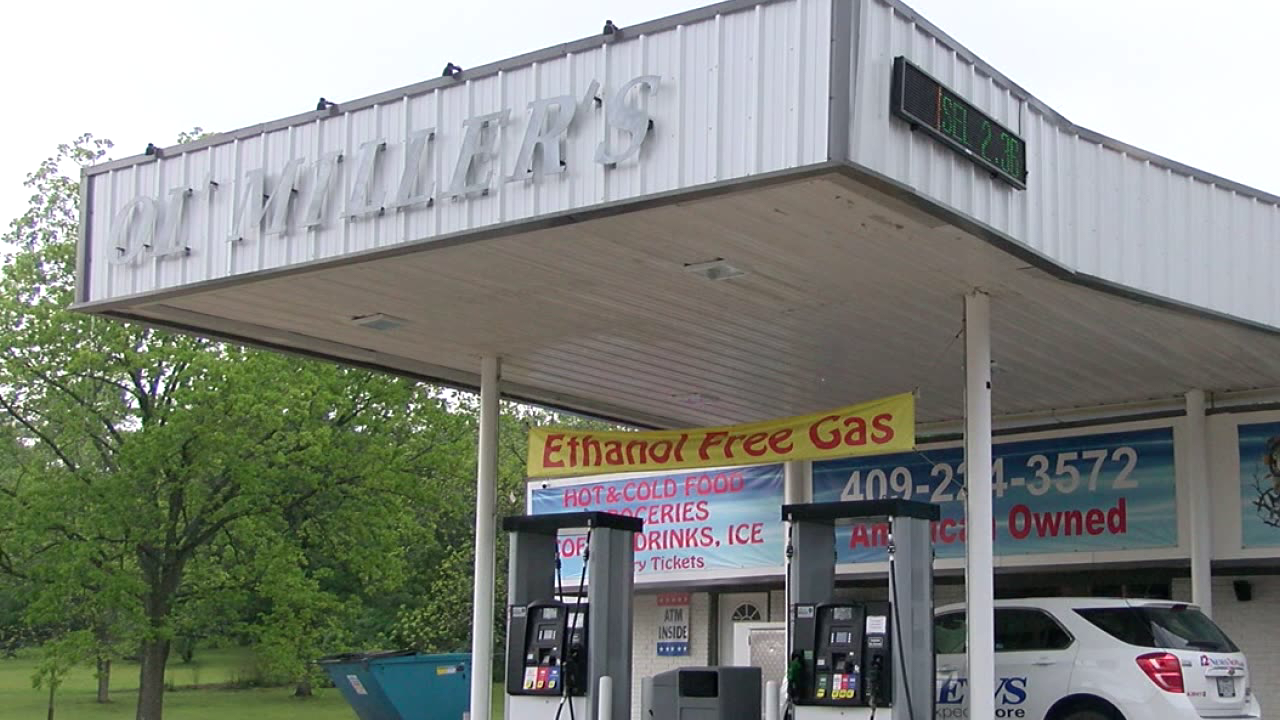 Other residents like Bill Willis said he remembers living in Jasper when the whole county used to be dry. He said he doesn't mind if alcohol gets sold but wants people to stay cautious with their drinking habits.

"You just don't go to excess that's a no, no," said Willis. "Every time that you cause someone else a heartache, we just don't do that."

Evans said if the county gets enough votes he plans on selling wine and beer in his store in June.
Residents in Precinct 2 can vote early on April 24 and they can vote on May 6 at the locations below.
East End VFD 1165 FM 1738 Jasper, TX- Voting Box #5 Harrisburg
Church of Christ 1830 S Wheeler St. Jasper, TX- Voting Box #6 Jasper
Courthouse Annex 271 E Lamar St. Jasper, TX- Voting Box #7 Holly Springs
Erin Baptist Church 4298 FM 1005 Kirbyville, TX- Voting Box #11
Tanglewood Baptist 244 Curch St. Jasper, TX- Voting Box #20 Bevil Box