A spokesperson for the Beaumont Police Department has released the identity of a bicyclist who was killed Friday morning.
The deceased is identified as Glenn Grogan, 64, of Beaumont. The spokesperson said the next of kin has been notified.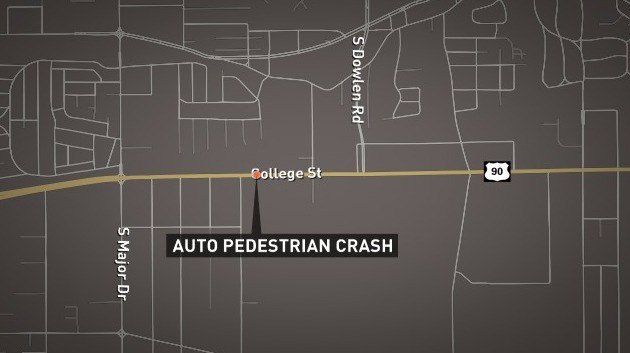 According to Officer Haley Morrow, the accident happened around 6:15 a.m. in the 7500 block of College Street. Investigators say Grogan was riding his bike west in the left inside lane (closest to the center turning lane) of College Street. The bike did not have a headlight or red reflector on the rear of the bicycle. A Ford Explorer was going west in the inside lane and struck the bicycle from behind.
Grogan was taken to a local hospital where he was pronounced deceased.
The driver of the Explorer has not been charged.