Beaumont Police officers seized almost 400 grams of narcotics during a traffic stop on Tuesday evening.
David David Ceaser,56, of Lake Charles, was arrested and charged with three counts of possession of a controlled substance after officer stopped him just before 7 p.m. according to a release from the Beaumont Police Department.
Officers with the Beaumont Police Department's Criminal Interdiction Unit made the stop and found 220 grams of MDMA, 127 grams of powder cocaine and 48 grams of Xanax inside the car Ceaser was driving the release said.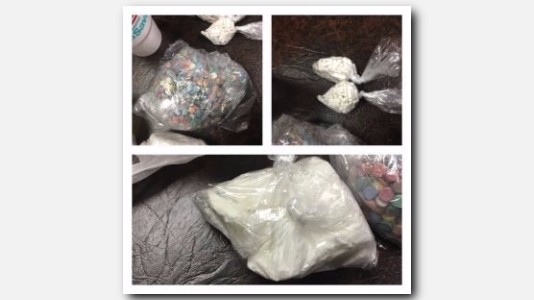 Police estimate the approximate street value of the seized drugs at about $25,000.
Ceaser was transported to the Jefferson County Correctional Facility where he is currently being held on the charges.
His bond is set at $40,000 according to jailers.