Beaumont Police are waiting for autopsy results from a 54-year-old homeless woman who was found dead at Collier's Ferry Park on Saturday.
Beaumont police ordered an autopsy this morning to find out how Catherine Dungan died.
PK Moore, a social worker with Some Other Place said Dungan lived in a shed behind a duplex off McFaddin Avenue.
"She was very quiet, introverted almost never causing any problem," said Moore.
Moore said Dungan would come to "Some Other Place" to check her mail or eat food.
She was well very well known around McFaddin Avenue as a sweet lady who enjoyed playing with the cats outside. Her friend Jerome Anderson said she also would sleep on the porch of the duplex outside.
"I know her when she used to sleep on the front porch, every time I used to say 'How you doing Katy,'" said Anderson.
Moore said it's odd that Dungan's body was found at Collier's Ferry Park because she didn't typically travel far from McFaddin Avenue.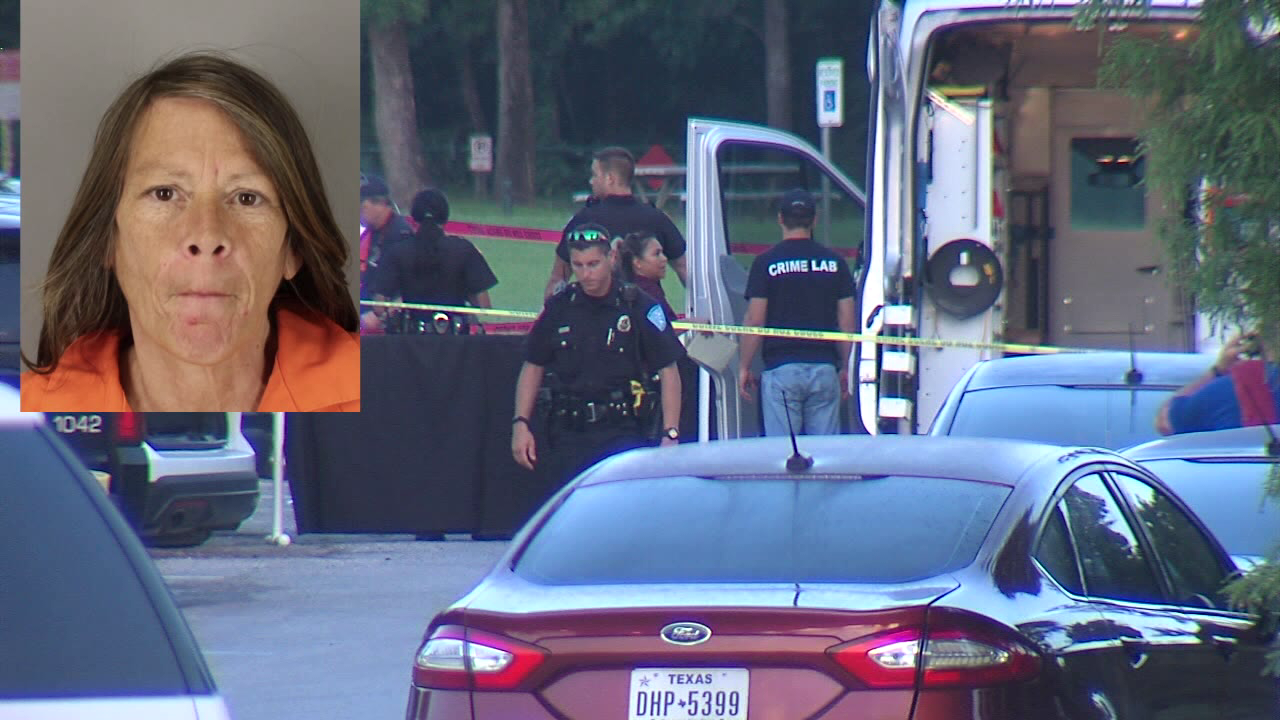 Beaumont police found her body at 6:20 p.m. at the park on Saturday and are trying to determine if foul play was involved. However, police are still investigating the incident as a suspicious death.
"I do worry about the other ladies on the street, unfortunately what I see down here is mental illness and substance abuse which also leads to low self-esteem and unfortunately people take advantage of the women on the street," said Moore.
Moore hopes police will find out what happened so she can warn other homeless women in the area if there is a threat.
"It wouldn't be the first time we have 'johns' for a lack of other names come around and either beat up the girls around here or push them out of cars," said Moore.
Police are hoping that someone may have seen or heard something at the park between 5:00 and 6:00 p.m. on Saturday.
If you have any information call the Beaumont police department at 409-832-1234.